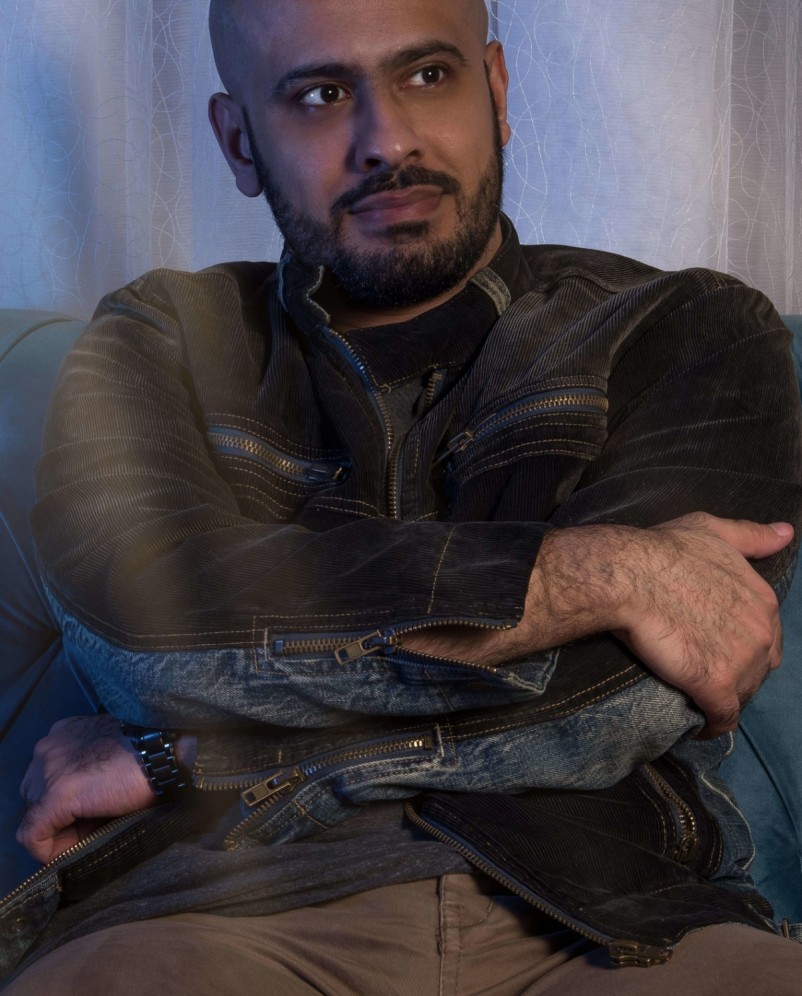 Media has always been the major player in forming public opinion and mainstream information. We used to have newspapers, radio stations, TV channels then the Internet came to be and that took the business to a whole new level. Nowadays, nobody denies the boom of the social media platforms and gadgets as almost everyone uses at least one of them.
If we take a good look at what is being shown on media, we will come to the fact that most of these shows, music, movies or any other form of media are meaningless and can serve only as pure time killing entertainment that creates nothing other than ignorant people. A conspiracy theorist would argue that it's the master plan of the elite who have control over the media. Even if we assume that this is true, it is only an excuse for losers who try to blame anything other than themselves. All what the media is doing is setting the stage, it never holds a gun to anybody's head! People are taking all the steps and making all the choices to indulge themselves in it so they only have themselves to blame. As the saying goes: if you're looking for the guilty, you need to only look into a mirror!
You always have the choice to decide how you spend your time and don't ever make the mistake of thinking otherwise. It is ok to watch entertainment for some time but we must have a purpose in our lives and decide what's important and what's not. Setting the priorities is the first step into a successful life.
Everything starts with education so you need to educate yourself by reading books, watching documentaries, doing social work and learning from those who are more experienced than you.
Knowledge is key!
There is nothing that this article can do for you if your mind has already been made up and you're too lazy to act on changing yourself to the better.
Poor choices lead to poor results; garbage in, garbage out. It is as simple as that.
Mohammad Adel Jassim Alshereda (born June 25, 1987) is a Kuwaiti sociologist, psychologist and a social researcher at Public Authority for Applied Education and Training (PAAET). His main focus of study is social problems in society and psychology with a particular interest in psychiatry and the history of civilizations.
Alshereda has bachelor's degree in sociology and psychology from College of Social Sciences - Kuwait University. In 2014, He worked with German specialists at Kuwait Occupational Standards, Assessment and Certification Center (KOSAC) in the English workshops department. KOSAC was founded in 2011 by the Emiri Decree no. 321 from His Highness Sheikh Sabah Al-Ahmad Al-Jaber Al=Sabah - the Emir of Kuwait.
In 2019, Alshereda released a series of Instagram videos discussing social phenomena and the importance of morals and positive behavior. He also discusses the negative impact of social media.
Mohammad Alshereda's Instagram account: