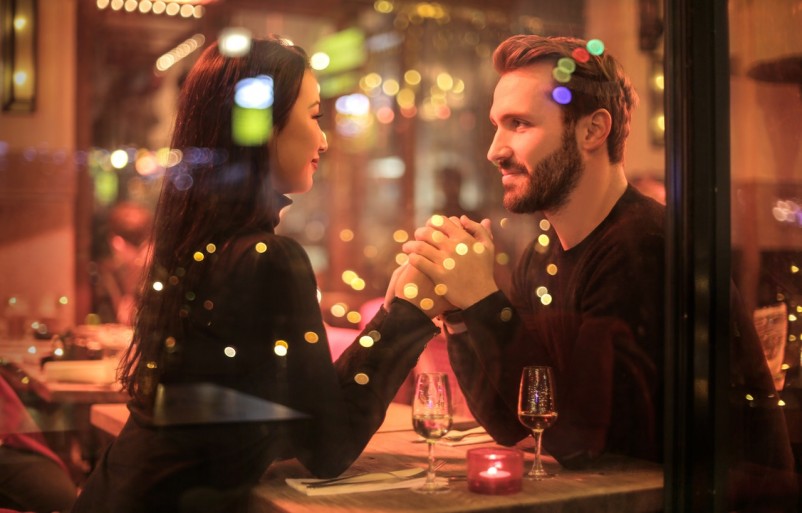 If you are single and you are constantly disappointed with the dates you get, you may be wondering what you can do to change things. Many people end up going on one disastrous date after another, and this is something that can leave you feeling very despondent as well as lonely. Fortunately, there is a solution that suits people from all walks of life and of different ages - online dating.
All sorts of people use online dating these days, and many have found their one true love through one of these sites. Gone are the days when online dating was considered something of an embarrassment that people didn't want to admit to. In fact, these days, it has become the modern, trendy method of meeting new people and dating, with most perfectly happy to let their friends and family know they are using dating sites.
What Has Fueled the Popularity of Online Dating?
So, what has fueled the massive popularity of online dating? And why might it be the best solution for you if you want to meet the partner of your dreams? Well, one thing to remember is that when you meet someone for the first time while out and you arrange to meet them for a date, you get very little time to get to know what they are like and whether you really click. With online dating, this is not an issue, as you have as much time as you need to chat with the person online and get to know them better before you meet up face-to-face.
Another main benefit of online dating is that it fits in great with any schedule, even if you are always busy with work or family commitments. The beauty of online dating is that you can go online to browse profiles and chat with other people whenever it suits you and from the privacy of your own home. This makes it an ideal solution for those who struggle to go out often because of their other commitments. It means you can still meet new people and get to know them even if you cannot go out and socialize very often.
Some people never seem to meet the right person because they are too shy to approach someone they do not know, even if they are interested in them. This lack of confidence can have a huge, negative impact on your ability to meet and connect with new people. With online dating, you can build up your confidence over time, which can prove invaluable. As you get to know the person more online, you will start to feel far more confident, and when the time is right you can arrange to meet up in-person. You can even use PeopleFinders criminal records and background checks to try and find out more about them before you meet.
With so many benefits, it is little wonder that online dating has really taken off over recent years. In addition, with so many people now using online dating sites, it has become even easier to find the right person.