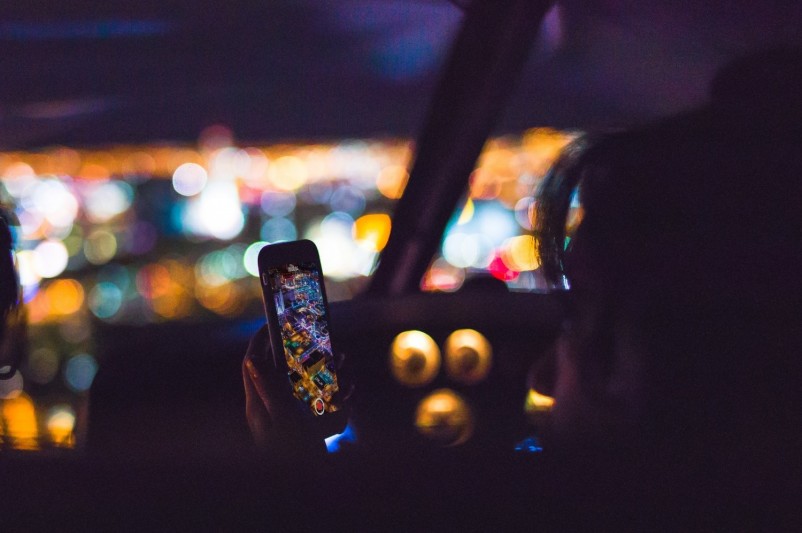 With smartphones taking over our world, it's no surprise that a smartphone app is here to revolutionize your car entertainment system. Pair an Android head unit with the Android Auto mobile app to display your smartphone's favorite apps on your vehicle's display screen. This will help you set up navigation systems, talk or text hands-free, and do more by activating voice commands. To leverage the best benefits of Android Auto, an auto head unit is a must. Keep reading to know how Android Auto makes car driving safer while enhancing in-car entertainment.
Makes Google Maps Easily Accessible
Google Maps is the most popular navigation service used by millions. While other systems such as Apple Maps exist, they're nowhere close to the accuracy of Google Maps. With Android Auto, you have Google Maps right on your dashboard, which makes finding routes and reaching new destinations quicker.
You'll get real-time traffic updates with Google Maps, precisely predicting what to expect as you drive along. A dynamic routing feature will automatically put you on the fastest course to your destination. Use the voice command to ask Google Assistant where food or gas stations are located on your route.
Enables You to Drive Smart and Safe
The Android App was designed to promote safe driving by displaying and organizing all information from your smartphone in a driver-friendly manner. The Google Assistant, for example, can read out aloud your text messages, so you don't have to focus your attention on the display unit or your smartphone while driving. With hands-free calling and voice messaging apps, it's easy to stay connected while staying focused on the road.
Apps running on Android Auto have a bold and simplified design with integrated voice support. This allows you to access your favorite apps easily without getting distracted.
Upgrades Your Car Entertainment System
Enjoy the ride with your favorite music and entertainment apps listed right on your dashboard. It's easy to find your favorite playlist, pause the music, or restart media when you're ready using voice commands. With Android Auto, there are tons of entertainment options while on the go. Whether it's catching up with daily news or listening to audiobooks, there's never a dull moment during your drive with Android Auto.
Android Auto provides a smart driving experience, and to use it in your car, you must pair it with the Android Auto head unit. It's essential to choose the right head unit to ensure you're leveraging the powerful capabilities of Android Auto. Android Auto head units aren't just for high-end luxury cars. It's possible to upgrade your driving experience by purchasing and installing the right Android Auto head unit in your car.
There are many brands and models of the head units that are compatible with Android Auto. When buying an auto head, you must look for critical factors such as simple design and easy-to-use interface, functionality, and compatibility with your automobile.
Android Auto is here to transform your car driving experience, ensuring you enjoy a safe ride while staying connected. Pair this powerful Google app with a suitable head unit to upgrade your car driving experience.