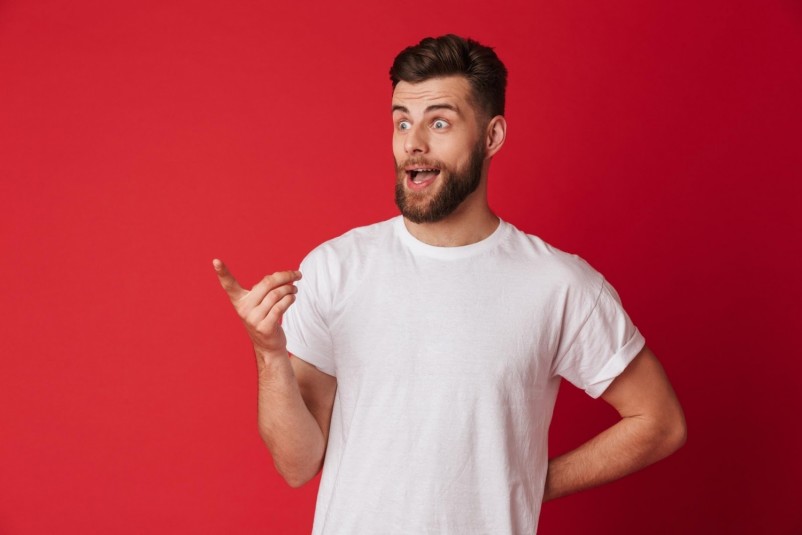 Cargo trailers are most often utilized for hauling products from one destination to another. Custom trailers from Renown Cargo Trailers are looking to turn these cargo trailers on their heads, however. Continue reading below to find out more about the ten most unique and craziest custom cargo trailers others have made.
1. Mobile Pet Salon
Some individuals have converted a cargo trailer to a mobile pet salon. These salons offer a sink for bathing and space for grooming with electric hookups. Mobile pet salons have the ability to travel to pet owners for pet grooming needs, with having all the equipment a normal pet salon would have.
2. Gaming Trailer
A custom gaming trailer offers a great option for gamers who are competitive or streamers. These trailers offer the space for all of the equipment with hookups available and room for gaming chairs. They also offer space for projecting onto a screen if you are playing with multiple people.
3. Office Space
If you work remotely and live in a small home, a cargo trailer is an excellent option for office space. The trailer will offer a quiet environment and a large space with electric hookups to meet all of your technological needs. You will be able to focus on getting your work completed.
4. Study Space
A study space is similar to an office space when considering a customer trailer for this space. It offers a quiet environment if you are a student with all of the electrical hookups for your technological needs. These study spaces offer a stress free and calm environment as well.
5. Tail-Gating Trailer
Some individuals have even designed custom cargo trailers for game day purposes. These custom trailers will shield from weather. They can also offer kitchen spaces for cooking and storing drinks.
6. Mobile Bathroom
Offering a mobile bathroom in a public space is an excellent option for a custom cargo trailer. Many public city spaces do not have public bathrooms for use. Some custom cargo trailers could also offer shower spaces for homeless individuals to be able to clean themselves up.
7. Mobile Barbershop
A mobile barbershop is also an excellent way custom cargo trailers have been utilized. These shops have offered street side barbering needs with electrical hookups and space for sinks and barber chairs. Some individuals have even made these mobile barber shops into free shops for homeless individuals.
8. Race Car Trailer
Many race car drivers utilize custom cargo trailers to transport their race cars. These trailers have specialty lighting to show off the car and loading ramps made specifically for the vehicles. They also are more secure than a typical enclosed trailer.
9. Food Truck
Food trucks have become ever popular, and many people are customizing cargo trailers into food trucks. Food trucks have the ability to cook food and serve food with a window on the side. They do have all electrical hookups required and sink stations.
10. Mobile Broadcasting Station
Some media companies or news companies have designed cargo trailers into mobile broadcasting stations. These trailers have allotted space for all video equipment and computer equipment. They allow reporters and media employees to still be able to perform the essential functions of their jobs while being on the road for a job.
There are many custom trailers from Renown Cargo Trailers. They have been able to create multiple trailer options that are unique and tailored to each individual customer's needs. Contact them today for your unique, custom cargo trailer.