The internet is full of entertaining stuff that keeps people smile and laugh even if they are having a rough day. Social media has become an outlet for people and it has connected each and everyone wherever you may be in the world. One popular thing that is going around the internet for quite some time now is memes. You might have heard about what memes are or might have seen it on Facebook, Twitter, or Instagram, but either way, memes are very entertaining.
However, behind every meme seen on the Internet, there is a person, a cartoon character, or even a cat. Memes are usually funny photos of a person, thing, or animal that is used to make fun of or something that is captured funny. Sometimes, it could be the worst family photo or a picture of a kid who showed off a funny reaction while being caught in camera.
Whichever it is, seeing a meme can definitely make your day. However, a lot of people sometimes can stop and think about whether what the person in the meme is now doing in their life. There are memes that got famous way back and is still funny when seen on social media today, but people do not realize that the person or people in that meme has grown or changed. As a tribute to memes and meme-makers, here are some of the most iconic memes that rocked the Internet world and the people behind these hilarious photos.
1. Disaster Girl
For this meme, you can see a little girl showing off a sly, evilish grin who is in the middle of a burning house. This photo was taken by Dave Roth in January of 2004 when the local fire departments in Mebane, North Carolina went to a live drill training just a few blocks away from Dave's house. While he was observing the drill, he caught her daughter, Zoe Roth, smiling the devilish pose. This became a meme on social media and was captioned mostly for naughty jokes.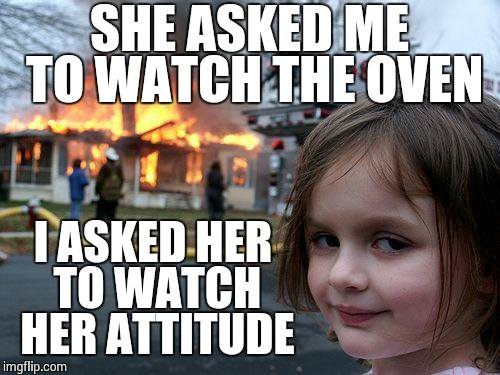 Then and Now:
2. Side eyeing Chloe
The famous meme of side eyeing Chloe is taken from a YouTube video titled "Lily's Disneyland surprise..AGAIN" back in 2013. The family runs a YouTube channel "Lily & Chloe" which became more famous because of Chloe's reaction. Chloe is the family's younger daughter who was reacting with some mild confusion when her sister was crying with joy after being told that they are going to Disneyland. Chloe now has over 200,000 YouTube followers and 600K plus Instagram followers. Thanks to her meme popularity that helped her gain thousands of followers.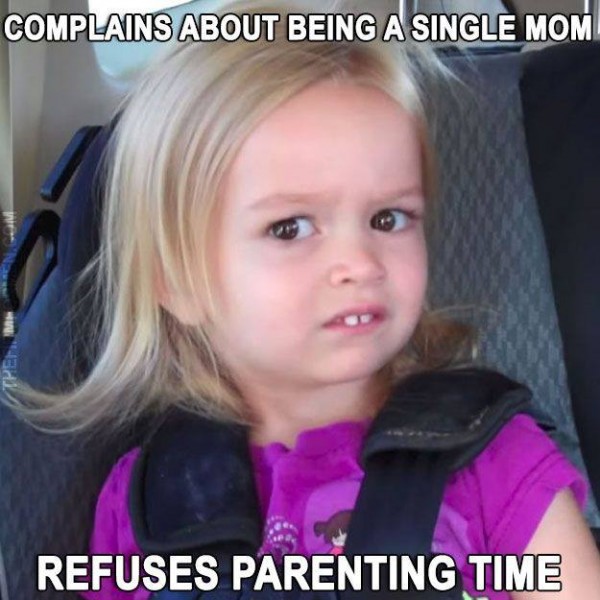 Then and Now:
3. Trying-to-hold-a-fart-next-to-a-cute-girl-in-class
This meme became popular in 2014, where a Redditor-- a person who is in Reddit-- posted a photo of a kid named Michael McGee who looked like he is holding a fart inside a classroom. The Redditor captioned the photo as "trying to hold a fart next to a cute girl in class" and it instantly became an internet blowout.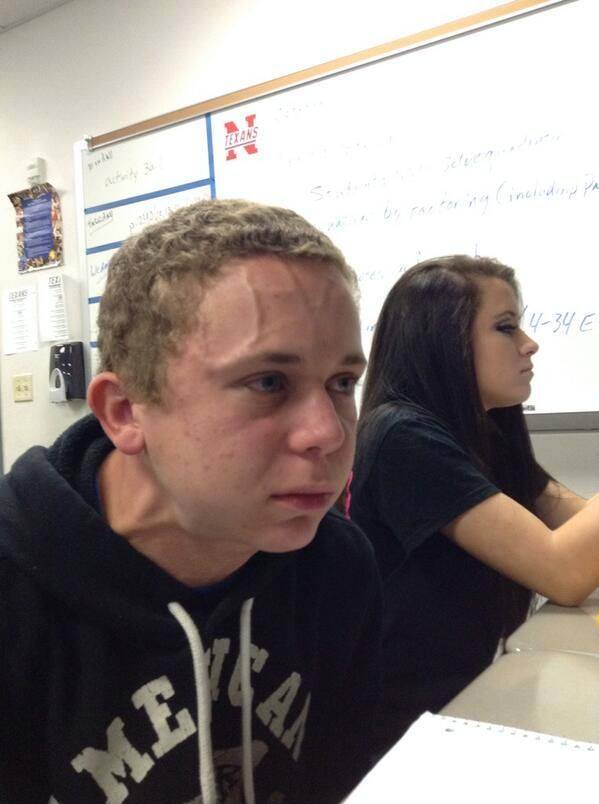 Then and Now: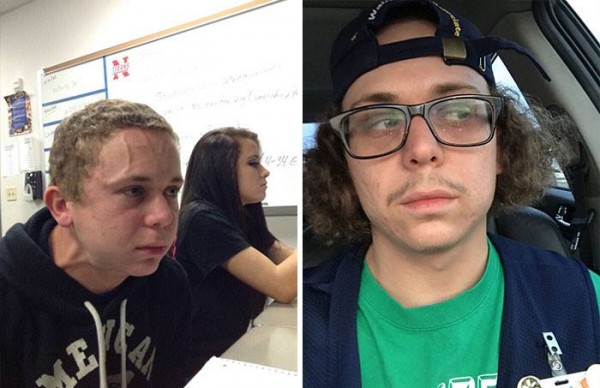 4. Blinking Guy
Up until to this day, this meme is still widely used by memers and social media influencers in their page contents. In fact, this meme is one of the top contenders of being the meme of the decade. The meme is a photo of Drew Scanlon which was taken from a video where he reacted to a person who is playing a video game. Here's one of the memes that made rounds in the internet: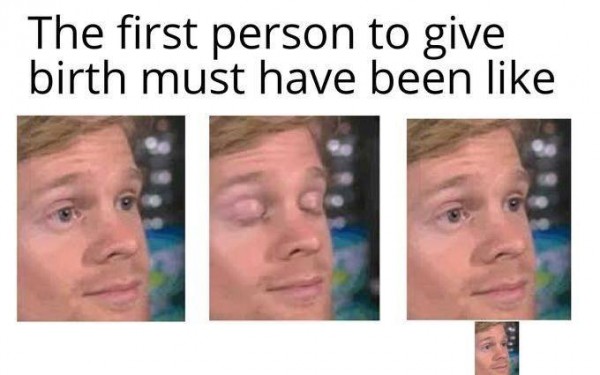 Then and Now:
5. Roll Safe Guy
For clever, sarcastic, or cocky jokes and punch lines, this photo of British actor Kayode Ewumi. This meme came from one of his scenes in a 2015 short mock-documentary titled "Hood Documentary."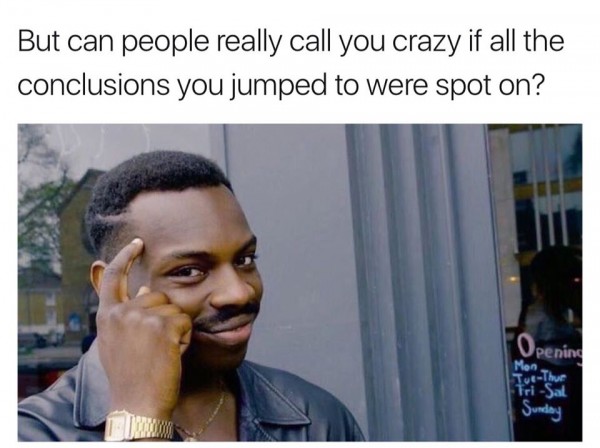 Then and Now:

ALSO READ: Top 5 Email Marketing Fails