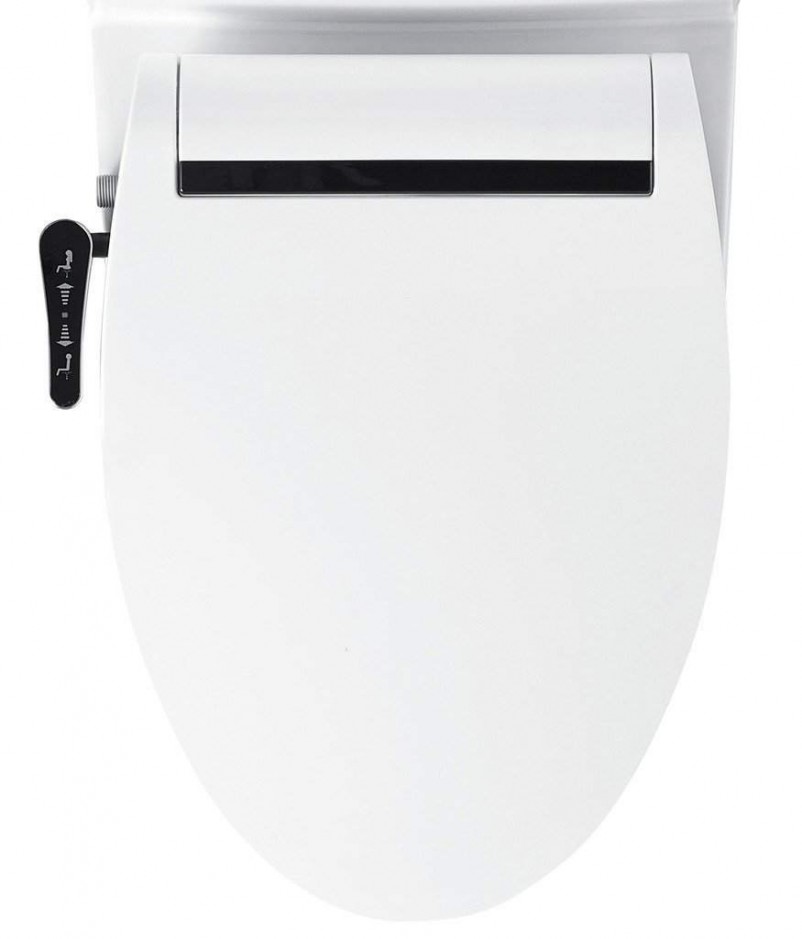 As hundreds of people are now struggling to purchase toilet paper due to panic buying, there are those who are switching to a more modern way to clean yourself up after doing your "business", and that is installing a bidet in the bathroom.
Bidets are a fixture in your toilet's plumbing that can help provide you with the water that you need to wash yourself after you've answered the call of nature. Because of the pandemic, more and more Americans are switching to bidets, and there are more houses that have them installed on their toilet bowl.
There are a lot of bidet brands on the market, and for you to get the comfort and convenience that you long for, you need to make sure that the product that you get is of the highest quality. Here are some of the best bidets that you can install in your bathroom.

The TOTO WASHLET Bidet uses incoming water supply for your toilet needs. A misting of the toilet bowl is done before each use in order to prevent waste from adhering. The front and rear warm water cleanse with pressure settings and adjustable temperature. It is a self-cleaning wand, it automatically cleans inside and out before and after use. It is designed with a heated seat, it has a warm air dryer and it has an automatic air deodorizer for added comfort.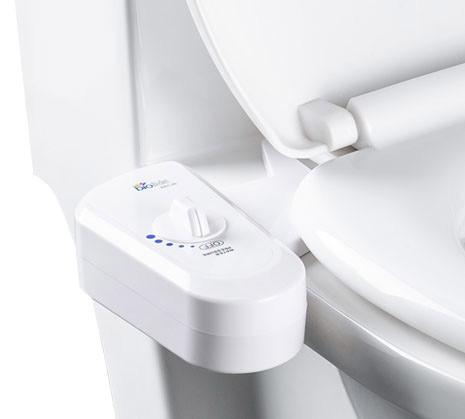 Bio Bidet Bidet Toilet Seat Attachment is an adjustable bidet attachment that has a universal design that provides an easy fit for your toilet. It has a DIY installation and it is non-electric. The removable retractable nozzle offers refreshing hygienic wash that can help improve your hygiene. The positive stepping pressure control allows you to easily change the water pressure to have an experience that blends comfort and ease of use. The high-quality design of the bidet offers reliable support.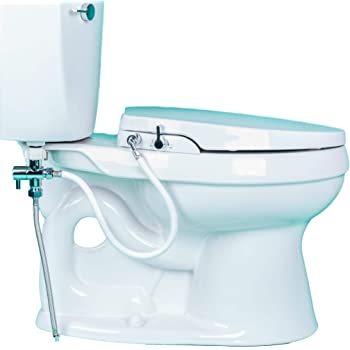 The GenieBidet Seat-Self Cleaning Dual Nozzles is non-electric with an adjustable soft to strong ambient spray. It has a separate nozzle for feminine and rear cleansing and a soft close seat. It has dual retractable self-cleaning nozzles. It is fast and simple to install. The company is USA based and they offer a one-year replacement warranty on all of their products.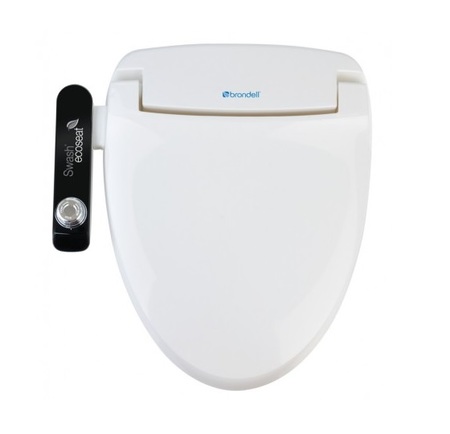 The Brondell Swash Eco seat gives you a clean and refreshing feeling. You will experience a soothing, freshwater wash after your "business" and it can leave you feeling rejuvenated and clean. This bidet is economical because it requires no electricity or batteries.
It has high-quality parts, so you are assured of its durability. You can enjoy dual nozzles for front and rear washes. It has a gentle closing seat and it is very sturdy. This bidet fits elongated toilets and it looks amazing in any bathroom. The textured chrome dial accent adds to the elegant look of the bidet toilet seat, giving you a home spa experience.
The BELMAN Ergo Wash Bidet Seat is made for better personal hygiene and cleaning. This product can turn any elongated toilet into a luxurious modern bidet. It is sanitary, eco-friendly and it uses water pressure alone so it gives you a cleaner and more comfortable feel. It has a dual wash nozzle that offers both front and rear washes.
ALSO READ: Best Selling Air Purifiers of 2020