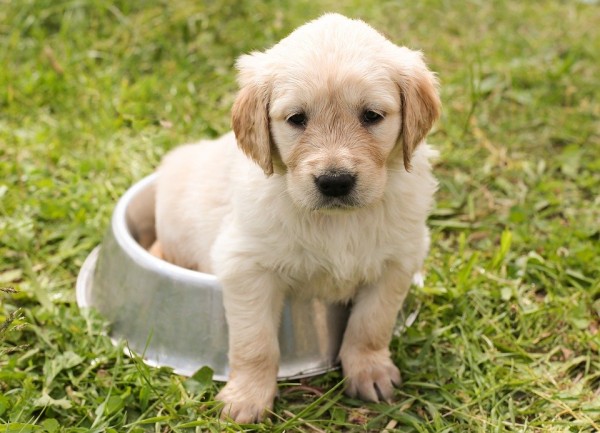 National Puppy Day or not, it would be fun to Adopt a Puppy. While it is a happy holiday, the current situation on coronavirus makes it hard to celebrate. What's more is that are not only people affected by it but also shelters and ultimately, animals themselves. So this year, animal shelters are encouraging people to adopt or foster puppies as this time had a hard impact on both stray animals and those in shelters.
National Puppy Day during a pandemic
CNN reports that due to the coronavirus pandemic forcing the states into a community quarantine, animal shelters had to cancel adoption events. In addition to that, shelters are now struggling to operate. Due to the shortages, many of their workers face quarantine for getting sick.
Colleen Paige, the person who created National Puppy Day, said that some shelters and rescues will never be able to reopen their doors as they now lack revenue. The lack of adoptions forces the shelters to euthanize more animals as they can't find foster homes and adopters.
That is why Paige says it is vital that people foster at this turbulent time, even if it's only for a short time. The lifestyle expert who also created National Dog Day and Cat Day wanted people to know how their small act of kindness can change the life of many of these sheltered animals.
Why people love puppies
An article by Fox Carolina does admit the difficulties of raising puppies. For one, puppies need to be trained. It is crucial to have them socialize with people, other dogs, and even other animals such as cats. That raises their adoptability if you're not willing to foster longterm.
Training them also increases their adaptability in terms of the environment. Puppies have to be neutered or spayed. That is something the shelter can help you with.
KWQZ reported that King's Harvest Animal Shelter was able to adopt out all of its dogs. The 7-day working shelter tried their best to get the dogs adopted out to comply with the community quarantine.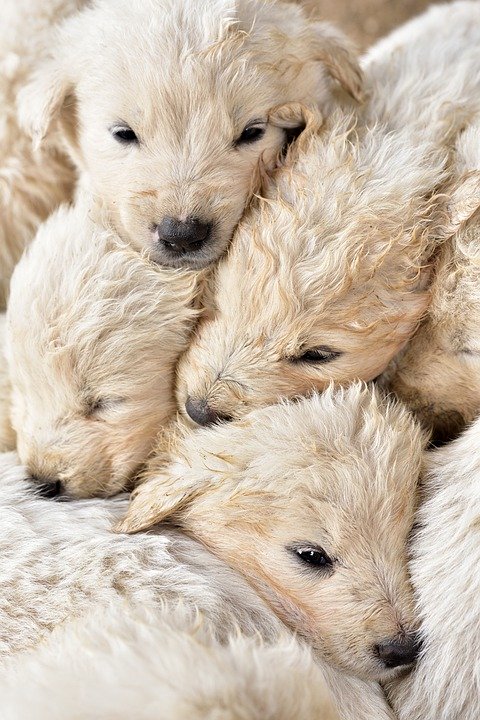 Vet Tech assistant Gabrielle Weeks said that the dogs that were on the unadoptable list were adopted. On National Puppy Day, 40 pets were adopted. However, closing time left 18 cats at the shelter.
That is why the animal shelter are forced to remain open even if by appointment. By keeping the shelter open, they allow people to foster still or adopt a cat.
CNN also reports that a number of puppies were surrendered to the Humane Society around the 5-month mark. The article cites that this is because they don't look as cute. It is essential to understand that dogs do grow up.
The article mentioned how many people undergoing social distancing are looking at puppy pictures to relieve their boredom. Now, anyone can go to a shelter and spend time with them while still complying with the community quarantine.
Adoption as a way of helping puppies
Adopting or fostering puppies will be of big help to the many shelters trying to continue their operation.
The coronavirus pandemic is difficult, but many articles all encourage people to spend their boredom for something productive. Who knows, maybe this fostering will open doors and ultimately give you the best friend that you want.