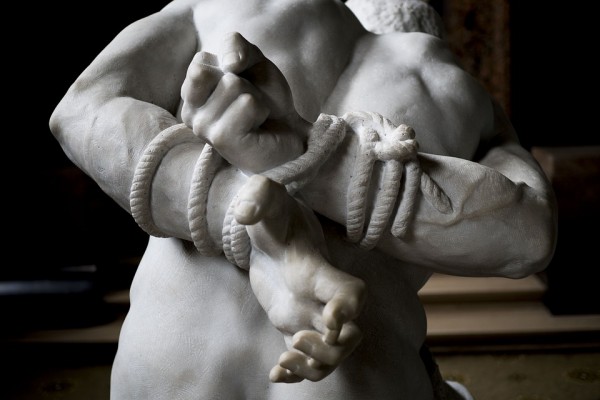 Throughout the years, millions of people go missing without a trace. Abduction is one of the highest-rated crimes in America, although some were able to make it alive and was reunited with their loved ones, there were those who were never seen or heard from again. Here are some of the most notorious abductions in history.
Historical abduction
Charley Ross is a famous name in American history, it is because he is the first child to be abducted in America. On July 1, 1874, four-year-old Charley Ross went missing after he and his brother, Walter, were lured by two men in a carriage while they were playing in their yard. The men approached them and offered to buy fireworks and candy, so the children rode all the way to Philadelphia with the men. Walter was able to escape but unfortunately, Charley was still inside the carriage when it departed.
After Charley's disappearance, his family received a ransom note. The note says that the kidnappers will return Charley safely in exchange for $20,000. This was the first ransom note in the United States. The Rosses tried their best to come up with the money but they could not afford it, and even though his family search for years, Charley Ross was never seen again.
The kidnapping of Charley Ross became a part of America's culture. The abduction inspired popular songs like "I Want to See Mamma Once More" and "Bring Back Our Darling." Supposedly, his case prompted parents to start telling their children to "never take candy from strangers."
Hollywood abduction
Frank Sinatra Jr., son of the famous singer Frank Sinatra Sr., was kidnapped by three thugs in Las Vegas. The kidnappers were Barry Keenan, Joe Amsler, and Johnny Irwin. They went to Sinatra's dressing room after his show at Harrah's Lake Tahoe, and a few hours later got in contact with Frank Sinatra Sr. demanding $1 million for his son's safe return.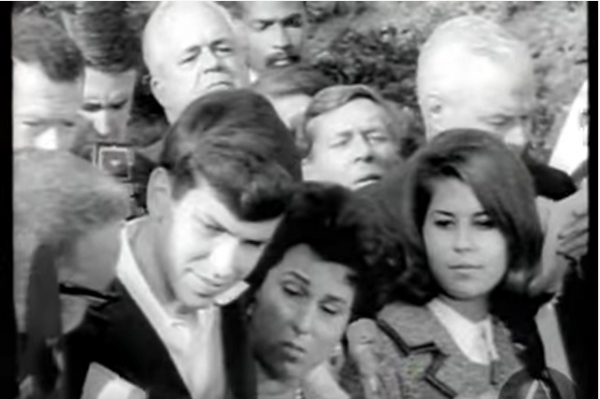 The ringleader Keenan countered with $240,000 saying that even though he liked to have the money, he just wanted to bring the Sinatras closer together. He believed that the was helping the Sinatras, according to the defense lawyer of Johnny Irwin, the kidnapping was a publicity stunt done by Frank Sinatra Jr. to help his son's music career and to help get his name out there. The defense lawyer was not able to show any evidence to back up the claim.
Unfortunately, the kidnapping had a traumatic effect on Frank Sinatra Sr., because, during the two days that his son was missing, he began carrying rolls of dimes, just in case he needed to reach the kidnappers by payphone. Even after his son returned, Sinatra Sr. kept the habit. In fact, he kept dimes in his pocket at all times, even after he died, he was buried with dimes in his pocket.
Abducted by a dictator
Choi Eun-Hee, one of the biggest actresses in South Korea, was married to Shin Sang-Ok, one of the biggest directors in South Korea. The couple made some of the most popular and critically acclaimed films in South Korea, and this success caught the attention of the director of Motion Pictures and Arts division of the North Korean government, the dictator Kim Jong-Il.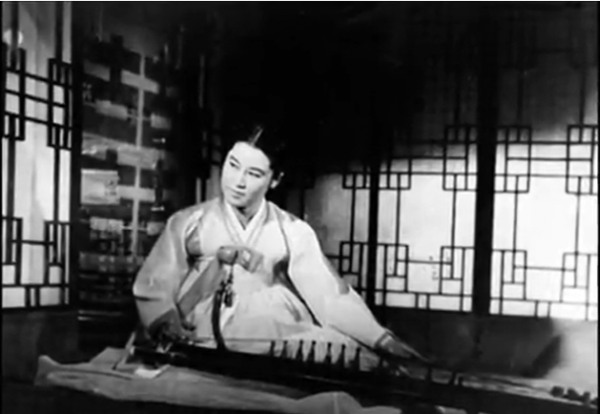 The dictator wanted the North Korean film industry to be at the same level as that of South Korea's, so he ordered the abduction of the couple and brought them over the border. The couple was kept apart for three years, and when they were reunited, they were given an option, either they make movies in North Korea or they get killed.
Kim Il-Sung, the father of Kim Jong Il, wrote one of the movies that they coupe made while they were in North Korea. They were given everything that they needed to make the films, and their work paid off. They won awards at a Czechoslovakian film festival. Whenever they do press for their films, they were instructed not to say anything against the dictator. In 1986, the couple could not take it anymore and planned their escape.
They seek the help of a reporter and a hotel worker who sneaked them into the US embassy, and they were safely sent to America.
ALSO READ: NASA Moon Landing Fake? Film Expert Analyzes First Man on the Moon Footage