Owning a MacBook can show class, but putting the right accessories to it will make you the absolute best in any event or important meeting with a client. If you're looking for a way to upgrade your MacBooks, you can always get a good and stylish casing that will suit your taste. Here are the best and most stylish cases and skin for Macbooks that you can get on Amazon today, so better not miss out!
This MacBook Pro 12 case is has a unique cutout and snap-on design. It can be removed and applied easily. You can still have full access to all buttons and MacBook features if you use this protective case. This casing has a gradient color top and bottom case with matching keyboard cover to make your MacBook more attractive and Unique.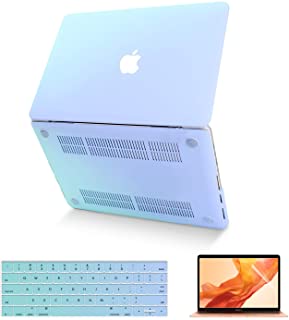 This stylish and classy MacBook cover from One Micron is one of the best you can get in the market. If you're more on designs and marble patterns, this MacBook cover is the one for you. It also comes with a matching case for your MacBook's keyboard so everything will be covered with your chosen design
It has a snap-on design and is easy on and off. You have full access to all buttons and features. Freely plug in your charger, cable, or headset without removing the case. It is also super lightweight but is also a hard-sell case with an exquisite finish that protects your MacBook from scrapes and scratches. The material is made of polycarbonate.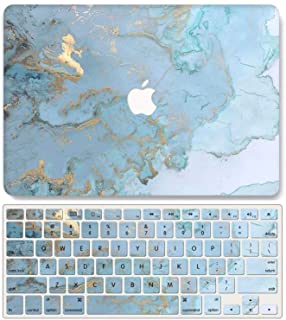 This MacBook casing from MOSISO has an exquisite finish plastic hard shell that protects your MacBook Air from scrapes and scratches. It is also an ultra-slim lightweight hard case that has a 10 oz weight and 0.62 mm in thickness design almost adds no weight to your device. This also includes a matching color keyboard cover and screen protector to protect your MacBook keyboard and screen against spills and contaminates. The small storage bag is easy for you to store your MacBook mouse and earphones.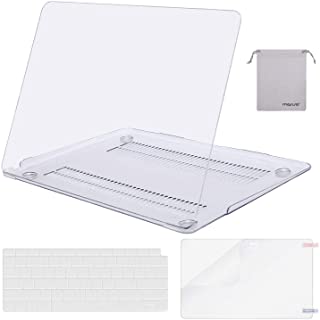 This laptop case for MacBook from KECC has a cut-out design and shines through the case. The design lets you open and close your MacBook all the way and allows you full access to all ports.
The MacBook hard shell cover contains a layer of rubber oil paint for a smooth rubberized exterior texture and prevents fingerprints, slipping, scratches, drops, dirt, smudges, and other damages. This case is sleek, glossy, and has a 2 piece design that is easy to install and take off whenever you want. It is lightweight, slim, easy and convenient to carry around.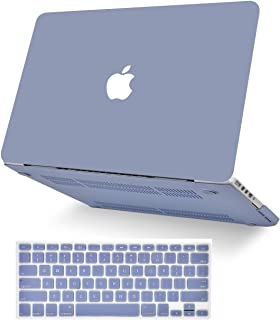 For this MacBook case, it does not have a cut-out design and the Apple logo shines through the case. The ultra-slick design lets you open and closes your MacBook Pro 13-inc all the way. It has all access to all ports of the laptop. It is easy to install and is fully-vented for safe heat disbursement. The hard plastic case with silky-smooth soft touch makes it perfect for you to use on your MacBook.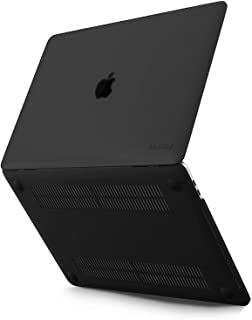 Disclosure
BOOMSbeat writes about stuff we think you'll like. We have affiliate partnerships and may earn commission from any sale resulting from this page.