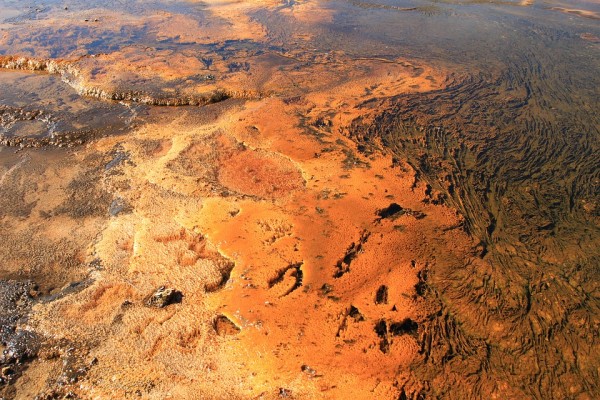 Despite the global pandemic that has been going around lately, there are also tragic happenings that are still continuously happening around the world, such as earthquakes and geologic events. These events are still going its way through every tabloid and news reports, from earthquakes in Idaho and Utah to the mysteriously, now active volcanoes that surround the Pacific Ring of Fire.
While these events can be foreseen by volcano experts and geologists, whether it has got to do with the earth's natural movement from below or from people who talk about it seriously online, many have been talking about the famous Yellowstone Park and the volcano it possesses that lies in the park and beyond it.
If you plan to start looking up for news about it online, you won't be having a hard time doing so, because there are a lot of headlines and tabloids that are talking about the supervolcano recently, and possible eruptions and predictions are ready to set on the table.
Yellowstone Volcano's recent news
The latest news about Yellowstone Volcano was when the Yellowstone Volcano Observatory (YVO) announced that the volcano is listed as green or normal as an alert level. However, this did not stop the fear and rumors of the people who live in nearby towns.
There were still aftershocks that had happened a few days after the alert update was released by YVO. The magnitude 6.5 earthquake's aftershocks can be felt from Boise. Thus, the USGS office in Idaho wrote on Twitter on Thursday and explained that the aftershocks do not show any volcanic activity in Yellowstone.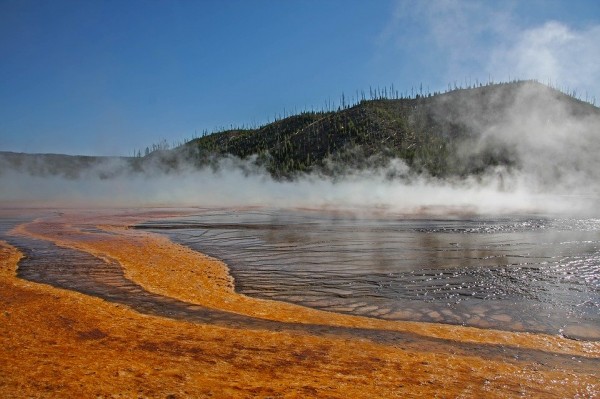 The earthquake that hit Boise was followed by a magnitude 5 temblor near the Salt Lake City region just a few weeks earlier.
According to Mike Poland, who is the YVO scientist-in-charge, he stated that the reported shocks and shakes were not related to the Yellowstone supervolcano. Poland explained that the shakes are related to the mountain-building activities and processes in the western part of the United States, and these shakes are not new to the region anymore.
Experts also remind the public to remember that this mountain-building process normally happens slowly over eons. In fact, a similar magnitude earthquake was reported way back in 1983 in the same region, which is already about almost 40 years ago, but in geologic time scales, it only happened in seconds.
Poland also emphasizes that strong earthquakes are prominent all throughout the United States, especially on the western side.
Earthquake reports
Although it is true that there have been over 100 earthquake reports that have been raised in the Yellowstone region in March 2020 alone, and it indeed has fueled fear and speculations to the public that a huge volcanic eruption might happen in Yellowstone Volcano. However, experts emphasize that headlines can be misleading, and if you don't read the whole content and dig deeper than a tweet, you might not know that the strongest earthquake listed among that 100 earthquake reports was a magnitude 3.1, which is just normal according to scientists.