Whether you're a professional gamer, a vlogger, a graphic designer, or you work most of the time in your PC, you need to have a good mouse pad for you to work on. Make gaming time and work time more comfortable and cozy with these large stylish gaming mouse pads on Amazon now!
This mouse pad from SteelSeries is the top choice of esports professionals for nearly 20 years. The exclusive QcK micro woven cloth is optimized for low and high DPI tracking movements. The non-slip rubber base eliminates unwanted movement and is recommended for most users with average desk space and mid to low DPI settings. The whole pad measures 320 millimetres by 270 millimetres by 2 millimetres and it is 12.5 by 10.8 inch in length and width.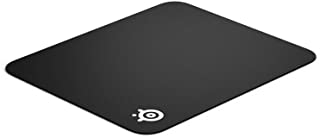 This gaming mouse pad is ideal for gamers, graphic designers, or anyone who uses a mouse for long sessions. It is made of high-quality cloth surface and promotes smooth mouse gliding and enhanced precision. It is steady, thick, and has a rubberized base that keeps the mouse pad in place. The pad is safe for machine-wash and is easy to clean. The whole pad measures 12.4 by 10.6 by 0.08 inches. This mouse pad is backed by an AmazonBasics limited one-year warranty.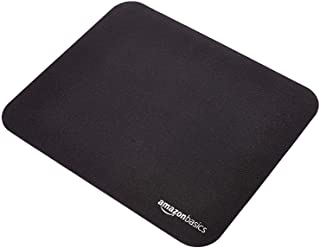 This mouse pad offers a large surface with a measurement of 35.4 inches by 17.3 inches and a thickness of 0.12 inches. The mouse pad surface is ultra-smooth and is best for pixel-precise tracking. It is optimized for all types of gaming mice. The pad has a rubberized non-slip base and has anti-fray stitching for a prolonged lifespan.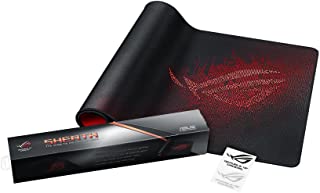 This extended mouse pad from Reflex Lab is large enough to fit your mouse, keyboard, and other desk items. The silky smooth surface provides the optimal surface for gaming sensors and less resistance than other mouse pads. The design ensures the easiest mouse movements and best response time. The ultra-plush measures 5mm thick professional gaming mouse pad and provide the most comfortable gaming and working experience.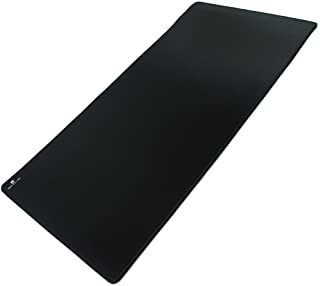 The whole pad also has a waterproof coating to prevent damage from spilled drinks and other liquid accidents. The mouse pad is built to last and has high-quality stitching around its edges to ensure it does not fray or fall apart like other mouse pads.
This gaming mouse pad has 10 RGB lighting modes to choose from and has eight static lighting modes: red, green, blue, purple, pink, light blue, yellow, and white. The colours change automatically. The large mouse pad is powered by USB Plug and Play and requires no driver. The extra USB interface is easy to connect to a mouse or charger. It also has a touch control where you can change the lighting mode and press the switch button to turn it on or off. The base is also rubberized for secure and safe gaming and working experience.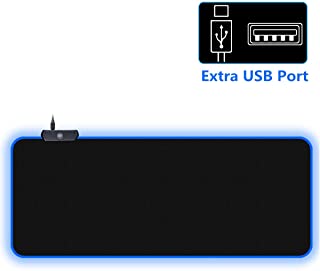 Disclosure
BOOMSbeat writes about stuff we think you'll like. We have affiliate partnerships and may earn commission from any sale resulting from this page.