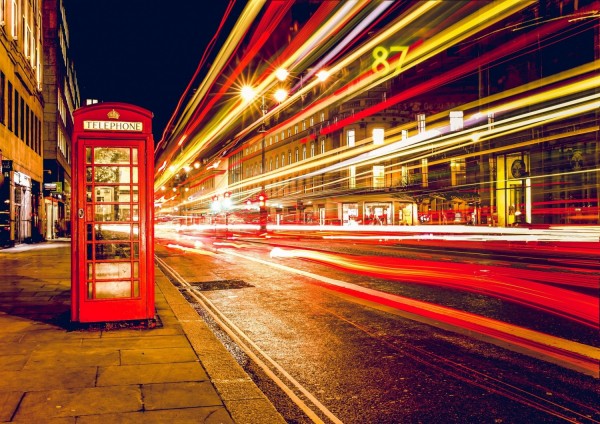 London's Old Street is one of the capital's hotspots and a great place to explore on a trip to the city. A one-mile street situated in inner north-east Central London, Old Street has dozens of attractions with a cool, cultural feel with great diversity. So, what are a few of the main attractions in this area?
The Old Fountain
If you are looking for a traditional English pub then you will certainly want to check out The Old Fountain where you will find a cosy atmosphere, a great selection of ales and delicious food (especially the Sunday lunch). Additionally, it is just a few steps from the tube stop so it is ideal for those getting trains to Old Street.
Shoreditch Park
If the weather permits then a trip to Shoreditch Park is a great idea as this is one of the capital's largest parks so there is plenty of space for relaxing, kicking a ball around or enjoying a picnic. It also features its own amphitheater, a giant climbing boulder and a beach volleyball court so you can have plenty of fun here in the sun.
Rivington Place
Art lovers will feel at home around Old Street and Rivington Place is a must-visit as a superb public art gallery. Opened in 2007, the work found here is meant to prompt debates on cultural diversity and also features a library and cafe making it somewhat of a social hub in this region.
Whitecross Street Market
A street market is always a great way to soak up the atmosphere and in such a trendy part of town you can be sure that this is a special experience. The Whitecross Street Market is a fun place to people watch but it is also a superb place for lunch as there are food stalls serving tantalizing food from all over the globe, including Turkish, Italian, Mexican, Spanish, French and various other cuisines.
Finsbury Square
Finsbury Square is a cool public garden where people come to relax and socialise right in the heart of the region. There are also occasional jazz concerts to enjoy on a warm summer's day.
These are just a few of the highlights found in and around Old Street to enjoy. This is one of the trendier, more fashionable parts of the capital so you can be sure that there is plenty to see and do here and it is easy to spend a whole day exploring and soaking up the atmosphere.