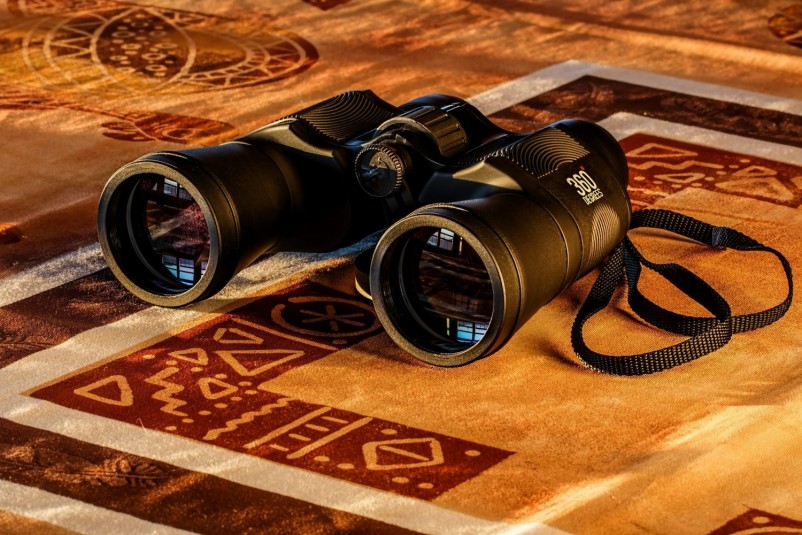 Everyone knows the fact that selecting night vision equipment is a difficult thing, but if you are well aware of its features, then picking the right one will not be that difficult. When you walk down to the market in search of night vision equipment, then you will find that there are different types of devices available. And all of these devices, like night vision Goggles, binoculars and monocular, have their own properties. If you can select the right one for you, then you cannot only save money but at the same time, it will be more comfortable and enjoyable to use.
Now you might be wondering that what's the thing that you are going to see which searching for the night vision optics. Let us understand the different night vision equipment more clearly.
Night vision binocular
The moment you start searching for the night visibility device, you will find that the binoculars are the most common ones. It is obvious that sometime you may not need the eyewear when you are just around the campsite or the boating after dark. But the benefit that you are going to enjoy with night vision binocular is that you can see the object at a distance that might be unnoticed without a night visibility device. The best part of using the binocular is that they do not block your sight. Moreover, this binocular also offers magnification; that is, with the use of this device, you can see the object more clearly. You can say that a night vision binocular is the versatile choice for the night vision device.
Night vision monocular
You will be astonished to know that the monocular type of night vision devices has many benefits compared to other equipment. If you are one among the ones who are doing a lot of outdoor activities like shooting photography, hunting, and paintballing, then the night vision monoculars will help to best serve your purpose. You might not be aware of the fact that there are some night visions monocular that can also be attached to your weapon scores or camera. This will enable your weapon to get an extra benefit of night visibility. In addition to it, you can also make use of this monocular for hunting during the dusk, dawn, or even during the night.
Night vision goggles
The first thing which comes across our mind when we hear the term night vision eyewear is none other than night vision goggles. The best part of using the goggles is that both your hands will be free for use. And the reason behind it is that the night vision goggles are worn across our forehead. If you are into night boating and camping, then there is no doubt that investing in a pair of night-vision goggles will be a profitable choice. The only demerit of goggles that you are going to encounter is that it will be a bit heavy to wear.
Thus, you must select the night vision equipment based on your needs. The points discussed above will help you to understand your requirements.