Recent studies have proven that surfing helps kids overcome trauma. The water activity is also proven to have a positive effect on mental health.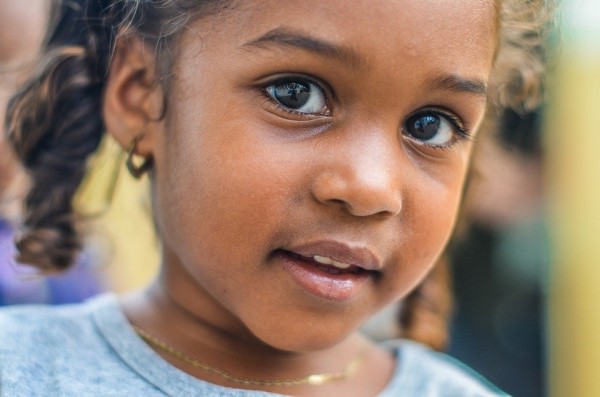 Cape Town, South Africa
People who live near Muizenberg beach in Cape Town, South Africa, are enjoying pink and orange sunsets every day, as sea waves go high above as if it's kissing the skies.
Muizenberg beach is one of the most popular surf spots in South Africa. Many people who come from different places, as well as its residents, go here to surf and unwind on the beach.
In one of South Africa CNN's reports, they were able to catch a group of kids in Muizenberg who are living their lives, surfing happily in the ocean's waves.
According to reports, many kids go to the beach after their classes. They hurry to go to the beach every day to surf. You can even catch them changing from their uniforms to their wetsuits in the nearby shore.
The kids usually surf at a place called "Waves for Change" surf shack.
Big smiles plastered across their faces and you can see they are excited to get on their surfboards and run to the ocean. When they reach the shoreline, a group of excited mentors awaits and greets them as they instruct the children about their activity.
Before they go on their surfboards, mentors first conduct group energizers for the children. According to many kids who live in Cape Town, going to the beach and doing surfing activities is their highlight of the week.
While many children think its just ordinary surfing lessons, African kids consider surfing as therapy.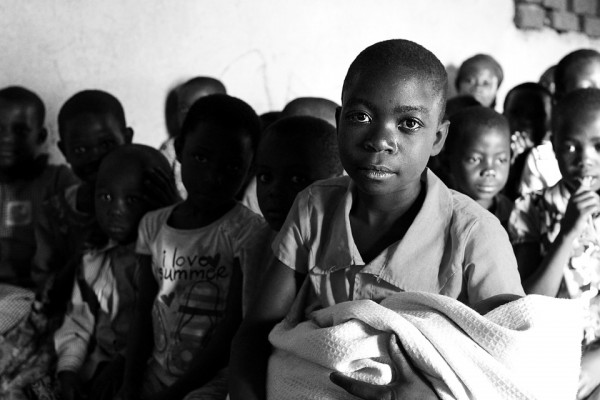 Surfing for change
The Waves for Change is a South African NGO that started in 2012. The NGO is also called "W4C."
Waves for Change uses surfing activities as a way of helping children cope with their stress and anxiety that they endure every day. They use surfing as a way of encouraging kids to be more sociable and be aware of taking care of their mental health.
W4C also provides other social and mental health services to kids who live in vulnerable communities in South Africa.
South Africa is one of the countries that have little resources on mental health services in the whole world. Many youths are exposed to different mental-health risk activities, such as gang activities, abuse, poverty, and trauma.
According to statistics, almost 17% of South Africa's children and adolescents suffer mental disorders, such as depression and anxiety.
According to Waves for Change's training and partnerships manager Ash Heese, surfing activities opened an opportunity for the youth to experience core mental health needs.
Heese is a Cape Town local and a post-graduate degree in education when she joined the W4C team in 2016. She believes that every person has the same foundations of positive mental health, regardless of one's experiences or which community or geography they belong to.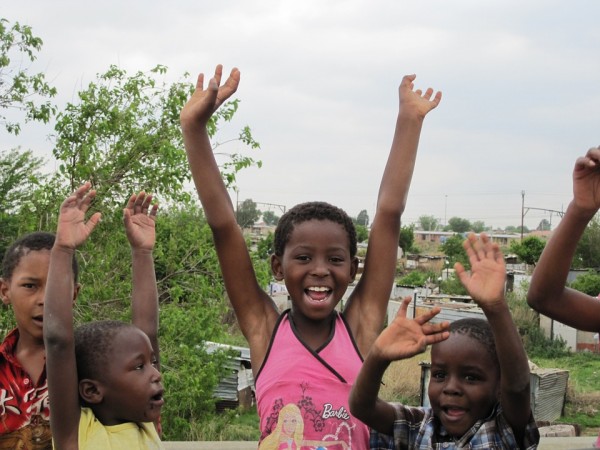 The organization
According to Heese, W4C values three principles: building positive and healthy relationships, creating an environment that has sense of agency and hope, and encouraging independence.
The organization's techniques have been refined in the past seven years, and it has helped kids and teenagers endure their trauma and fears.