Some people experience unbelievable phenomena especially when they are in a battle between life and death. Thus, there are people who get to experience near death scenarios that blind them from either the truth or the lie about life.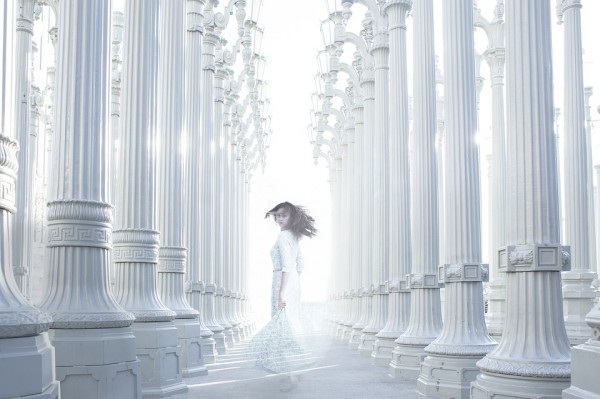 According to many near-to-death experts, life after death is real, and there is really an afterlife when a person dies. While scientists and doctors are still finding more concrete evidence whether afterlife is real, many people experience it and they become witnesses of the said near-to-death phenomena.
There are people who believe that life does not end when a person dies. Some believe there is life after death. One of those people is a guy named Brom, who recently claims to have experienced a near-to-death scenario about45 years ago.
Brom and His Near Death Experience
Brom is one of many people who got to share his near-to-death experience to the Near-Death Experience Research Foundation (NDERF). He shared that the nearly died about 45 years ago in an incident.
Brom explained that the incident happened when he was swimming and got injured on the back. His body got paralyzed from the shoulders down to the bottom part of his body, making him unable to walk again.
The medics who rescued him from the incident admitted him to the nearest hospital. There, he was attached to a trachea tube in his throat and was settled in a circle bed to prevent further pressure sores in his body.
According to him, the trachea tube got stuck on his bedsheets and was pulled out of his throat. The pain was so unbearable, Brom shared that he swore he thought he was not going to survive.
Separating From His Body
While being on surgery, Brom revealed that he saw himself surrounded by bright, heavenly lights. He also shared he felt like he was being transported and propelled to an unknown place. There was nothing around him but the bright lights, and it felt like he was being pulled forward.
As he was being pulled, there was a strange, breeze sound that gushed around him.
Minutes after wondering where he was, he realized that he departed from his body. Brom tried to go back to his body but he was struggling to do so. He also mentioned he tried to "send messages to different parts of his body" for him to go back to it.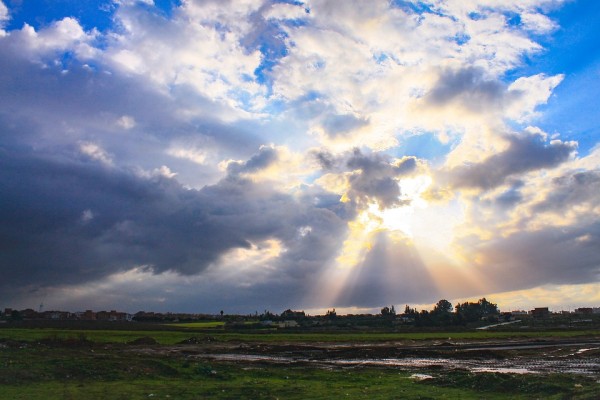 Brom tried to shake off his shoulders, blink his eyes, and move his head. However, his earthly body did not seem to feel anything he was doing.
His doctor and a group of nurses were also with him in the room during the time he was separated from his body. Brom also witnessed the doctors re-fitting his trachea tube during the surgery.
After a few minutes, the feeling of being away from his body started to fade. When he woke up, the operation was done.
The incident happened on September 4, 1975, and Brom said his near-to-death experience was a way God manifested in him. He highly believes there is an afterlife, and that there is no certain conscious level with one experience.
READ MORE: Man Believes He Will Be Immortal After Death