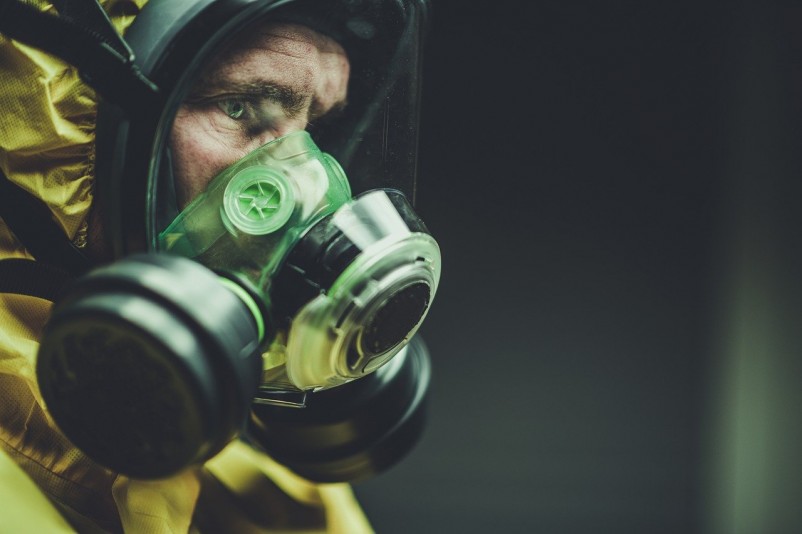 Life has met with an unexpected halt. Every place that was once brimming with people is now painting a scenario of a post-zombie apocalypse movie; it's like the whole world has gone on a vacation, together.
Although 2020 started off just like any other year, but now the more we are going further into it, we're yearning for this year to end. But, you know what? Just like every cloud has a silver lining, even in this situation of pure stress and anxiety, a few good things are happening and right now we'll discuss one of those.
Ever since the lockdown, the number of people staying indoors has increased, and so has their need for cable TV and the internet. According to a recent global survey, China stands ahead of the other countries with around 63% of its users using their internet connections to stream TV movies and series on streaming services, whereas, a whopping 77% of users watched news coverage using their cable TV services.
If we come down to the USA, the number of users streaming and watching news coverage lies around 42%, which is expected to increase in the coming months depending on how long this lockdown lasts.
So, keeping these stats in mind, we can say that the Pandemic has had a positive impact on the cable TV and internet industry. However, that's not our concern. Our concern actually is, whether or not these two industries will handle the brunt of the novel COVID-19 with all the strength, or will there be disappointed users everywhere.
To ensure that there are no disappointed users in unprecedented times like these, Mediacom is delivering nothing but sheer satisfaction. With Mediacom packages, users across the US are using cable TV and internet at pocket-friendly price tags.
How Well is the Internet Coping Up With the Novel Pandemic?
With lockdown in effect and schools and organizations closed, people are trying to deal with the new normal of working remotely. Since 2015, there has been a 40% rise in the number of employees working remotely (omit the self-employed ones), and these numbers are expected to go up by the end of this year. This is the reason why the broadband usage traffic has nearly doubled and we're guessing it's likely to triple in the coming months.
Well, the sudden shift towards the increase in internet usage is mainly due to the following short-term trends that we're seeing these days:
E-learning, due to schools being closed

Remote working

Excessive video streaming
Keeping in mind the internet traffic that is going up by the second, we can't help but ask the question: are the global networks ready to handle this surge? These trends won't be there for very long, but will the internet be reliable? What can the internet service providers can do amid this crisis to provide affordable and faster internet?
How is Cable TV Dealing With This Situation?
Before this whole Pandemic Phenomenon, cable TV service providers were having a hard time due to the rise in cord-cutting. Cable cord-cutting happens when users cancel their subscriptions to switch to video streaming. Luckily, since people are staying at homes, there has been a surge in the number of daytime audiences.
Seeing this as an opportunity, a number of TV networks have even decided to reschedule their programming for the coming few months. With daytime audiences seeing a rise, cable TV service providers are expecting to see a similar rise in the number of primetime audiences too. So, all in all, we can say that all users who were planning to cut their cords by summer 2020 are giving their decisions a second thought.
All Things Concluded
Both the internet and cable TV industries have simultaneously seen a surge in their demand along with the number of audiences. So finally, we can conclude our discussion by saying that there the novel Pandemic has surely influenced the global internet usage and cable TV consumption. Now, it's all up to these two entities to show us what the infrastructure is actually capable of. All we can do is wait and see.