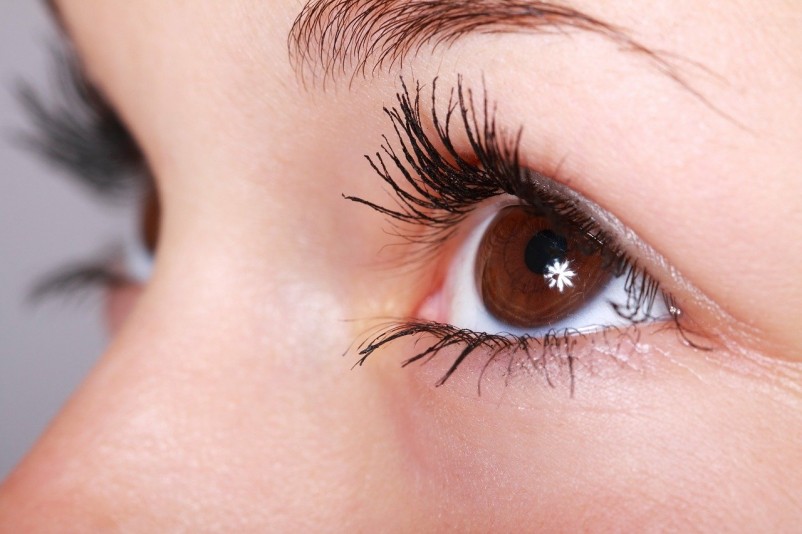 As I've been aging I've been feeling more and more let down by the beauty and makeup industry. They sell overly expensive products geared for older women and aging skin, while using younger models or actresses or obvious airbrushing and it's just so not relatable or real life! I don't need something that says it's anti-aging and shows me an unrealistic fantasy, I need something that will actually work for my skin.
That's what first caught my eye about Fièra and their Anti-Aging concealer: they're actually using women my own age as models and it didn't feel like they were selling an illusion but the real deal. Not a fantasy product that will magically turn my 55 year old face into a 30 year olds, but a product that is designed specifically for older women, that helps with anti-aging and graceful aging.
Fièra's Anti Aging Concealer is fabulous, and totally worth the price tag. In one tube you get an anti-aging product, a hydrating and moisturizing product, and a two-in-one concealer and foundation that actually works on aging skin. It covers blemishes really well, conceals dark under eye circles, blends evenly and smoothly, and it doesn't leak into wrinkles. I'm especially happy with how it helps with the crows feet at my eyes and the lines around my mouth. I recommend pairing it with their finishing powder because then it really helps with the look of wrinkles and just adds the perfect touches that lasts all day.
I have pretty dry skin, and I'm used to having to wear a moisturizer with any product I use, but this concealer is really hydrating and I just apply it to my bare skin. I use the Fièra anti-aging concealer almost daily, as a concealer and a foundation, and my skin actually feels and looks so good. On their website it lists ingredients like Hyaluronic acid, Vitamin E, Vitamin C, Haloxyl, and Lecithin, and you can really feel and see the anti-aging and hydrating components that they advertise. After using it for just a couple of weeks my skin does look and feel more healthy, hydrated, soft, and youthful! I've been so happy with the concealer's effects on my skin that I ended up getting Fièra's Anti-Aging neck cream for my daily routine to help tighten and hydrate this area too. Compared to other high end creams that I've seen on the market, Fiera's anti-aging neck cream is really reasonably priced for the quality and results that you get.
Other things worth mentioning: their products are made in the USA, they are cruelty free and they work with a charity to help feed children in local communities (I think it's for every individual concealer that is sold, they donate a meal to a hungry child). So it's good to know I'm supporting a company that's doing some good in the world. I will definitely keep ordering more from Fiera once my products run out!