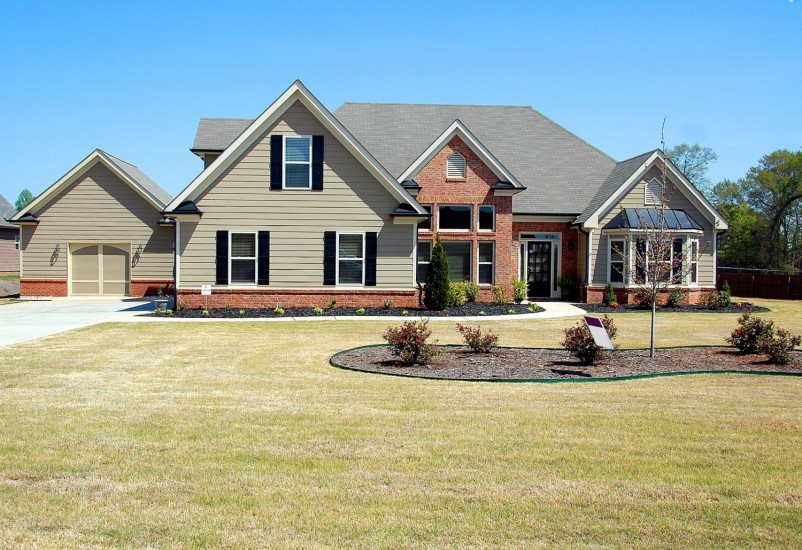 One of the most important places in the world right now is home as millions of people around the world have lived under shelter orders for months due to COVID-19.
If you're a renter, you might be stir-crazy and annoyed with being confined to a home that you likely can't customize to your needs. If you're a homeowner, like many, you might be discovering that your home isn't quite what you need or want.
Fear not! Buying a home is a possibility, even during this time of uncertainty, you just have to be prepared.
Agent matching service HomeLight surveys top agents each year as part of its Q1 report. This year, it sent out an additional survey as the COVID-19 crisis heightened. More than 600 top agents responded to this survey and provided the insights below.
1. Pre-qualify for a loan
Since the crisis took hold, the pre-approval process has changed a bit with the mortgage overlays entering the picture. What is a mortgage overlay? Simply put, it's a set of rules that the lender puts in place as additional requirements to its published guidelines. They might include a higher credit score or a larger down payment than what was required at the beginning of this year.
2. Protect yourself
You'll likely start your search online, many people do. If you are unable to do an in-home tour when you find what you think might be "the one," you can request a virtual tour or a video walk-through. The sellers might already have a virtual tour online, but if you want first-hand information, you can ask your agent to visit the home and walk you through on a video call.
If you are then ready to make an offer but want to see the home in person first, you might ask your agent to find out seller details, such as if they've traveled recently, where they've traveled, if they've been practicing social distancing (and for how long) and whether their job is an essential service.
Also be sure to wear personal protective equipment, such as masks, gloves, booties, etc., when you do go in person.
3. Safeguard your offer
Let's say you do fall in love, and you want to make an offer but you're a little nervous about getting stuck in a contract. What can you do to ensure that you won't run into any COVID-related issues along the way? Ask your agent about the COVID-19 clause. It's a contract addendum that agents have been using on contracts since the nationwide spread of coronavirus that protects parties when closing delays become problematic.
4. Get through hurdles
Perhaps most challenging to coordinate are the appraisal, inspection and closing with all parties involved.
In-person appraisals are still workable in some areas, but drive-by appraisals, allowed through May 17, 2020 under current regulations, are becoming more frequent according to agents.
Depending on whether real estate is deemed essential or not in your area, inspections might be workable, but it's probably best not to attend. Allow your agent to go on your behalf.
At closing time, you may very well be able to come together at the closing table, with a safe distance between parties, but you'll likely be asked to wear masks and gloves. And if in-person attendance isn't possible, curbside and drive-through closings (signing papers in your car) are other possibilities.
5. Moving
When moving day arrives, be very cautious with your belongings. Using this full guide to moving during coronavirus, start with getting the supplies you'll need, and don't forget to grab some extra disinfectant for when you unpack in your new home.
Looking for more information on coronavirus?
Check out the infographic below.
Selling a Home This Spring? Here's What 500 Top Real Estate Agents Say You Should Do
Brought to you by HomeLight.