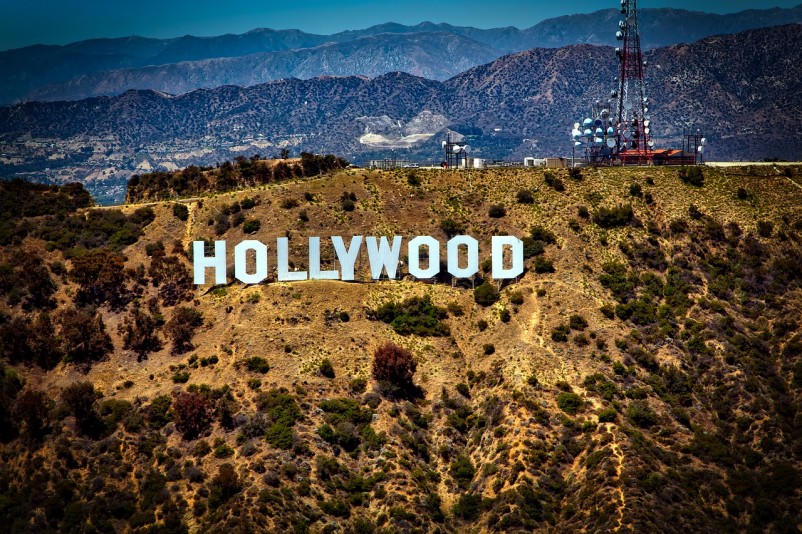 Fight to Fame was first announced last year, and has since gained a lot of publicity and support. The project aims to do something never-before-seen and combine sports, blockchain and a chance for fighters to kickstart their Hollywood career. It features an ambitious business project that seeks to change the way action stars are created, all while bringing some transparency into the world of reality shows.
The project received support from influential people throughout the entire world. Former South African Minister, Marius Fransman, and Peruvian presidential candidate and TV host, Andres Hurtado, are just a few of the people that have become representatives of the ambitious project.
To better understand how Fight to Fame aims to combine sports, action stars and blockchain technology, let's take things one step at a time.
So, what is Fight to Fame all about?
To put it simply, the creators behind Fight to Fame want to bring a new approach to reality television, where each participant has an equal chance at proving their qualities. The sports industry was a launching platform for many Hollywood action stars, but very few of them come from a professional fighting background.
What Fight to Fame aims to do is provide a chance for fighters worldwide to prove they are worthy of becoming Hollywood's next big action movie star. Each contestant will have to go through a series of challenges and tests to show they have what it takes. One elimination round after another, challenges will become more difficult, but the world will have a chance to observe how action stars are born.
Where does blockchain come into all of this?
Throughout the years, there have been numerous reality shows claiming to give one lucky person a chance to make it big in a particular industry. Still, we all know how little transparency is actually involved in the process. Fans who pay to vote for their favorite contestants are often wondering if poll results are as real as they are made to appear and if their vote truly makes a difference.
Fight to Fame aims to change that and restore faith in reality television by introducing crypto tokens into the game. And if there is one thing that blockchain technology is known for, that is transparency. Smart contracts are pretty hard to influence or exploit, so fans can rest assured that their votes are reaching their favorite contestant.
Fight to Fame's revolutionary business model
Fight to Fame introduced their own tokens called FF Tokens, by partnering up with TKN, the largest crypto gaming platform in the world. FF Tokens are meant to be purchased and used by Fight to Fame fans to vote for their favorite contestants, as well as make several decisions, such as choosing the location for major challenges.
The project provides free registration for contestants, giving anyone a fair chance to enter. After the registration period, contestants will have to face preliminary rounds, with the winners moving on to the next stage. Here is where the aspiring action stars will need to prove their qualities and compete to receive the Gold Belt and a chance to make it in Hollywood.
This innovative and ambitious business model provides a chance for fighters to become real superstars while allowing fans to truly support the person they believe in.