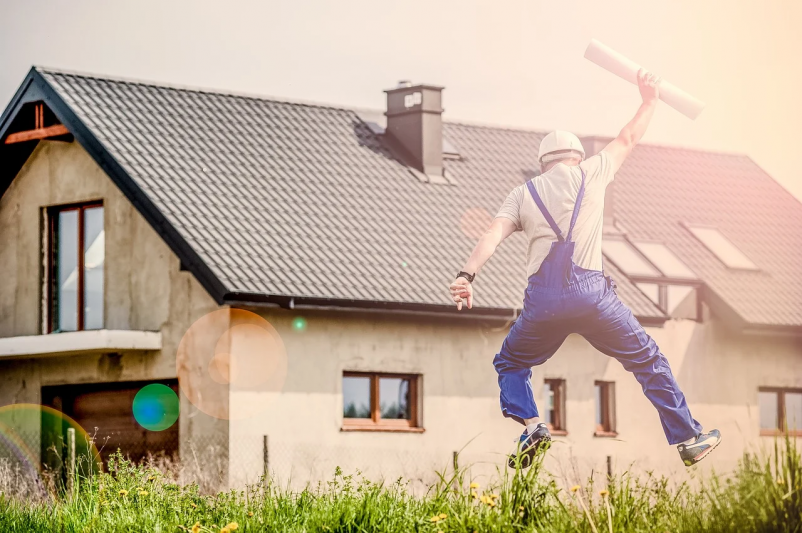 There are many factors you need to consider when choosing new flooring for your home. Is it practical and durable, whilst also being aesthetically pleasing? What are the installation costs like when combined with its price per square metre, and do these mean it's no longer cost-effective? The list goes on. It often feels like you can't have one of these factors without sacrificing another - but what if you can? We believe the solution to your problems is click vinyl flooring. Also known as LVT (luxury vinyl tile) flooring, there a whole multitude of benefits to using this material. So, read on to find out why you should invest in click vinyl flooring for your home.
1) Enhanced Durability
One of the main advantages of click vinyl LVT flooring is its durability because this means it's more cost-effective and looks better for longer. One of the qualities that make LVT flooring so durable is its waterproofing. Wooden flooring is susceptible to warping and discolouration, whereas carpeted flooring is more prone to staining from spillages. These simply aren't problems with vinyl, making it perfect for bathrooms and kitchens. Moreover, luxury vinyl tiles are of high density and strength. This is because they are made from tightly compressed PVC vinyl, which is manufactured using a variety of hardy compounds. Therefore, LVT flooring can endure high foot traffic and heavy impact without so much as a dent. All these qualities mean it is incredibly cost-effective, so has an average lifespan of ten to twenty years.
2) Aesthetic Appeal
LVT flooring is made from tough sheets of vinyl. It also has an upper layer which decoratively printed and embossed with grooves so it can replicate the appearance of real wood. It is then finished off with a clear vinyl or urethane coating. Moreover, other materials are prone to things like sunlight fading or scratches, but this isn't the case with LVT flooring. As such, it has all the aesthetic appeal of other materials, but with added practicality to boot.
Installation
What makes click vinyl flooring particularly appealing is the ease of its installation. As implied by the name, you can install this flooring using a loose lay click system, where each tile slots in together. Therefore, you can install click vinyl LVT flooring yourself, saving money you would otherwise spend on getting a fitter.
Warm and Softer
There are few things worse than putting your bare feet on a cold surface, which you often do with laminate and tile flooring. This is another great benefit to click vinyl flooring. Not only does the decorative print layer make the vinyl more attractive, but it's bonding to the underlayers means the flooring overall is softer and warmer. Your home can feel that much cosier with LVT floors.
It's apparent how beneficial click vinyl flooring is for your home. So, we encourage you to invest in something cost-effective and attractive, so your home can become more practical and comfortable than it was before.