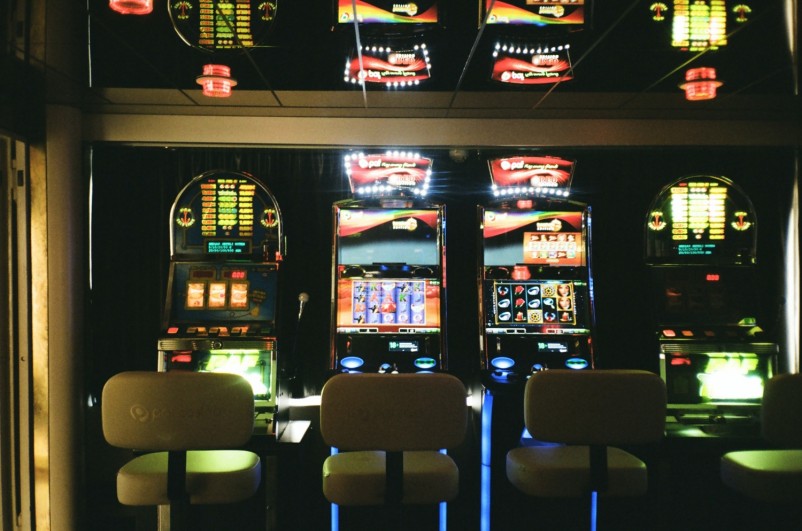 Log in to any online casino and you'll see a whole host of Slots games. Pages and pages of different themes, varying numbers of pay-lines or ways to win, and of course, plenty of bonuses and jackpots just waiting to be won. If you're new to online casino, you may be able to try Slots games for free, or use your casino welcome bonus to play some free spins. Once you're into the swing of things, you could even enter a Slots tournament! Read on, as we guide you through the Slots tournament FAQs.
What is a Slots tournament?
In short, a competition against other players. Unlike other competitive pursuits, you will have no influence over whether you win or lose, as playing Slots is a game of luck and hope that the symbols will align. All participating players will be featured on a live leader board, which will track progress and winnings as the tournament goes on. Of course, the aim of a Slots tournament is to win, or finish at the top of the leader board, but some tournaments may have additional smaller prizes for other participants, who may finish in the top 10 or 25. Of course, this will vary, based on the number of participants, the overall prize pot and other factors too.
How do I play an online Slots tournament?
Simply log in to your account, head to the tournaments page and check out the schedule. Here, you will see the various tournaments running, their times and their requirements. For example, some tournaments are based on time, others, on the number of permitted spins. Entry is normally at a set fee, so you know up-front how much you'll be paying to enter. Then you've got to hope that you use those spins or the allotted time wisely, land winning combinations and make it up the leader board. Winnings are often paid out as cash prizes, and you're sure to find all the relevant information in the tournament lobby, or on the leader board mid-game.
Can I practice for a Slots tournament?
As we mentioned before, when you're spinning those reels, you're hoping that Lady Luck is on your side - Slots is a game of chance, rather than skill. So, in a word, no, you can't practice for a Slots tournament. You can try out different themes of game and different types of tournaments to see which you prefer. But if you were hoping that practicing would stand you in greater stead of winning, you'd be mistaken.
Are Slots tournaments fair?
Of course, they are. Like all games you'll find at online casinos - whether that's Slots games, Roulette or Blackjack - the games' results are determined by Random Number Generators (RNGs). These ensure that games are fair, safe and cannot be rigged.
Are there different types of tournament?
While there are different kinds of tournament available, the premise will always be the same - to play for the set number of spins, or allocated time, with the aim being to finish top of the leader board. The three most common types of Slots tournaments are:
1) Scheduled tournament: this is the standard type. You'll see this advertised in advance of it starting, and you will need to register before it begins, by paying a buy-in fee
2) Survivor tournament: a super-competitive tournament, where only the best will progress, and any others will be eliminated. There will be various rounds and the winner/s from each stage will progress. Think of it as the Slots' version of Battle of the Fittest!
3) Reloader tournament: by buying-in to this tournament, you will be given a specific time to play. But for an additional fee, you are able to re-buy to increase your chances of winning. There are also extender tournaments which work in a similar way, but rather than re-buy the entry fee, you can purchase add-ons to boost your final score