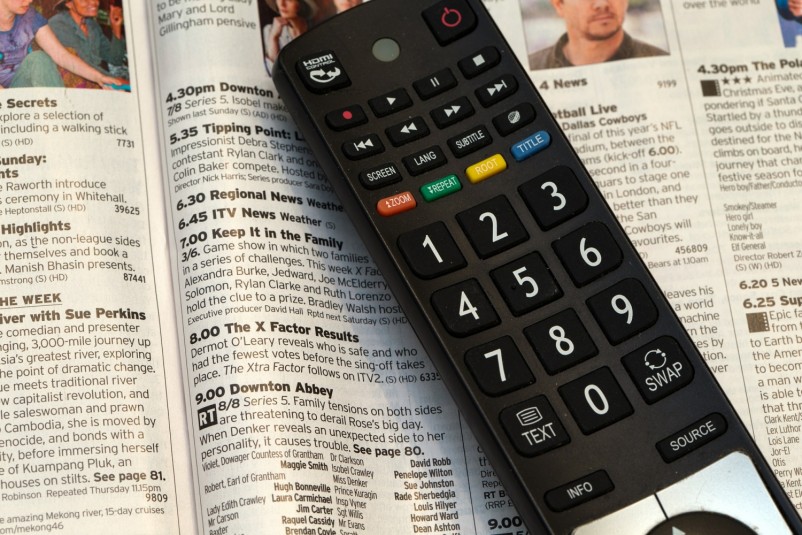 This constant question and concern in the internet space and outside regarding the survival of cable TV is going to stay around until we see what actually takes place. Till when? After 5G, sometime later after the accessibility of streaming services as these two are the greatest threat and going to challenge the survival of cable services in masses.
Today, we see the trend of no-cord and cutting-the-cord gradually but steadily escalating. That is primarily after the takeover of streaming services which include Netflix, Hulu, YouTube, Amazon Prime, and Apple TV provide unlimited HD watch time and the ability to watch everything on-the-go at a significantly low price. New features like these have put the cable operators into trouble. Further in this article, we will try to find out the potential cable TV have to survive and what are the challenges:
1. Freedom to Choose
The top-rated TV channels are lined up in different bundles according to their ideal customer's needs. For example, if a subscriber wants an HBO channel on his TV list, he has to purchase a bundle of channels with the HBO TV network. The bundle packages with a combination of channels or TV networks are provided by cable providing companies at affordable prices. Go through the list of their bundle packages, then select the package of your own choice at the most suitable rates. Not sure? Call the customer services department. Online chat or email, there are more than one methods to reach out to customer support. CenturyLink customer service has been one of the most responsive and helpful usually.
Various media houses have introduced unique customizable bundle packages focusing primarily on their customer choice, budget, and satisfaction. Cable operators take care of their customer's requirements while designing and updating different packages constantly. They try to bring as many options for their customers as possible keeping in mind the unique needs of the masses and their budget restrictions. A few of the prominent names include names like Spectrum cable packages, Xfinity packages, Cox bundles, Mediacom, etc. to name a few.
2. Commercial Become Antiqued
With time, advertising commercials became the crucial need of each business and eventually lost their significance. Almost all cable providers earn revenue from these commercial ads as a primary source of income by sponsoring them on their channels. By the last decade, it collected additional profit from companies advertising on their channels. They have always displayed their products and/or services through commercial ads on TV. However, the advertising demeanor is quite different now after the emergence of digital marketing in the picture. And that too significantly successfully and result oriented as compared to the conventional advertisement. This is where the digital market is challenging the survival of the cable TV industry by providing cheaper advertising and diverting their major source of income towards digital advertising.
3. More Interactivity
Social media applications including Facebook, Instagram, YouTube, Google, and others have become a major source of entertainment for the masses. As viewers can watch and share videos of their favorite shows or events through above mentioned social platforms on repeat, without even waiting for them. So they have given a tough time to the cable and satellite industry to provide quality content at an economical price to their customers.
With the advancement in technology, traditional TV sets have now converted into Smart TVs. That allows the viewers to enjoy the live streaming of their favorite shows in their free time. They can even use the browser on their TV sets to search out their favorite music playlist and much more. To prove themselves as a crucial part of the entertainment industry, cable companies have to update the package of their services according to modern needs. For this, they can utilize customer reviews as a tool for their better performance.
Final thoughts
Cable service providing companies have to introduce some trendy packages with high-quality content to entertain their viewers. To maintain their market stability, they have to update their channel list in packages with time. Different media partners predict that the next era is the leading time of media browsers that can entertain customers according to their convenience first and then the requirements. In this time, if cable media wants to flourish in the future, they have to target the viewers with some attractive packages at affordable prices.