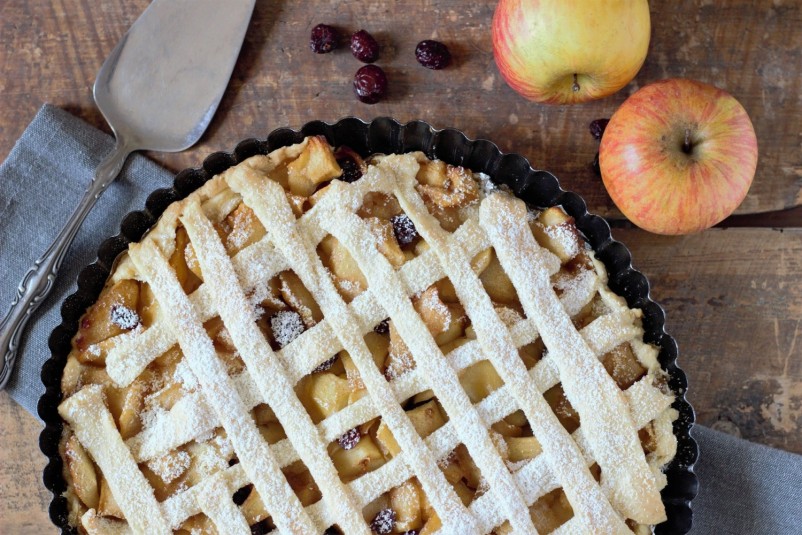 There are a lot of great things to do in Wisconsin. From hitting the waterparks at the Dells, walking through a state park, and visiting Lambeau Field, there are many things vacationers and Wisconsinites love to do to pass the time.
If you like to get off the beaten path when you're traveling, or if you've lived in Wisconsin for a while and you're looking for something a little different to do, you have to look at a different list. Here are some of the kookiest things you just have to do if you find yourself in Wisconsin.
Eat Some Cheese
In all fairness, pretty much everyone has eaten cheese. It seems like a weird thing to include on a list of kooky things to do in Wisconsin, but because this state is known for the stuff, you have plenty of opportunities to make your cheese tasting experience a little different.
If you really want the ultimate cheese experience, visit Green County where you'll find dozens of creameries that produce over 50 different types of cheese, including Limburger. Because it's known for cheese, you'll also find obscure cheeses you'll have a hard time finding anywhere else.
In Wisconsin, you can also get creative about when you eat cheese. You'll find cheese accompanies all kinds of foods. Although it's untrue that apple pie must be served with a slice of cheese, you can request it with nearly anything you order, and some interesting dishes are made with this creamy delicacy.
Ride a Duck
Although there are duck tours in many different parts of the world, the original is found in Wisconsin Dells, Wisconsin.
This unique experience includes hopping on a bus that looks like a boat. Not only can it drive on the road, but it can dive into and drive in the water too!
Riding a duck is a lot of fun for kids and adults alike, but it's also a great way to learn more about the area, the history of these unique vehicles, and take in the natural beauty in the state.
Go To the House on the Rock
Labeled as the tourist trap to end all tourist traps, every resident or traveler in Wisconsin has to make a stop at the House on the Rock.
Although it's not technically a museum, there are a lot of amazing and wonderful things to behold. It is an especially great place to visit if you like kooky architecture, as the heart of the attraction is the house that Alex Jordan Jr. built.
Other amazing things you can see include:
The world's largest carousel
Instruments that seemingly play themselves
A 200-foot-long sea monster and huge whale
The Infinity Room
Miniatures and music boxes
Visit the Fiberglass Mold Graveyard
Located in Sparta, Wisconsin is the strangest sculpture garden you will ever see. Fiberglass Animals, Shapes, and Trademarks, or FAST for short, specializes in creating giant figurines, but storing the molds is no easy feat. Therefore, in the back of their store, they place all of the molds in a field that you can visit if you're looking for a unique Wisconsin experiencing.
During your stroll, you'll find giant skulls, colossal animals, large Santas, and more. It's a great place for a post-apocalyptic photoshoot. It's even more fun when you realize that the molds are active. FAST simply digs them up and reuses them whenever a new order comes in!
Visit the Lake Michigan Triangle
If the Bermuda Triangle fascinates you, but you're unwilling to travel so far or bravely hop on a boat to check things out, you should check on the Lake Michigan Triangle.
The triangle extends from Michigan to Manitowoc, Wisconsin, where multiple things have occurred that are very difficult to explain. Beginning with the schooner that disappeared overnight in a torrent of wind in 1891, the lake has seen many boats sink and seemingly completely disappear.
Taking a tour can give you a rush of adrenaline, while researching the Lake Michigan Triangle in the evening can keep you up at night. Some of these stories can be found in museums scattered throughout Michigan and Wisconsin.
There are always new and fun things to discover when you travel to Wisconsin, but there are always new things to do when you live in this great state too! Stay off the beaten path and do something a little different. Whether you're interested in the paranormal or you want to tell your friends you did something they would never guess, Wisconsin has you covered with plenty of kooky things to do.