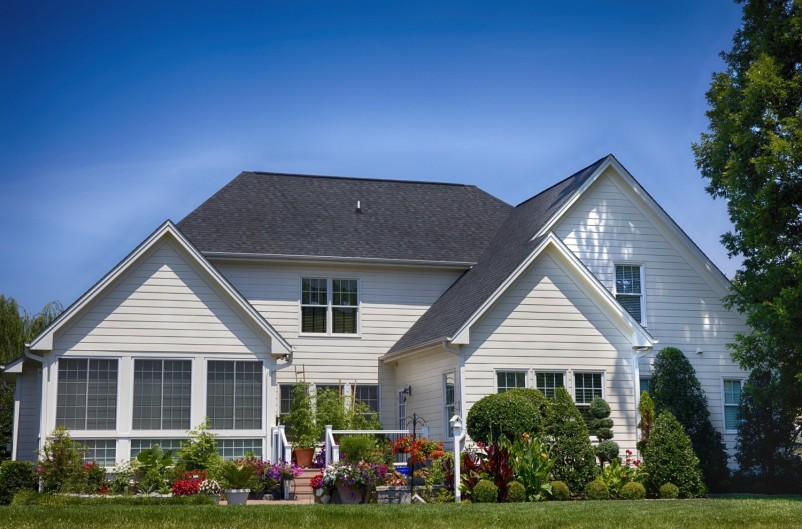 Winter 2020 was insane, to say the least. Houstonians endured everything from freezing temperatures and snowstorms to power outages and house fires. After such a grim cold season, it's only natural that residents are ready for some fun in the sun. Although there are plenty of things to do in Houston, Texas, staying home is still the safest option amid the pandemic. So, why not transform your outdoor living space into an oasis you can appreciate? Here are some practical suggestions.
Clean Up
Cleaning up may not be your idea of fun, but it's the first step to preparing your space for the warm weather. The idea is to create a safe and decent environment to enjoy. Find a day when the temperatures are right, and you have a few hours to spare. Clear the gutters, get rid of debris spread across the lawn, and powerwash your home's exterior.
Basic Yardwork
Now that you've removed all the debris from the yard, it's time to complete some basic chores. Pull out your lawnmower, cut the grass, trim your trees and shrubs, and pull the weeds. Next, thrown down some grass seeds, fresh fertilizer, mulch, or stones to improve your backyard's appearance.
Flowers and Potted-Plants
One of the easiest ways to add appeal and color to your outdoor living space is to incorporate flowers and potted plants. Select seasonal flowers that pair well with your home's exterior and style and place them strategically around your backyard. You can recycle items around the house like tires or wood to create garden boxes or planters or purchase unique pots from the store.
Outdoor Kitchens
If you and your family enjoy a good old barbecue or simply eating meals outside, outdoor kitchens might be an excellent investment. These are designed areas in your yard where you can prepare and eat meals. While there are tons of features to consider, some of the most common are grills, cabinets, countertops, mini-fridges, and bars.
Lounging/Seating Areas
Whether you enjoy reading a good book on a beautiful spring day or you enjoy entertaining guests for summer barbecues, you'll need a comfortable place to sit. Ditch the plastic lawn furniture this year and create a relaxation area you'll want to lounge in for hours. Whether you prefer a wicker chair and couch set or a metal set of lawn chairs with matching cushions and pillows, there's something to meet your tastes and budgets. Spruce the area up with side tables, centerpieces, and even a fire pit for those cooler nights.
Play Area
If you have children, you'll need a place to keep them entertained. That's where play areas come into the equation. Think about your kid's interests and ages and design a space just for them to have fun. You can purchase a trampoline, sandbox, playhouse, or swing and slide set for small kids to let their imaginations run wild. Tweens and teens might prefer something like a basketball court, treehouse, or designated area for doing crafts, science projects, and more.
Swimming Pool or Jacuzzi
Kids aren't the only ones who enjoy having fun outdoors. If you're looking for something fun that the entire family can appreciate, consider investing in a swimming pool or jacuzzi. It's a great form of exercise and a fun activity for people of all ages. The best part is you can find pools and jacuzzis of various sizes and prices to accommodate your outdoor living space and budget.
The state of Texas endured one of the most historic winters of all time. Now that spring is underway, residents are ready to get outdoors and enjoy life. Keeping in mind that the national pandemic is still an issue, staying close to home is still ideal. Fortunately, this doesn't mean you have to stay indoors. Whether you have a large or small backyard, you can turn it into an outdoor oasis where you can engage in everything from relaxation to family gatherings all season long.