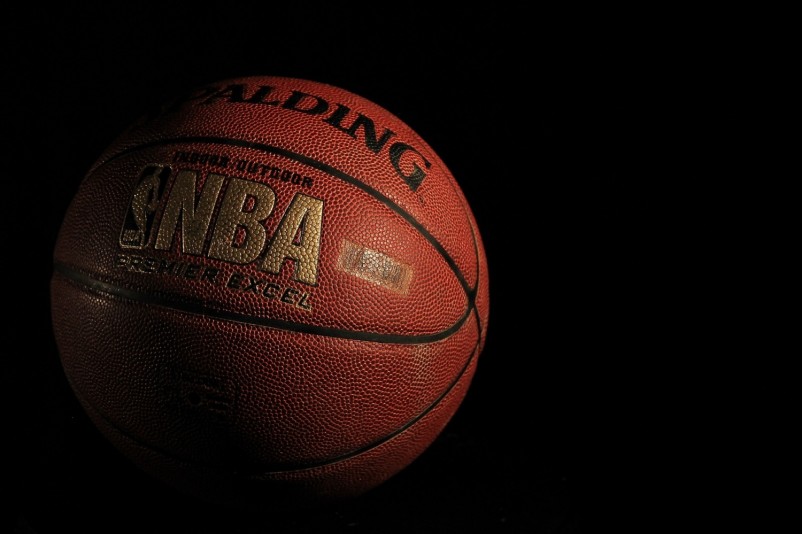 The sporting calendar is starting to look far more exciting, with the upcoming Euros and Olympics this year. If you're a follower of sport, we'll bet that you have some sporting heroes that you admire. But what's just as admirable, is that some of these sports stars are just like us and love playing casino games! Whether it's in a land-based casino or on an online casino for real money, casino games are great fun and it would appear that some sporting legends would agree!
For the inside scoop on these sporting casino fanatics, read on!
Michael Jordan
One of the most famous and influential sport stars of all time, Michael Jordan was a giant of the basketball world, and even has his own Nike shoe collection! What you might not have known though, is that the NBA player was a regular casino attendee!
Jordan was an avid Blackjack player and regularly visited Atlantic City, to play in some of its biggest and best casino venues. Here, the star was known for making massive bets and once lost a staggering $165,000 in one session. It's a good job that the player's sporting salary could fund his expensive gambling habits!
Rafael Nadal
Rafael Nadal, one of the most successful tennis players of all time, has dominated the court throughout his career, reaching the top spot on numerous occasions. The player has also been known to rule the casino and enjoys partaking in Poker games.
The tennis ace became a PokerStars ambassador as a result of his interest in the game and has faced off against some professional Poker players! Nadal's Poker opponents have also included the football legend Cristiano Ronaldo, who he played at the Hippodrome Casino in London, in a charity game.
The game lasted only 20 minutes and Nadal walked away with $50,000 which was donated to his charity that helps children and young people who have experienced social discrimination.
Floyd Mayweather Jr
A knock-out in the ring, and in the casino it would appear, Floyd Mayweather is a boxing great and also an avid player of casino games. The boxer has been known to bet on a variety of different events, but also play Poker.
In one of his most successful Poker games, Mayweather won the $100,000 jackpot when he placed a $20,000 bet on a video Poker machine. He's such a gambling fan, that in 2019 he announced that he planned to build his own casino hotel in Okinawa, Japan.
John Daly
A golfing great, John Daly was also a keen gambler and revealed all about his gambling habits in his autobiography, which detailed his big wins, but also his miscalculated losses. Daly enjoyed playing on slot machines, so much so that he admitted that he once played a game where he bet $5,000 per spin, and played for a whopping five hours.
The impulsive player once won an impressive $55,000 at a casino in Memphis, and famously threw it all off a bridge. He claimed that he did so because his wife was irritating him, but whatever the reason, he brought a whole new meaning to the concept of throwing your money away.