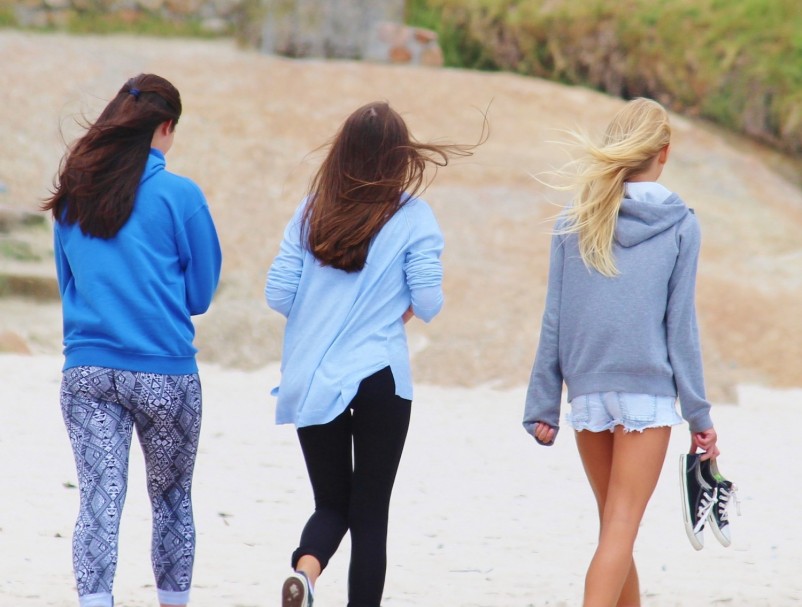 Spring is the perfect time to embrace the sun and those warm temperatures. It's the season to take a step back from your hectic work schedule and find those moments of relaxation. This can mean something different depending on your lifestyle and your favourite activities, but we've come up with some suggestions to help you make the most of the season.
These are our recommendations for five relaxing ways to enjoy spring.
1. Find Your CBD Favorites
The CBD industry has grown exponentially in recent years and has become a far less taboo topic in mainstream culture. As more studies are conducted, CBD is showing promising results surrounding anxiety, stress, bodily aches and pains, and as a general, therapeutic way for adults to unwind. In many cases, high quality edibles are the go-to in the realm of CBD products because they offer those therapeutic benefits without the psychoactive properties found in THC-based products. Their often discreet packaging means they can be travelled with, and with a variety of products and flavours on the market, there's plenty to choose from.
2. Try Meditation
One of the more significant benefits of meditation is how each person can tailor the experience to fit their day and mood. Meditation can range from long sessions to brief moments of mindfulness, depending on what you have the time and energy for on any given day.
In order to maximize the experience, try to find a quiet room or outdoor space with as few distractions as possible. If you have soothing music on hand, it can enhance the experience, but complete silence can be equally effective. The goal of meditation is to find inner calm, and that means something different for everyone.
3. Explore Nature
Often, being outdoors is an effective technique for relaxing both the body and mind. Like meditation, being in nature can mean several things - from long hikes to gentle walks along the beach. It's been proven that being outdoors boosts energy, helps the body move more effectively, and natural sunlight has the ability to lower pain throughout the body.
4. Write Everything Down
The benefit of writing is that it can be done just about anywhere, which means you have the freedom to decide which environment is most soothing for you - whether that's in your backyard or sitting under a tree at your local park. Journaling has been widely recognized as a beneficial tool for mental health since the goal is to monitor your moods and work through any stress or anxiety.
5. Channel Your Inner Artist
Arts and crafts aren't just for the kids. There are plenty of art-related activities adults can participate in, especially when the weather is in your favor. From adult coloring books to watercolors, pottery, or even beaded jewellery making - there's plenty of options available, and they can each be done outdoors, whether that's in your backyard or a local public park. At the end of the day, it's about finding the project that makes you feel at your most relaxed.