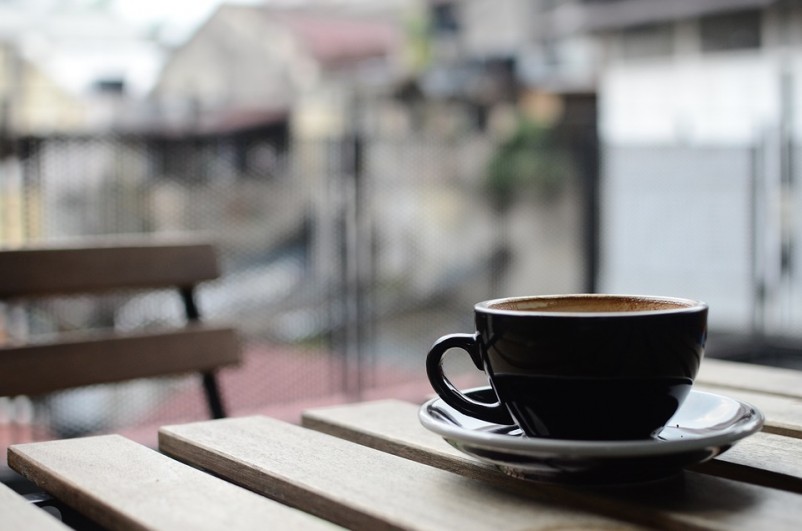 Does your breakfast nook look like a rat's nest of papers, books, planners, correspondence, and all the accouterments and tools necessary for working from home? If you're tired of the chaos and aren't going back to the office anytime soon, you should consider how you might transform your breakfast nook into a more permanent home office.
While still not ideal, the right furniture and décor can make this space functional as both a place for you and your partner or children to catch up in the morning over breakfast or coffee and a home office throughout the business day. Here are some of the best suggestions for making this a multifunctional space.
Café style table
If you already have a table and chairs the perfect size for your breakfast nook, you don't need to worry about replacing them as long as you are willing to modify them for the purpose. If you need to replace the small dining set anyway, choose a café style table of suitable size that can be easily modified.
Ditch the dining chairs
Dining chairs aren't designed to be sat in for hours at a time like office chairs. In fact, the average dining chair has little or no lumbar support. A much better alternative to café style dining chairs is gaming chairs. Designed with ergonomics in mind, these chairs offer the same professional appearance, versatility, casters, comfort, and support as executive office chairs at a fraction of the price. You can see some examples in the 1stopbedrooms furniture catalog.
Modify the table for use as a desk
If you've been working from home for a while you are probably already sick of tripping on cords. Installing a cord grommet in the center of the table will improve both safety and convenience when not using the table as a desk. You will need to choose a breakfast dining set that is made of wood or other materials easy to drill through to create the hole for the grommet.
If you have been using an extension cord without a surge protector because you set up the office on the fly, you should also consider purchasing a surge protector with several AC and USB power outlets to install at the same time as the modified kitchen table. The power strip can remain under the table at all times, making it easy to pull all the cords through to the underside of the table to be tied off to free up the surface for breakfast, tea, or coffee.
Get the complete breakfast dining set
If you really want to make your breakfast nook work for you, you should also consider purchasing additional furnishings for the organization. A microwave or coffee stand can be used as a print station. A small buffet can be used for coffee and snacks when you have clients in your home. Even dining storage benches can be helpful, providing additional seating for meetings when needed.