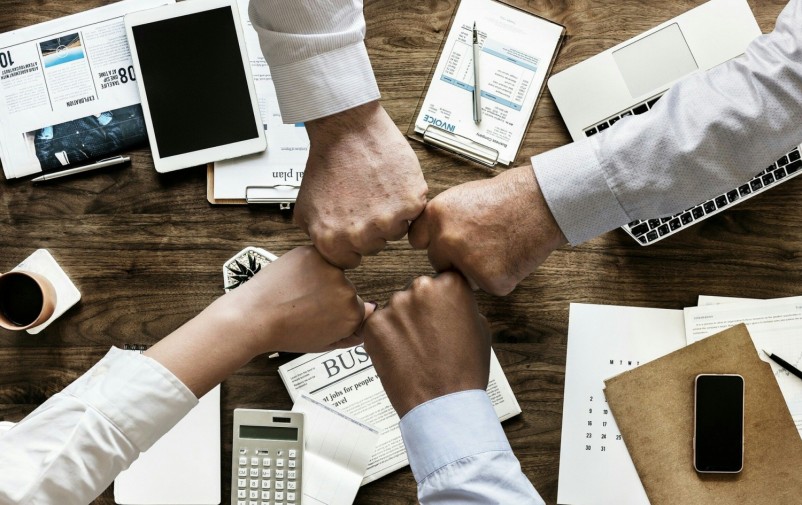 Collaboration can be a great way for people to exchange ideas, complement each other's strengths and weaknesses, and get more done together. It's a staple for most organizations - especially those with complex projects that require the input of multiple different types of people.
However, almost all forms of collaboration end up wasting time in one way or another. If you want to perfect the art of collaboration, and supercharge your productivity, it's important to acknowledge and address those issues.
Tool and Technical Issues
In the modern era, collaboration practically demands the employment of high-tech tools for communication and cooperation. Your team may be operating remotely; even if it isn't, there will be times when your employees need to exchange ideas without being in the same room together. The right platforms make that possible.
However, there are many ways this can go wrong, such as:
Culture and Direction Issues
Your collaborative partnerships can also suffer from high-level culture issues and direction issues. In other words, if your team members aren't aligned in terms of goal, vision, and approach, you're going to waste time.
This can be caused by a cavalcade of interrelated factors, including:
Core Communication Issues
Collaboration always depends on communication for success, so it stands to reason that even a small communication issue can quickly snowball to ruin a project - or get two people mad at each other.
For example:
Key Tips for Success
In addition to recognizing and addressing the critical obstacles for effective collaboration listed above, it's important to follow these general tips when creating an environment for collaborative success:
Good collaboration has the power to fundamentally reshape your organization for the better, allowing you to build team bonds, increase productivity, and innovate with creative problem solving all at the same time. But it can also be a pitfall if you're not proactively working to avoid critical failure points. Remain aware of the biggest sources of time waste - and don't rest until you've addressed or eliminated them.