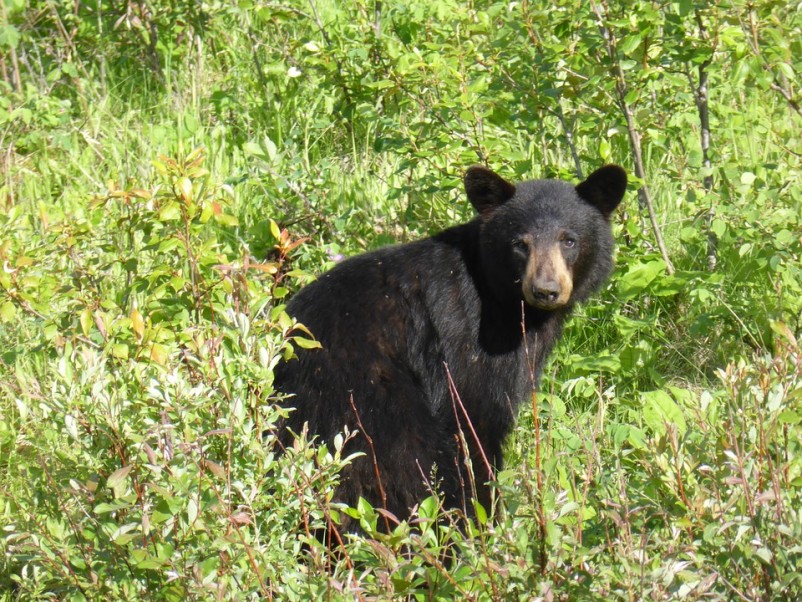 A Tennessee woman's story about a bear encounter is getting traction online after she says the bear walked up behind her and licked her neck.
According to Kristen Jones, she was visiting her parents' home on Lake James last week when she decided to do early morning yoga by the lake. She put in her earbuds and started listening to music on her phone.
"I was sitting on the steps with my feet propped by the water,when I felt a sniff on my right shoulder and a lick up my neck [and ear]," she wrote on Facebook.