Heating gel caps make it possible for us to save money from getting hair treatments at salons and beauty parlors. This is especially useful now that some businesses have not reopened yet, so your go-to salons may still not be able to cater to your hair care needs right now.
If you have your own durable heating gel cap, you can achieve deep hair conditioning even at the comfort of your own home--or maybe anywhere you like. Check out our list of recommended heating gel caps, just for you!
This heating cap is a premium quality cap that will surely guarantee a perfect fit for your head. You can now cover your hair and treat it just like salons do no matter how long, short, frizzy, or curly your hair is. The heating cap is made of soft microfiber material, and it comes with an elastic band that will ensure the right fit for your head.
It is expandable and can adjust to the size of your head and hair. The cap measures about 18 inches when not being used, and it can stretch up to 37 inches via circumference. The average head circumference is about 22 inches, and this heating cap offers enough room for your treating hair.
It is easy to use, and it is portable and cordless, so you can definitely bring it anywhere you like. It also comes with an easy pack-and-travel case that you can use whenever you are traveling. This heating cap is also microwaveable, and it can keep the heat for 30 minutes straight. It features a new heat retention technology that is unique compared to other heating gel caps in the market, and it is definitely worth every penny.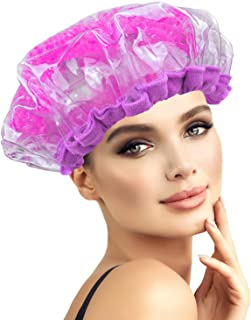 Do you want to achieve that salon-like treat hair even when you're just at home? That's not impossible! You can now keep your hair treated and manage it at all times with this heating gel cap from YeBeauty. You can now regularly treat and condition your hair just like the way salons do by using this heating gel cap. The cap is designed with a double seal that prevents leakage.
The cap is made of the highest quality of waterproof material that is hypoallergenic. It is perfect for all hair types. Simply heat this hair cap in the microwave for a minute or two, and it will keep the heat for a long time, just for your hair to be treated. This cap is also easy to clean, and it does not require any wires or batteries for it to heat.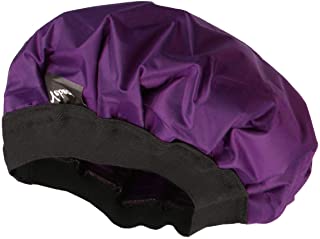 This gel cap is one of the best to get in the market because it can treat and condition your hair back to its natural and regular form. It helps your hair and scalp absorb nutrients from the follicles to the tips. The heating gel cap is cordless, and it is portable so you can bring it anywhere--yes, even when you're on the road.
It is easy to use, and you can heat it using the microwave oven. The heating gel cap has a state of the art design that promotes good hair conditioning, just like the ones you get in salons. You can now save more money and time with this heating gel cap.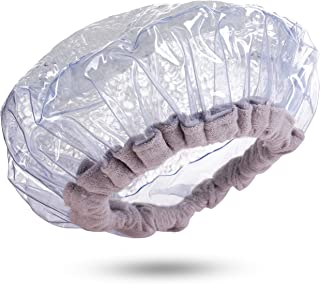 Quickly improve your hair even when you're at home or anywhere with this microwaveable, deep conditioning heating gel cap. You can now manage your frizzy, damaged, curly, and dry hair in no time and even improve its volume.
This heating gel cap is easy to use, has a cordless design, and it provides consistent heat distribution in all parts of your hair. The heating cap is reusable and reversible that it can fit head sizes from 21 to 24 inches and can stretch up to 29 inches.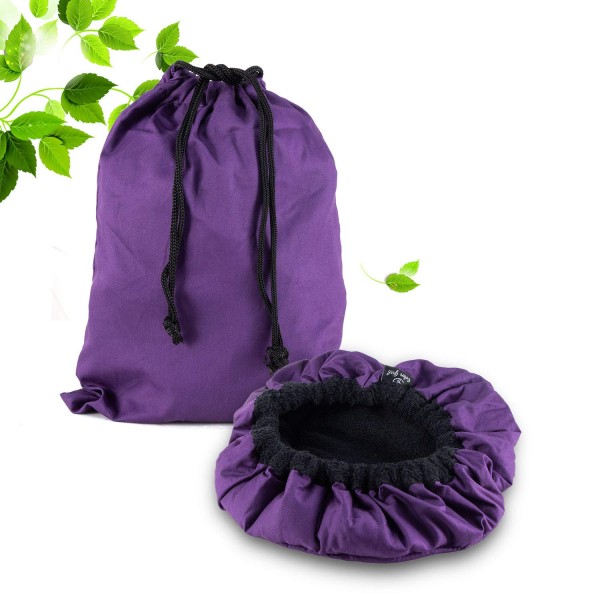 Visit Amazon for more amazing deals!
Disclosure
BOOMSbeat writes about stuff we think you'll like. We have affiliate partnerships and may earn commission from any sale resulting from this page.