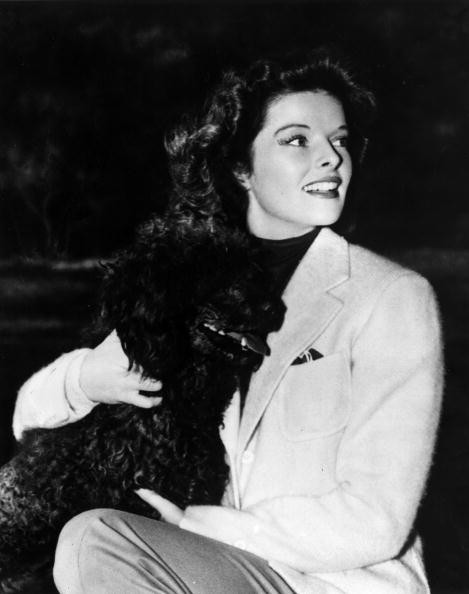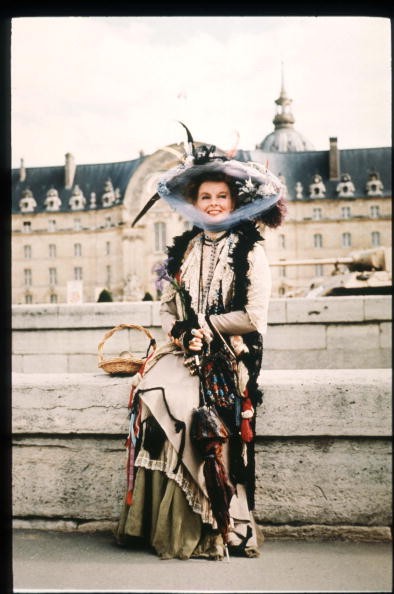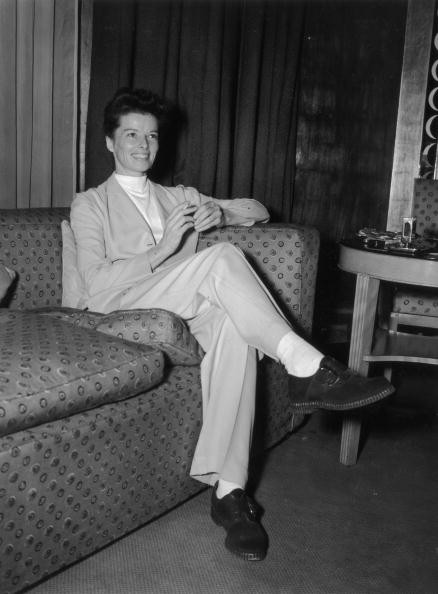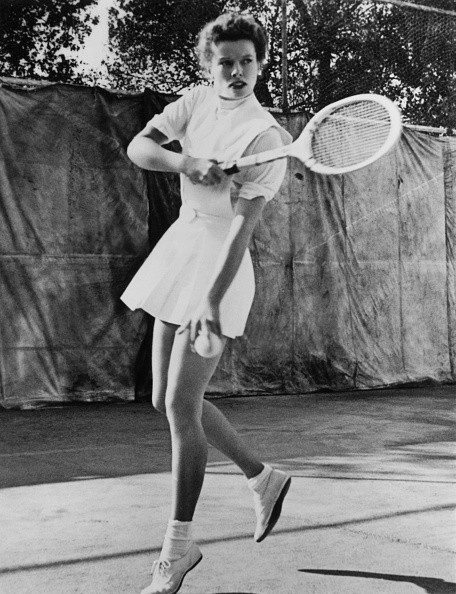 In 1999, Hepburn was named by the American Film Institute as the greatest female star of Classic Hollywood Cinema. Learn 50 interesting facts about Katharine Hepburn.
1. Her full name is Katharine Houghton Hepburn.
2. She is known for her fierce independence and spirited personality.
3. Hepburn was a leading lady in Hollywood for more than 60 years.
4. She appeared in a range of genres, from screwball comedy to literary drama.
5. Received four Academy Awards for Best Actress-a record for any performer.
6. In 1999, Hepburn was named by the American Film Institute as the greatest female star of Classic Hollywood Cinema.
7. Was raised in Connecticut by wealthy, progressive parents.
8. Hepburn began to act while studying at Bryn Mawr College.
9. After four years in the theatre, favorable reviews of her work on Broadway brought her to the attention of Hollywood.
10. Her early years in the film industry were marked with success, including an Academy Award for her third picture, Morning Glory.
11. She also had a series of commercial failures which led her to be labeled "box office poison" in 1938.
12. Hepburn masterminded her own comeback, buying out her contract with RKO Radio Pictures and acquiring the film rights to The Philadelphia Story, which she sold on the condition that she be the star.
13. In the 1940s, she was contracted to Metro-Goldwyn-Mayer, where her career focused on an alliance with Spencer Tracy. The screen-partnership spanned 25 years and produced nine movies.
14. Hepburn challenged herself in the latter half of her life, as she regularly appeared in Shakespearean stage productions and tackled a range of literary roles.
15. She found a niche playing middle-aged spinsters, such as in The African Queen, a persona the public embraced.
16. Three more Oscars came for her work in Guess Who's Coming to Dinner, The Lion in Winter, and On Golden Pond.
17. In the 1970s, she began appearing in television films, which became the focus of her career in later life.
18. She remained active into old age.
19. Made her final screen appearance in 1994 at the age of 87.
20. After a period of inactivity and ill health, Hepburn died in 2003 at the age of 96.
21. Hepburn famously shunned the Hollywood publicity machine and refused to conform to society's expectations of women.
22. She was outspoken, assertive, athletic, and wore trousers before it was fashionable for women to do so.
23. She married once, as a young woman, but thereafter lived independently.
24. A 26-year affair with her co-star Spencer Tracy was hidden from the public.
25. With her unconventional lifestyle and the independent characters she brought to the screen, Hepburn epitomized the "modern woman" in 20th century America and is remembered as an important cultural figure.
26. She was the second of six children.
27. Her parents were Thomas Norval Hepburn, a urologist at Hartford Hospital, and Katharine Martha Houghton, a feminist campaigner.
28. As a child, Hepburn joined her mother on several "Votes For Women" demonstrations.
29. The Hepburn children were raised to exercise freedom of speech and encouraged to think and debate on any topic they wished.
30. Her parents were criticized by the community for their progressive views, which stimulated Hepburn to fight against barriers she encountered.
31. Hepburn said she realized from a young age that she was the product of "two very remarkable parents", and credited her "enormously lucky" upbringing with providing the foundation for her success.
32. She remained close to her family throughout her life.
33. The young Hepburn was a tomboy who liked to call herself Jimmy, and cut her hair short like a boy's.
34. Thomas Hepburn was eager for his children to use their minds and bodies to the limit, and taught them to swim, run, dive, ride, wrestle, and play golf and tennis.
35. Golf became a passion of Katharine's; she took daily lessons and became very adept, reaching the semi-final of the Connecticut Young Women's Golf Championship.
36. She loved swimming in Long Island Sound.
37. Took ice-cold baths every morning in the belief that "the bitterer the medicine, the better it was for you."
38. Hepburn was a fan of movies from a young age, and went to see one every Saturday night.
39. She would put on plays and perform for her neighbors with friends and siblings for 50 cents a ticket to raise money for the Navajo people.
40. She graduated with a degree in history and philosophy in June 1928.
41. Hepburn left university determined to become an actress. The day after graduating, she traveled to Baltimore to meet Edwin H. Knopf, who ran a successful stock theatre company. Impressed by her eagerness, Knopf cast Hepburn in his current production, The Czarina.
42. Hepburn was known for being fiercely private, and would not give interviews or talk to fans for much of her career.
43. She distanced herself from the celebrity lifestyle, uninterested in a social scene she saw as tedious and superficial.
44. Wore casual clothes that went strongly against convention in an era of glamour.
45. She rarely appeared in public, even avoiding restaurants.
46. Despite her zeal for privacy, she enjoyed her fame, and later confessed that she would not have liked the press to ignore her completely.
47. The protective attitude thawed as she aged; beginning with a two-hour-long interview on The Dick Cavett Show in 1973, Hepburn became increasingly open with the public.
48. Hepburn's only husband was Ludlow Ogden Smith, a socialite-businessman from Philadelphia whom she met while a student at Bryn Mawr. The couple married on December 12, 1928, when she was 21 and he was 29. Hepburn had Smith change his name to S. Ogden Ludlow so that she would not be known as "Kate Smith", which she considered too plain.
49. She never fully committed to the marriage and prioritized her career. The move to Hollywood in 1932 cemented the couple's strangement, and in 1934, she traveled to Mexico to get a quick divorce. Hepburn often expressed her gratitude toward Smith for his financial and moral support in the early days of her career, and in her autobiography called herself "a terrible pig" for exploiting his love. The pair remained friends until his death in 1979.
50. The most significant relationship of Hepburn's life was with Spencer Tracy, her co-star in nine films.