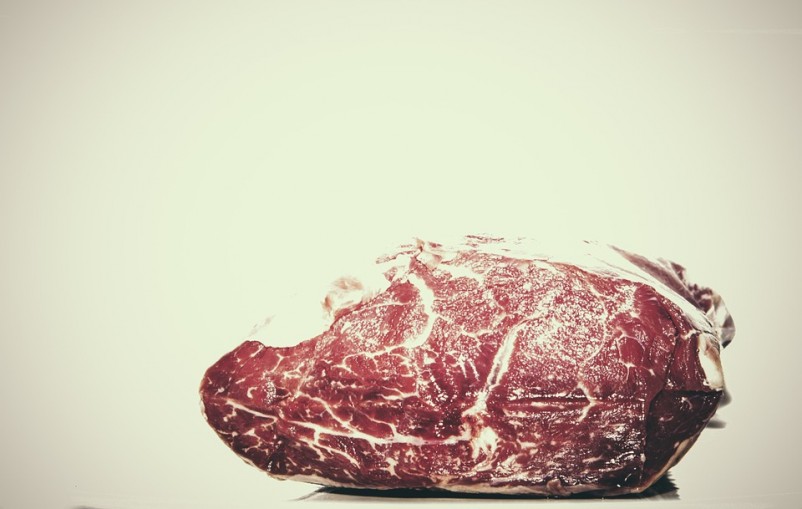 The Chinese government has issued a statement strongly dismissing reports it is packaging human meat as corned beef and sending it to African grocery stores.
The government was forced to respond after several African publications reported the allegations, made by Facebook user Barbara Akosua Aboagye in a post which has since been shared 26,168 times.
South African websites Msanzi Live and Daily Post even went so far as to speculate the reason behind exporting human meat is due to China's overpopulation, suggesting the country is unable to find space to bury its dead.