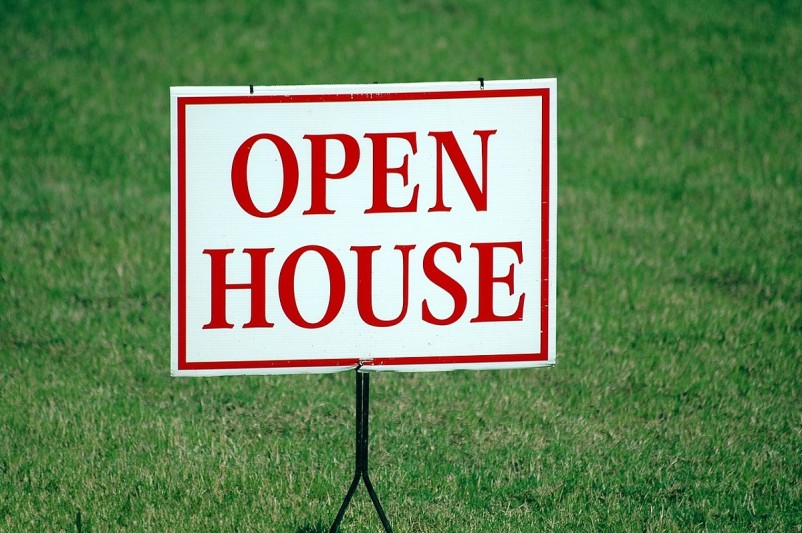 21 Tips to Choose the Best Home Moving Services
Moving house? Now that's a great, though stressful act! Begin by picking the right packers and movers, so that it would be in the right direction. Every step you take could turn out right if you do pick the best service, anyway. How do you ensure that?
1. Choose a real company
First of all, do not make the mistake of choosing a fake firm. Check out the address. Is it genuine?
2. Cross-check background information
The company should give you good information about licensing and insurance. Does it have a US DOT number, or a unique license number that has been formalised by the US Department of Transportation? Is that DOT number valid? A company that will help you to move your things within your state needs a license in the same locality.
3. Connect with the company
Do the firm's operators and employees answer immediately when you contact them? Then it would be a real firm. Ensure that they also call out their company's name and business.
4. Check out for false names
Does the company conduct businesses under any other names? Find out if there are any more firms that the company "does business as," as well as the state and federal license numbers of these companies. If it has started other firms going by different names, you know that it may be fake.
5. Look at longevity
Has it been in business long enough to be trusted? Being new isn't a no-no. Still, if the company has survived long years in business, you are sure to survive your time with it too.
6. Read online complaints
You can look up some online complaints of your company. Have they mentioned their background at various places? If so, they would help you to locate some local consumer complaints' hotlines, isn't it?
7. Examine the promotions
If the company is interested in doing a good delivery job, then you can rest assured that they would have set up a good public image for themselves in various social media outlets. Check them all out.
8. Go by the reputation
You could check if the company has some awards under its name. That helps to strengthen its image, right?
9. Get references
It would be best to collect references or letters of recommendations for the moving firm, at least, from your friends. There might even be decent online reviews at social media site points. Why not take a look at all of them?
10. Opt for low rates
If the rates are killing, then kill the company and flick its name off your shortlist. But if the rates are low, you know that the firm's reputation would be good too - or at least, you can help it to build up a good one.
11. Study the price changes
Many firms tend to lower their rates on certain seasons and periods, so they have winning points to make. You could go along with their winsome rates on certain days.
12. Help make an inventory
Check out whether the firm conducts a thorough inventory of everything or not. Has it examined the Storage places such as cupboards, drawers, garages and bookcases? You need to do a thorough probe, because your payment to the mover depends on how much your stuff weighs and also the space it takes up in the truck.
13. Minimise the luggage
There are sure to be a number of items in your home that don't belong to the moving truck. Old furniture, toys, books...Maybe you plan to give them away to someone else. Or perhaps you want to leave them to the next owners. Then just inform the estimator who is jotting down your list that these items belong to the dump truck, not to your transport service.
14. Do your packing
Are you letting them do the packing, or are you getting involved in it? If you pack your belongings, you know that it will be safe. But if you are rushed for time, and want to hand it over to the movers, be careful to pick a lot that asks questions about the safety and durability and does a thoughtful job with your things. Otherwise, you would be incurring extra expenses.
15. Employ a good team
You can watch some of the packing that the team gets into. Is it quick and efficient, with lots of employees in the team, who are eager to do a great job?
16. Consolidation policies
Check out your firm's consolidation policies. The company might be shifting your luggage with a number of other clients' packages. In that case, you need to find out whether the packing, consolidation and slotting are synthesised well or not.
17. Delivery window
How much of a delivery window can you plan for? If you do not have too much time, then do not go for the consolidation. You need to be prepared for a final shift in your own timeline.
18. Cross-check efficiency
Are they familiar and comfortable about moving you into high rise buildings, lake beds and elevators? After all, the shifting and moving is not going to be a simple transaction. It would involve quite a lot of familiarity with the landscape and terrain.
19. Estimate the space
Are they ready to measure your doorways, windows and rooms? Do they have a ready estimate of everything, and then ensure that all the luggage that has been moved is fit into the available spaces neatly? If so, you know that you are with a winner, who has been there, done that. So you are in safe hands.
20. Pay after delivery
Take care that you don't pay a large deposit to your movers before moving. You should only cough it up after your items have been delivered. If you give before it happens, you would not have control over seeing your items anymore. For the correct payment, you can use a credit card that would help to shield you from fraud or deceit.
21. Follow up
Once you have moved in, you have a window or time to do a check of your belongings and ensure that everything is safe and handy. If there are no breakages or wear and tear in your belongings, you can be assured that the movers have done a good job, and need not be pulled up. But if you do not check out your belongings in time, it doesn't help if you discover damages and then send a notice to the movers to pay up.