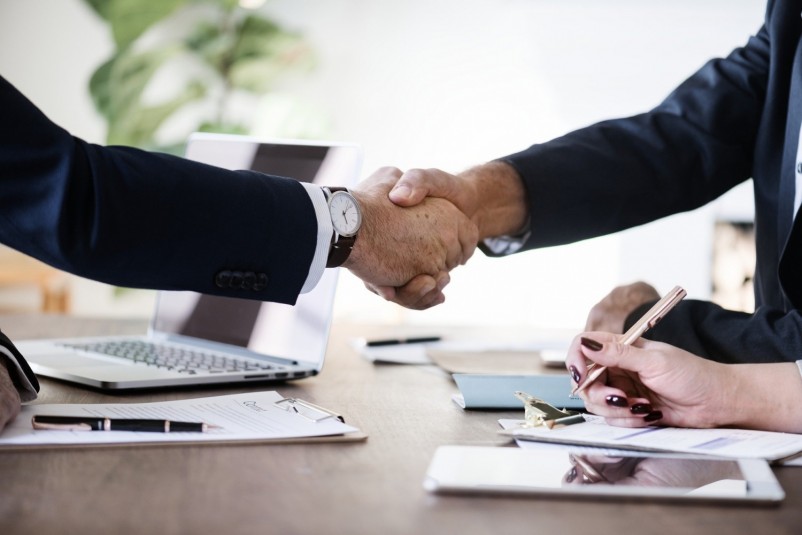 Everyone would like to be debt-free. It's one of the responses that shows up again and again in surveys about personal financial goals. But what if you are loaded down and have the feeling that you'll never be able to be financially free? There are several ways to go, and none of the smart approaches involves filing bankruptcy. Here's a quick look at what you can do to address your personal indebtedness by making a few simple changes:
Stop Using Credit
If your boat is leaking, the first thing you need to do is plug the hole. That's why every credit counselor will tell you that the first step in addressing a debt problem is to stop accruing more. Plugging the leak won't solve your entire problem, but it will give you some much-needed wiggle room for dealing with other aspects of indebtedness, like how to pay down what you already owe. Switching to all cash going forward may be a great way to spend only what you can afford, and once it's gone, that's it until the next paycheck. With a credit card, there is virtually no stopping you from spending, unless you hit your limit.
Refinance Some of Your Obligations
Refinancing won't get rid of debt but it can be a smart, effective way to get lower interest rates and obtain a bit of breathing room. Many adults refinance private loans and home loans as a first step toward getting out from under a massive burden. It's always a good idea to keep track of all rates you're currently paying on and stay informed of the market so you know when a good time to strike may be. If you're able to lower terms (or even stay the same) with a lower interest rate and decrease monthly payments, it can be a no-brainer. Between mail offers and numerous ads on TV and radio, there should be plenty of opportunities out there for savings.
Make a Plan
Debt-reduction goals are worthless unless you have a specific plan in place and are willing to live by it. This is where people tend to regress in their attempts to put out the fire of indebtedness. If you can't afford professional counseling, opt for a non-profit organization that will give you at least a 30-minute session and access to lots of free online resources. Armed with that information, you can sit down and take the two or three hours needed to build a bullet-proof reduction plan suited to your income and lifestyle. Be ready to change your lifestyle, however, if you want the plan to work.
Change is Hard but Necessary
Getting out of debt means changing many of your long-term financial habits. Do you eat out more than a few times per month? Do you socialize in sports bars and restaurants? Do you take a pricey vacation multiple times every year? Do you shop for clothes and never give a thought to prices? Do you live in a house or apartment that has more space than you need? If you answer yes to any of those questions, it's time to make some lifestyle changes in order to eliminate personal debt.