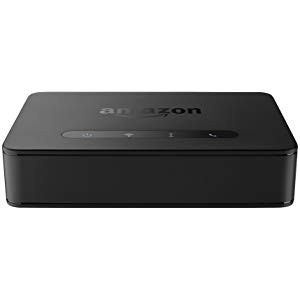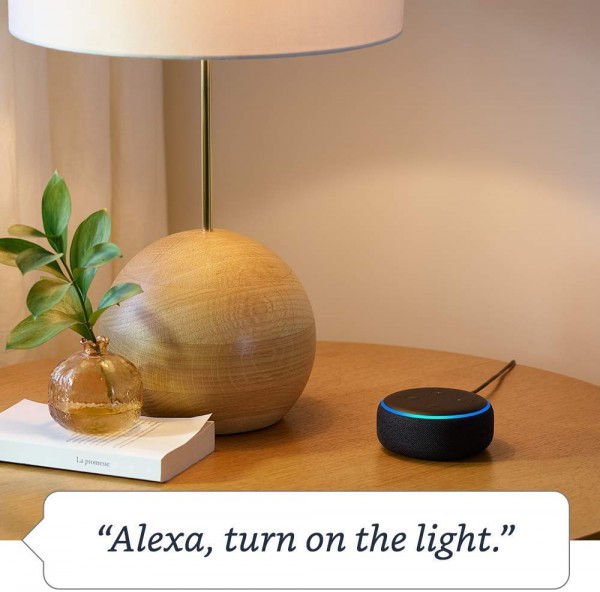 Amazon is definitely kicking off the Black Friday Sale this year with it's best deals ever. From discounts to a huge drop-down of prices, it could be your 2019's biggest shopping plot twist!
The Amazon Black Friday Sale has successfully launched on Friday, November 22, and the sale will be up until November 29, which is the actual Black Friday.
Although Amazon has participated in Black Friday sales in the past years, the company revealed that this year's Black Friday Sale will be the "biggest" event that they could ever launch in history. Amazon's Black Friday Sale tradition includes tons of mixed and multi-day discounts along with their ever-famous "Lightning Deals," which are items that are available for a limited amount of time or until stocks last. Amazon will be bringing back these blockbuster deals for 2019. In addition, if you're an Amazon Prime member, you will have early access to the Black Friday 2019 Lightning Deals. Isn't it great news?
For this year's Black Friday Sale, Amazon decided to offer more great deals on electronics and gadgets. This has been the talk of the week because most of the items that will be offered during the sale will be discounted up to 80% off! Could you even imagine the savings you could possibly save when you shop during the sale period?
If you haven't checked Amazon yet or if you're still undecided whether or not you will purchase during the sale period, don't worry, because we have your back! Here are some of the biggest and most awesome deals on speakers and headphones that you can get in the Black Friday Sale. If you're on a tight budget or you still have some things left unchecked on your Christmas shopping list, this might be the answer you are looking for!
BEST AMAZON ECHO DEALS
All-new Echo Dot Smart Speaker with Clock (3rd Generation)
This is the most popular smart speaker Amazon has ever offered and is now available with an LED display that allows you to see the time and outdoor temperature. It's Black Friday price will only be offered at $44.90 USD, which is already 42% off from its original price which was at $76.98. You can save up to $32!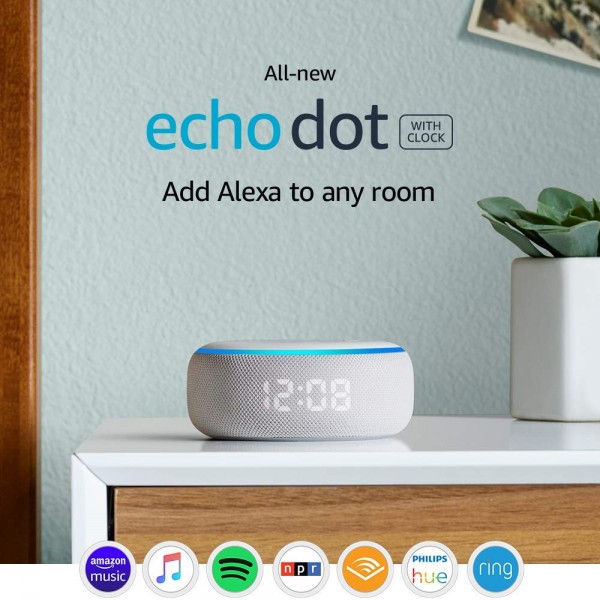 Ring Video Doorbell plus Echo Dot Charcoal
This is a very convenient device especially for your home because you don't have to get up from your sofa to answer your door! The Ring device can be connected to your Echo Dot speaker and you will be able to hear and speak to people via your phone camera. For Black Friday Sale, you can get the two devices for only $114.20, which was originally priced at $178.35. You can save up to 36%.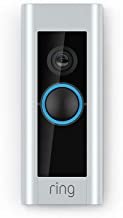 (Photo : Amazon.com)
Echo Dot (3rd Generation) Smart Speaker with Alexa
This is like item number one mentioned above however it does not come with a clock. Echo Dot is the most popular speaker with fabric design. It is very compact that can fit in almost any small places in your house. Its original price is $49.99, but for the Black Friday Sale, it will only be offered at $34.99. It also has a bunch offer if you buy 3 of it, it will only be for $64.97. You can save up to 30%.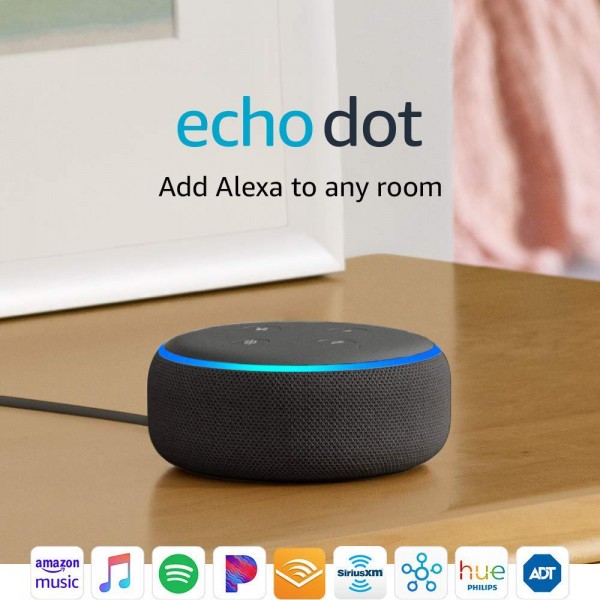 This includes Echo Buttons (which has 2 buttons per pack) that will only be $19.24 per pack, and Echo Connect, an Alexa-enable device and home phone service that will be 50% off from its original listing price. From $44.90, it will only be offered at $22.40.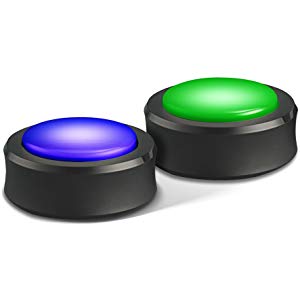 This plug-in, Alexa-enabled, mini smart speaker is one of the best deals that you could ever get for Black Friday sale because it will be offered at the low price of $24.99.