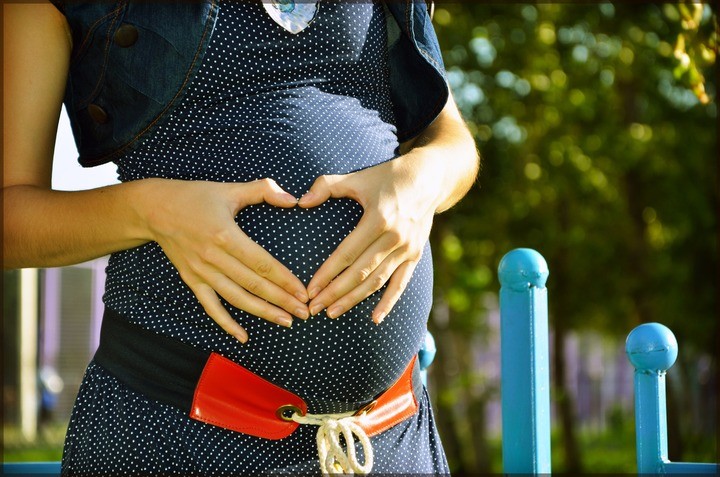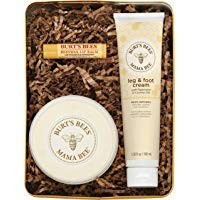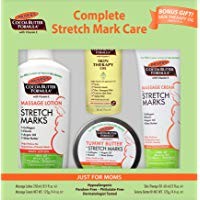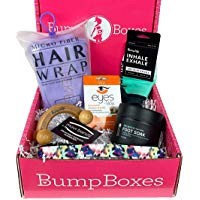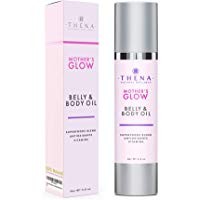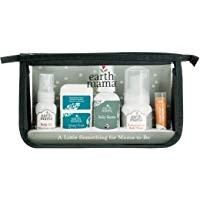 Becoming a mom can surely be exciting-- with the baby coming its way, mothers would surely be pleased to see their little one and welcome them to the world. However, the first few stages of pregnancy can be really tough and stressful, and the only thing that we need to make sure is to keep Mommy healthy and happy.
If you're thinking of a gift to give a mother on her baby shower or gender reveal party, here are some of the best maternity skincare products that you can get them. The best part of this is you can get these in Amazon. With just one tap of your finger, you can have these maternity care items in no time.
5 Best Maternity Care Gift Set on Amazon
This Mama Bee Collection of soothing leg and foot cream, smooth belly butter and Beeswax Lip Balm is the ultimate pampering gift set for expecting moms. Pregnant women get tired easily even in just minimal walks, and their muscles will surely ache. The soothing foot cream will help her ease those pains. The lip balm is also 100% natural and made from Beeswax, Vitamin E, and a hint of peppermint oil. This mother gift basket is perfect for soon-to-be moms.
This skincare set for pregnant women includes a stretch mark care set that helps improve the appearance of scars and stretch marks during and after their pregnancy. This includes a massage lotion, massage cream, tummy butter balm, and skin therapy oil. Its made of cocoa butter that softens and smoothens skin, vitamin E for toned appearance, collagen and elastin for stretchability & firmness, and co-enzyme Q10 for revitalization. These beauty products for pregnant women feature high-quality, plant-based ingredients in formulas that really work to hydrate and soften.
This is the perfect pregnancy gift for moms who are on the third trimester of their pregnancy. It comes with a Glow 9 Organics Balance Foot Soak that soothes pregnant women's tired and swollen feet. It is made of essential oils and natural ingredients that will have your feet feeling normal in no time.
For a more hydrated, smoother, nourished, and healthier skin, this is the product for you. It provides utter comfort and relief especially to pregnant women from dry skin, itchy tummies, and breasts, pregnant belly, body, bottom, thighs, and legs. It also promotes calm relaxation and balances with its lightly scented with soothing lavender essential oil that protects and gives pregnant women the optimal comfort they need.
This effective organic and natural herbal products are made for pregnant women. It includes a travel-sized ginger fresh deodorant, morning wellness body wash, belly butter, belly oil, and orange ginger lip balm. It's packed in a reusable non-toxic, PVC-free plastic zipper pouch and is a perfect organic pregnancy, childbirth, or baby shower gift.
For more exciting deals on amazing products, visit amazon.com today!