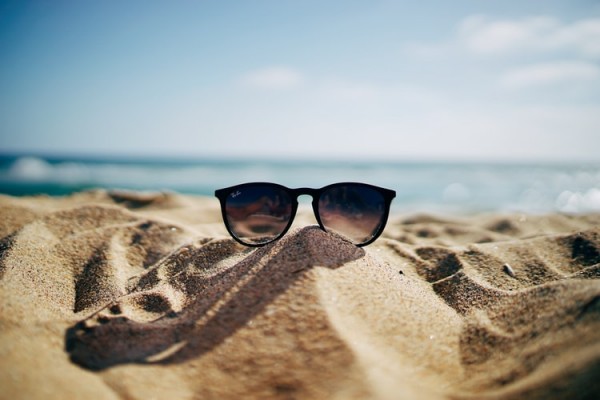 Sunglasses may be a small accessory but they have a big impact. A good pair of sunglasses helps define your face, your style, and even your mood. Depending on the occasion, you can choose from tiny sunglasses and old classics to the quirky trendy one.
Here are Amazon top 6 sunglasses every woman should take a look:
Vintage fashion is making a comeback. These true-color HD lenses vintage round designer style sunglasses from Sungait provide all year protection. It comes with a lightweight frame and exquisite packaging. It can be wear on the beach, walking down the street or even driving and other festivities. It is super trendy and perfect for all chic women that like to rock a vintage style outfit.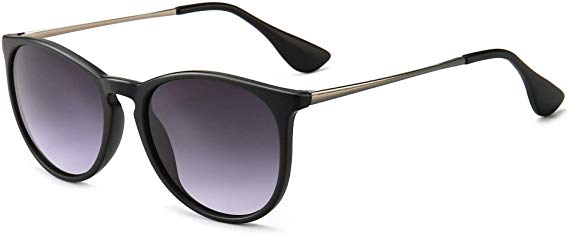 This retro round mirrored shade is a combination of an old and new perspective. Its vintage meets modern technology that is designed for everyday wear. It has an Ultra-Light plastic frame, a keyhole nose bridge, and a high-quality metal template. These sunglasses feature a screw bold hinge that's easy to open and close with a perfect golden metal luster that won't fade with wear.


See the world with your own eyes with these high-quality, non-polarized mirrorshades. This is perfect for summer as these are essential in filtering out the sunlight and protecting your eyes against the harsh environment outside. It also blocks UVA and UVB radiation with its perfect aviator sunglasses design. The fit and comfort of these shades were carefully made with silicone nose pads.


These unisex sunglasses block light and reduce heat radiation. It is made of synthetic resin frames, one-piece nose pad design, and aluminum and magnesium materials. It features UV400 protection that's easy to clean. With its synthetic resin frames to keep these strong and durable are perfect for anyone who likes to be in the sun or just casually walking down the streets.


These sunglasses are everyone's favorite. It is trendy and versatile, you can wear it on different occasions. Constructed using premium resin materials, these high-performance sunglasses offer an optimal vision in the sun. With its polarized lens, it filters out harmful rays. These glasses also help reduce glare from roads, bodies of water and other surfaces.


With its lightweight, stylish and unbreakable design, what more could you ask for when searching a perfect pair of sunglasses? These are the kinds of sunglasses that are perfect for someone who is active. Wearing these sunglasses will take your sports routine to a higher level with their polarized design specifically made for athletes and fitness enthusiasts. RIVBOS sunglasses also feature a wraparound design that fits snugly for a comfortable fit. They're even made with an unbreakable frame and a flexible base that has the ability to bend under pressure without breaking.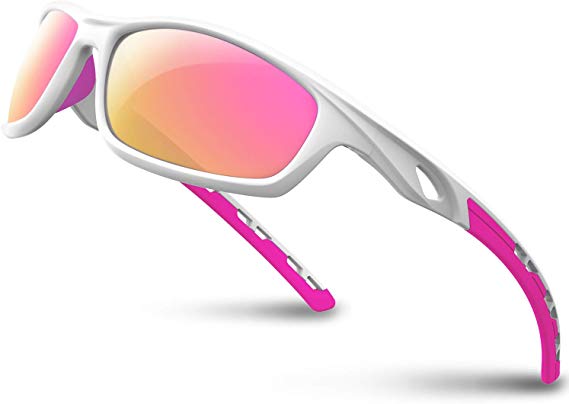 Find more at amazon.com!