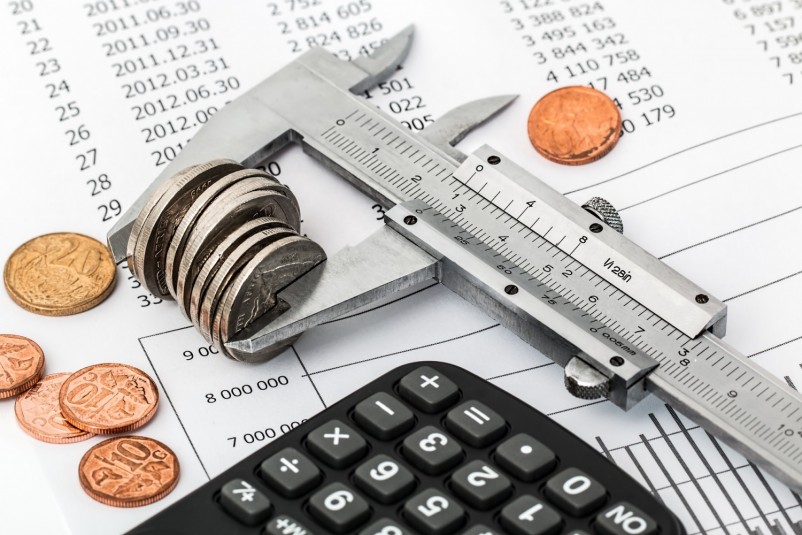 Owning and running a business is exciting but isn't always easy. Focusing on the core fundamentals will help you stay in control and keep your business financially healthy. By budgeting and staying focused on your cash flow management, you can steer your company towards success.
Developing and maintaining a solid budget, as well as staying focused on your cash flow management, are just a few of the basic rules that are important for your business.
1. Why do we need a budget?
A budget is crucial to planning and understanding what your financial resources are and where they should be, based on incoming revenue vs. expenses. The budget needs to be reviewed regularly and helps you make sound financial decisions. Monthly expenses, such as rent, wages, supplies are all considered.
2. Who should use a budget?
Every business must have a budget. In addition to knowing what assets and debts you have, banks require proof of your business' financial status to ensure your company is in good financial standing. Should you require a line of credit or a loan, providing your budget and proof of resources will be necessary in order to gain approval from the bank for additional resources.
3. How does sharing the budget information empower the team?
Sharing relevant information about the company's budget can help your team understand how their actions directly affect the resources of the company. It helps illustrate how they have a direct impact on the bottom line. Showing both the positive and potential negative impacts they can have to the budget can empower them to be mindful of their actions as a member of the team. Additionally, sharing possible ways a positive cash flow can be used within the company, be it reinvesting in career growth or financial incentives can help motivate the team to help be budget conscious.
4. How quickly are invoices issued and how closely are payments tracked?
Issuing invoices in a timely manner helps bring in the due cash flow quicker. Delays in invoices equals delays in payments, which slows down your incoming resources. Also key is ensuring the correct information is listed on each invoice - the correct order number, correct contact person, and all invoice details are accurate. These are key factors in getting your invoices paid on time. Keeping accurate and timely records minimises the amount of time and energy spent on chasing down payments due. If these steps are followed up front, it minimises the amount of late payments you should receive.
5. Inventory management - do you have too much inventory on hand?
Over-ordering of stock means you're sitting on money in your warehouse and have less money than you should in the bank. By fine-tuning your forecasting, monitoring your inventory levels more closely, and analysing historical and seasonable comparisons of inventory, this will help you to keep a sharper focus on how much stock is reasonable, without overspending and using up resources unnecessarily.
Monitoring and measuring a thorough budget will give you stronger control of your cash flow and position you to make solid financial decisions for your business. Running regular and detailed financial reporting gives you the control and informed decision-making power you need to confidently move your business forward to success.
In addition to focusing on budgeting and cash flow, it's critical to identify and maintain suitable business insurance for your company. A good option for many business owners is to compare business insurance quotes online.
BizCover NZ has access to a network of insurance companies and can quickly provide you with multiple business insurance quotes to choose the most suitable insurance for your business. Visit their website here.