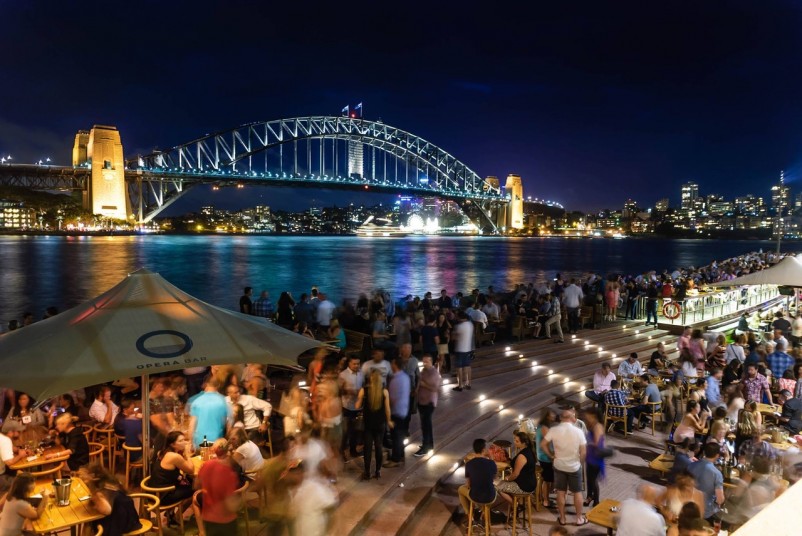 Australia has long been an attractive location for starting businesses, for natives and expats alike. The country's GDP, in both absolute and per capita terms, ranks among the top 20 in the world. Australia has high average wealth and one of the lowest rates of poverty. It also has the highest median wealth in the world, indicating a narrower divide between the rich and the poor. The continent's geographic location provides some unique advantages for businesses wanting to have a presence in the Asia Pacific region. If that is not enough, Australia ranks close to the top on the Human Development Index. Expats aiming to make a move to Australia for business should consider the following ideas.
Visas
Expats need the right visa type to start a business in Australia. The nation has a very well-organized visa and immigration process. You merely need to pick the correct visa class and sub-class, and apply with the required paperwork. A complete list of visa categories is published on the website of the Australian Department of Home Affairs.
How to apply
The regional governments of the various territories within Australia have lists of business types they are looking to invite. Their lists are based on recognition of economic sectors in which their regions have untapped potential. The lists make it easy to figure out where in Australia you can be optimally located, based on the kind of business you do. The lists are continuously updated and there are usually some small changes every year. You may initiate your application in the form of an expression of interest (EOI) addressed to one of the regional governments. Competition from other entrepreneurs does exist, although a well-composed EOI has a good chance of getting a positive response. The processing time is also reasonable.
Once the regional government gives a nod to your EOI they ask you to make a formal application along with supporting documents. These primarily consist of proofs of your qualifications, entrepreneurial experience and funding capability.
Assistance
The regional governments in Australia are eager to invite and promote businesses in sectors which have chronically seen slow growth. Designated migration agents have been appointed for providing advice, guidance and support to help expat entrepreneurs relocate businesses to Australia. These agents are registered with the Migration Agents Registration Authority (MARA), which was created by the Australian Department of Home Affairs. This is not to say that the process of starting a business in Australia is overly complex, but to convey the openness and friendliness with which the local administration welcomes business starters.
Paperwork
Much as in any other part of the world, one of the first things you need to decide is the type of business structure which would be right for you. In Australia the choices are sole trader, partnership and joint venture. You can start off with one setup and change to another as your business grows and expands, although there are costs associated with such changes. You may also create a separate legal entity in the form of a registered company, and limit your liability. Just like the habit of driving on the left, Australian company law has many features borrowed from the UK.
However there are some features from the US as well. Just as you have the SEC in the US, there is an administrative body called the Australian Securities and Investments Commission (ASIC) in Australia. All new businesses have to register with it. In addition you require an Australian Business Number (ABN) and an Australian Business Register (ABR) listing. Many expat entrepreneurs hire a local business attorney to help navigate such legalities, while the entrepreneurs themselves can focus on the more important aspects of actually running their businesses.
Expansion
Expats in Australia often capitalize on their unique positioning and potential to profit from overseas trading in specialized goods with their native lands. Imports of exotic foods, clothing, accessories, arts and crafts to Australia can be lucrative. Many expats also own businesses in other attractive sectors such as tourism, agriculture and natural resources. Before long you may have the need to send money from Australia to expand your business activities elsewhere.
About the Author
Tricia Lee is a contributing writer at Sparkwebs LLC, a Digital and Content Marketing Agency. When she's not writing, she loves to travel, dance and read books.