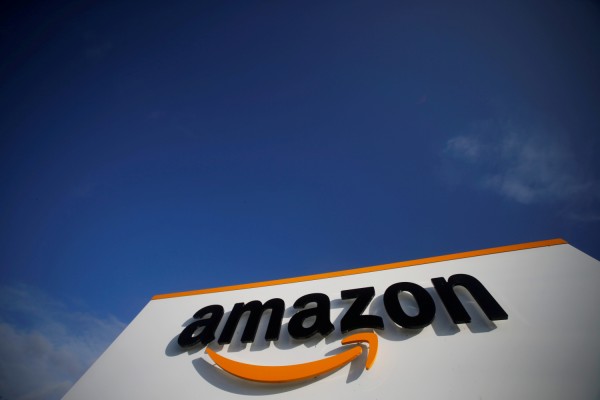 Amazon has great new deals for everyone with their Black Friday bargains, and everyone is excited.
For their Black Friday deals, Amazon is going full-out. Recently, Amazon revealed its products that are on sale and they are offering huge deals for everyone. Also, it's shopper-friendly and could give you even more savings on their items!
What's best is that the Amazon Black Friday deals will be all about gadgets--and who doesn't love gadgets, right? This can also be the best time for you to get your favorite gadgets that would definitely fit your budget. Since the Christmas season is just around the corner, you could even get your family or friends gadgets for Christmas.
Items that are on sale include Echo speakers, a cut-off price Fire TV sticks, and alluring tablet discounts. Most of the deals will be on gadgets, which are also the perfect items that you can get before the year ends.
All the best deals will be very affordable and are all super low. This means that everyone can start buying the sale items for Amazon Black Friday as early as today.
The sale will be running for eight days and a bunch of items will be released. Prices will all be in US dollars, however, deals will also be offered to UK buyers and foreign countries, so expect that everything that is to be transacted will require the same payment method and currency.
For the day one sale, which will be on November 22, Amazon will be offering a bunch of deals on its Fire tablets. A Fire HD 10, which is a 10-inch tablet, will drop its prices to $100 (with $50 off). Also, a Fire HD 8, which is an 8-inch tablet, will be at $50 (with $30 off of the normal price). This is the lowest price that you could ever get when it comes to tablets, so you should not miss out!
A Fire TV Stick 4K will also be on sale and you can get it for as low as $25, and the Fire TV Stick with Alexa for $20. You can also get both for half the price. Isn't that a great deal?
On the 28th, some items including the Echo Dot 3rd Generation will drop for $60 ($40 off) and five-star Echo Show 5 for $50 ($40 off). Usually, and Echo 3rd Generation's price is around $99, but if you buy it during the Black Friday sale, you can get it as low as $60! Imagine the money that you could be saving when you buy one Echo 3rd Generation.
However, if you're one of the people on a tight budget, you don't have to worry, because the Echo Dot smart speaker will also be on sale. You can get one for $22. There's also Echo Dot with Clock, in which you can get for as low as $35 (with $25 off).
If you still haven't figured out what to put in your Christmas gift list yet, Amazon Black Friday sale could be an answer to your dilemma.