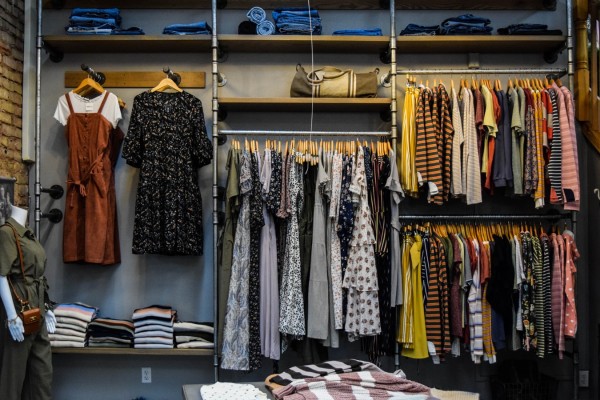 A good closet is not just properly organized-it should be engaging as well. Most closets are pretty boring, but placing an organizational scheme can transform your boring closet (whether it's a miniature reach-in or a large walk-in) into something that not only assures your clothes and accessories are always right where you want them but something that actually looks fabulous, too.
Closet organization can vary from ultra-affordable to totally extravagant-it just depends on what your wants are and what style you're going for. And there are plenty of choices for those of you who want to go custom and go with the pros, as well as pre-configured and flexible closet organizations that are easy to build in on your own.
Whether you've got an enormous walk-in closet or a little reach-in (or even no actual closet at all!), there's a perfect closet organization for you out there. If you're set to improve your entire closet, these are the best closet arrangements-and where to have them-no matter what your budget is. These closet arrangements display an excellent blend of style and function.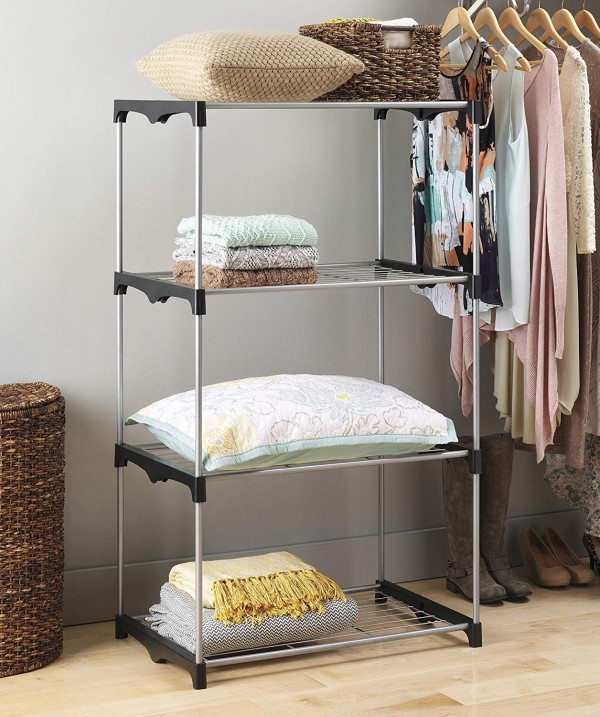 Racks are a simple and inexpensive way to make the most out of your usable space. They help build an open, airy touch and let you store the things you need and treasure near at hand and convenient. Add extra rack storage instantly with Whitmor's 4 Tier Shelf Tower. It is built with silver epoxy-coated metal frame making it durable and stable. Not only gives you extra space but also secures your things most conveniently.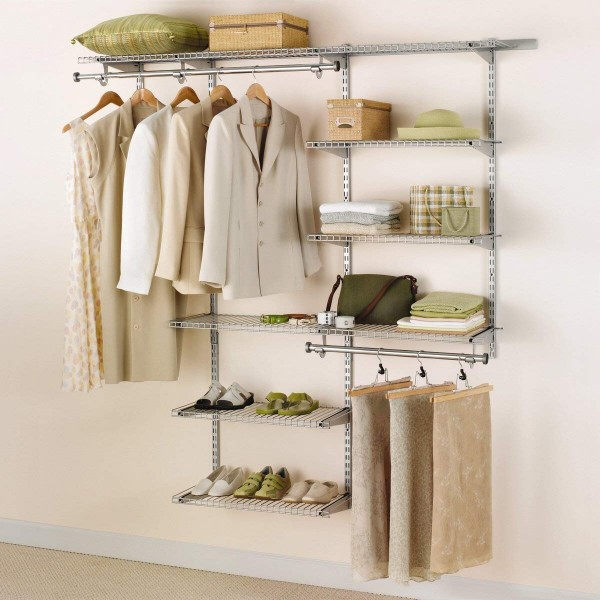 Make the most of your area with these Configurations Closet Kits by Rubbermaid. Created for better organization and maximizing area, this three to six-foot Deluxe Closet Kit covers racks and bars that adjust for a custom fit. Get up to 18 feet of shelving space and up to 12 feet of hanging space when placed. Installation is smooth without any cutting needed, so you can instantly and effortlessly generate a closet space that satisfies your needs.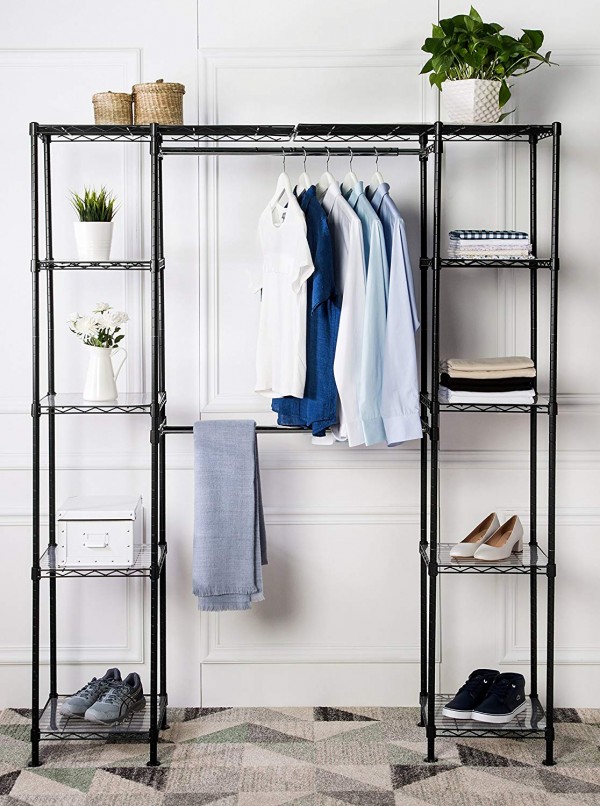 Neatly organize clothes, shoes, accessories, and more with this expandable closet organizer by AmazonBasics. The fine-looking, sturdy closet organizer features a durable steel wire frame (that is available in black, chrome or bronze finish) and sturdy plastic slipcovers. This closet organizer can be used anywhere that requires additional storage space. From seasonal collections to apparel throughout the year, the expandable closet organizer gives excellent durability and versatility.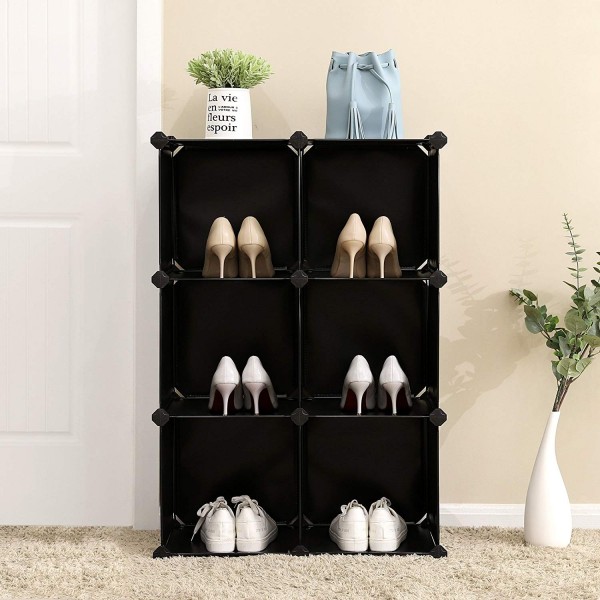 This DIY 6-Cube Organizer by SONGMICS will help you maintain your home clean, tidy, and arranged that offers ultimate convenience for your home organization. This Songmics cube organizer is handy and can be used for stocking all kinds of things such as artworks, gadgets, books, folding garments, or other household essentials. You can assemble this item in different ways to satisfy your various storage needs.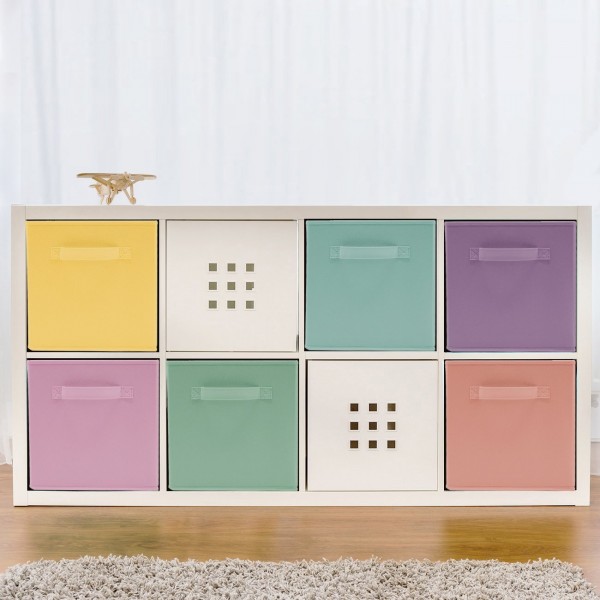 Fabric drawers smoothly slide in and pull out of cube shelves thanks to their sewn in holders! Durable, attractive, and comfortable to use; these Foldable Storage Cubes are a splendid choice! These Storage Cubes have been uniquely designed to fit flawlessly with their Storage Cube matches - together, they make an unbeatable blend of color, arrangement, and style. Organize and tote everything from gadgets to clothes inside sturdy boxes that feature bright colors and sturdy holders.
For more exciting deals on great products, visit amazon.com today!