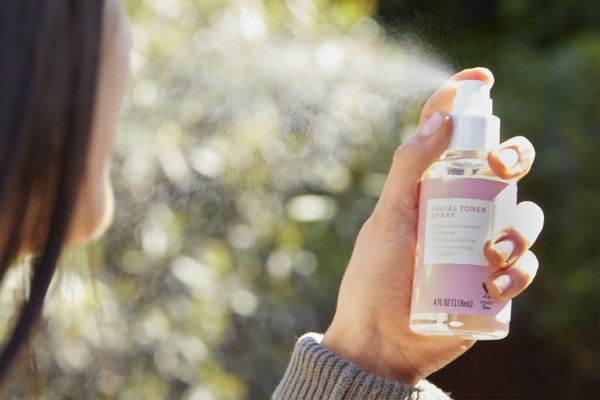 It's 2020 and there are tons of New Year's resolutions that people have in mind. One of these is "clear skin 2020." Clear skin takes effort and time to achieve, and of course, you need to have the right products for you to get flawless skin.
If you're one of those people who's goal is to have clear skin this year, then you've come to the right page. Whether you're planning to give it to a friend or a family as a gift or if you're a skincare guru yourself, we will be revealing seven of the best skincare sets and products that you can get on Amazon today.
This has got to be the best Nivea skin care set you can get on Amazon today. This skincare gift set is perfect for any woman in your life. It comes with Nivea Essentially Enriched Body Lotion which gives moisturization to your dry skin, Nivea In-Shower Nourishing Body Lotion that helps revolutionize your daily skincare routine and transforms body with a different take on moisturizing, Nivea Creme, which is a creamy moisturizer that smoothens and softens every inch of skin, and finally Nivea Foaming Silk Mousse Creme Moisture Body Wash that offers a silky, soft feeling during your shower.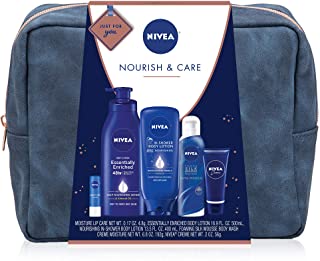 Own your day with this amazing men's skincare and grooming kit with face wash, shave oil, and face lotion. The set comes with a full-size thrive face wash in a 100mL bottle, a 60mL shave oil, and a 60mL face balm. The set is packed in an attractive box with a mission card that is perfect to give as a gift. This essential shave and skincare set covers the basics for better skin health. It is also 100% natural and contains plant-based ingredients without any harsh and synthetic additives that may cause irritation.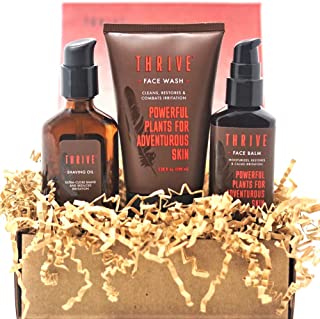 This set is perfect for moms and moms-to-be. This Mama Bee collection comes with a soothing leg and foot cream, smooth belly butter, and Beeswax Lip Balm that is ultimately perfect grooming set for pregnant women. These natural skin care products gifted in a Burt's Bees tin makes it a perfect pregnancy gift.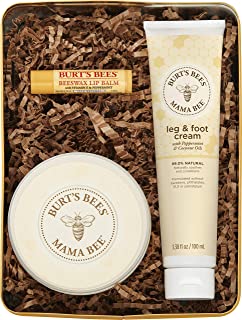 This body scrub is a pure and natural body scrub 100% made from Himalayan salt. It is a high-quality scrub that has a maximum nutrient profile including calcium, magnesium, potassium, copper, and iron. It has no harmful chemicals and can be used by both men and women. This is for external use only and rub a very small amount only on your skin especially your elbows, knees, and armpits.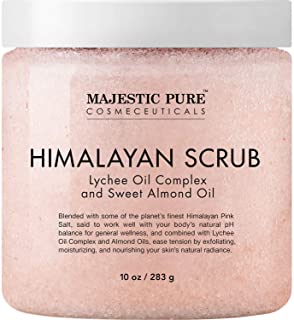 This gift set has four Aveeno body lotion essentials are packaged into one great skincare gift set including daily moisturizing body lotion, calming stress relief body lotion, skin relief moisturizing body lotion, and sheer hydration daily body lotion. It nourishes your skin for 24 hours and contains a unique soothing oatmeal formula that absorbs quickly on skin.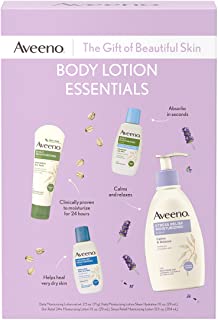 This skincare line has gold combination of peptides that supplement skin vitality and hyaluronic acid that deeply moisturizes. It contains six peptides that are infused to penetrate the skin, stimulating antioxidant activity and regeneration, and strengthen elasticity while improving wrinkles, and enhance pigmentation.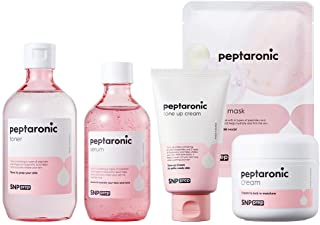 Take a moment to give your face a little extra care with our high-quality jade roller. Face rollers of all brands may look like the same, but they are not. This offers simple comfort that when you use it daily, it will reduce inflammation and improve your skin tone. Enjoy a relaxing face and neck massage with your favorite face serum and keep your skin healthy.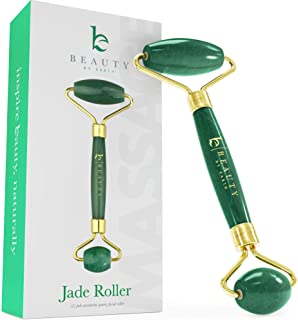 Find more beauty products at amazon.com now!