Today is officially the start of new beginnings and the year 2020. This means new deals, new best sellers and even new trends will be in-store starting now. This is the start of a new decade, and we are looking forward to what trends will be hitting the charts this year. This also means new changes and trends in makeup.
For 2020's makeup trend, we're going for something soft and subtle. Flushed cheeks, balmy lips, and all-matte features-- this is what's in store in 2020 for the makeup industry.
To know more about what makeup products, shades, and themes that will be popular this year, we have listed some makeup and cosmetic products alongside with tips that you can use for you to be "in" this year. Don't worry about where to get these though, because all products listed in this article are readily available in Amazon. In just one tap of your finger, you can now set your hands on these amazing makeup products in no time.
For the Lips
The lips are the most noticeable part of your face. This 2020, we go for flushed, glossy lips. Lip glosses have always been trendy but this year, its the highlight of makeup products. Here are some of Amazon's best-selling lip glosses that you can get:
This lip gloss set is a very silky-smooth butter gloss. A trio of delectable shades will definitely melt onto your lips with the perfect dash of glistening color. It comes in shades named Creme Brulee, Angel Food Cake, and Ginger Snap.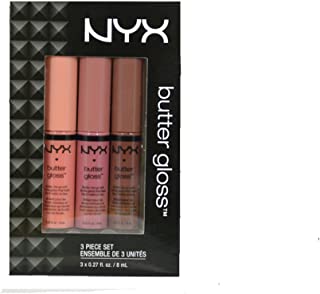 Add a hint of sheer, pink, lip color in a radiant whisper hue with an irresistibly shiny finish to your lips. It has a moisturizing lip color that is enriched with apricot wax and softening sunflower seed oil that gives out the gloss that you need for your look.

Highlighting
Highlights bring out the best of your facial features, and getting one is just a must. Since we're going soft this year, finishing your makeup with just the right amount of shine will certainly do the job to make you stand out among the crowd. Here are some best selling highlights on Amazon:
The formula of this highlight palette is unique. It's wet, smooth, soft, and creamy on the skin that makes it a perfect blend to your makeup. It comes in 6 shades ranging from yellow gold to a stunning pink lilac.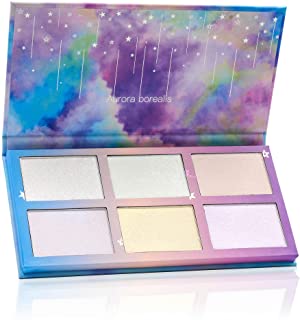 This glow paletted comes in four shades that create the perfect all-over glow for your look. It has a super silky soft texture that hits your face and achieves that seamless coverage that does not show off too dramatic or thick.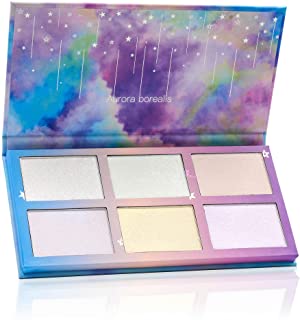 Face Foundations
Of course, you can't have full makeup on if you don't have a foundation cream on. Make sure to get the most lightweight foundation in the market without risking your makeup look goal. Here are some foundations you can get on Amazon:
This 1.0 fluid ounce of liquid foundation for dry skin. It refreshes thirsty skin for 24 hours and boosts hydration and plumps skin.

This skin-perfecting, medium coverage creme foundation beautifully blends, builds, blurs, and buffs complexion to dewy perfection.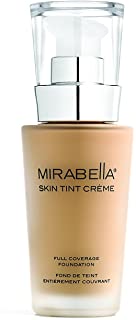 For more great products, visit amazon.com today!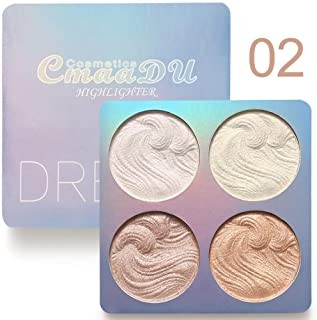 (photo: Amazon.com)
Disclosure
BOOMSbeat writes about stuff we think you'll like. We have affiliate partnerships and may earn commission from any sale resulting from this page.