With so many variations of shampoo available in the market, it's hard to find the best one for you especially when you're bombarded with the sea of shampoo logos. It's a matter of finding the top shampoo that works best depending on your needs. Be it just a regular one, a color treatment shampoo or shampoo for dry and frizzy hair.
Here are the top 7 hair shampoos that will give you the soft, shiny and manageable hair of your dreams:

Garnier Ultra Blends Mythic Olive Shampoo

This shampoo is a holy grail for dry and damaged hair. It removes roughness, dullness, and frizz and leaves your hair your hair a shinier, healthier and softer finish. The formula consists of a blend of virgin olive oil and Vitamin E that helps with the nourishment and protection from the outside harsh weather and dirt.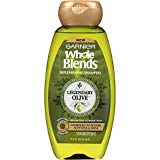 (Photo : Amazon.com)

WOW Apple Cider Vinegar Shampoo

Apple Cider Vinegar is a must-have at home. Not only it helps with your cooking but it's perfect for your body as well. WOW Apple Cider Vinegar Shampoo is powered with 100% pure apple cider vinegar, sweet almond oil, and argan oil. This combination helps detoxify the hair and scalp by removing excess dirt and oil residue. It keeps your frizzy hair in control and removes all tangles. Perfect regimen for someone who suffers split ends as it impacts silkiness, strength, and gloss to your hair.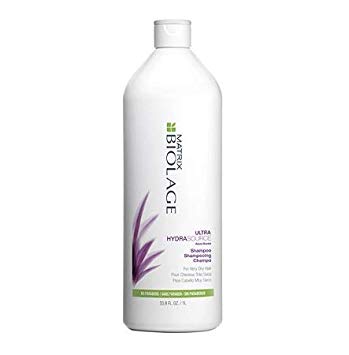 (Photo : Amazon.com)
Matrix Biolage Ultra Hydrasource Shampoo

With dryness comes extra care and nourishment, but Matrix Ultra Hydrasource shampoo does the job well. It gives moisture to your hair and prevents breakage, frizz, and flyaways. It is formulated with aloe, apricot kernel, and cupuaçu butter to help add extra volume and texture to your hair.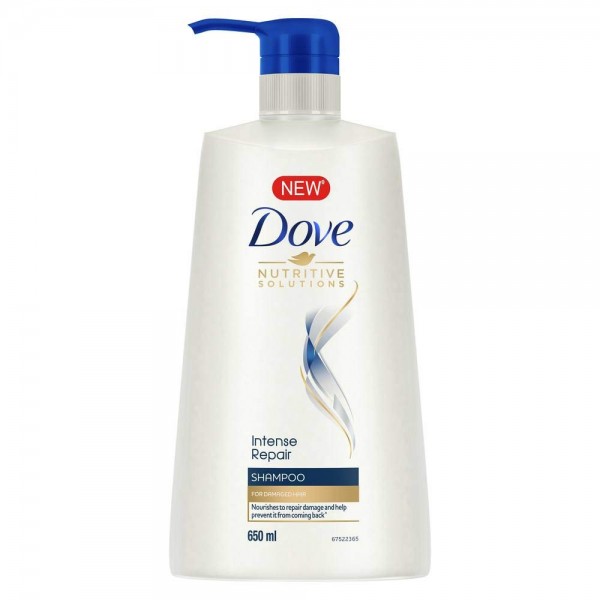 (Photo : Amazon.com)
Dove Intense Repair Shampoo

If you're looking for a perfect damaged hair fix, your answer is right here. With new Dove Intense repair shampoo, you can have the perfect amount of nourishment needed for each hair strands and scalp that will help protect your hair against future damage. As you go along using the product, it will restore and nourish it wash after wash.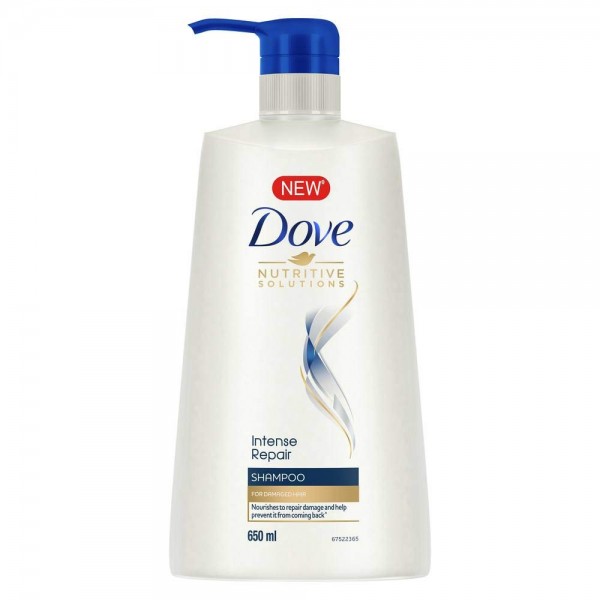 (Photo : Amazon.com)
Biotique Bio Soya Protein Fresh Nourishing Shampoo

This eco-friendly shampoo brand is known for its naturally-derived Ayurvedic beauty and science expertise. This shampoo is incorporated with soy protein which is a major source of nutrients for healthy hair. It also repairs damaged cuticles as it has high fast healing properties. It also has Burberry and turmeric properties for cleansing without the intervention of the natural pH balance.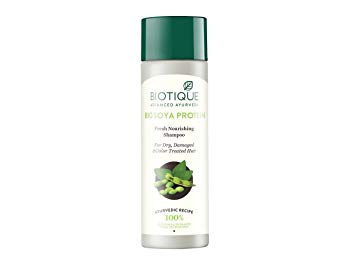 (Photo : Amazon.com)
L'Oreal Paris Smooth Intense Shampoo

This shampoo is infused with Argan oil, which is perfect for dry hair, and silk protein which is a natural source of fatty nutrients. The crème formula gives smoothness to your hair strands, making it soft and manageable.




(Photo : Amazon.com)
Khadi Conditioning Cream Shampoo

With natural conditioning oils and nourishing herbal extract, Khadi Conditioning Cream shampoo is the answer to all your prayers. It is made to repair dry, damaged and fragile hair. It contains biomolecules that deeply penetrate the hair cuticles and cortex and adding moisture to it.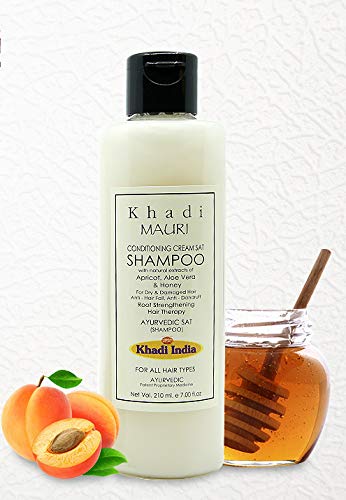 (Photo : Amazon.com)

Disclosure
BOOMSbeat writes about stuff we think you'll like. We have affiliate partnerships and may earn commission from any sale resulting from this page.