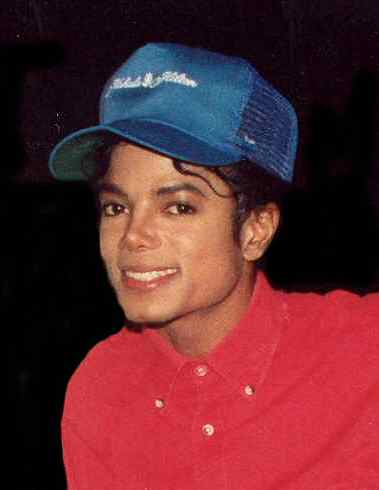 Michael Jackson becomes a hot topic after a Redditor created a fan theory on his parentage. Most of the time, it is Jackson's children that are being questioned as to whether or not they are the child of the king of pop. This time, it is him. In an article by The Mirror, a Michael Jackson parent theory is the one being highlighted.
The documentary Leaving Neverland caused Jackson's name to pop up once again. The claims of two men who said that the singer molested them were made into a movie. Many celebrities, including Diana Ross, pledged their support to protect Jackson's reputation. Ross has gone through the lengths of taking the matter into social media and urged her fans not to believe such claims.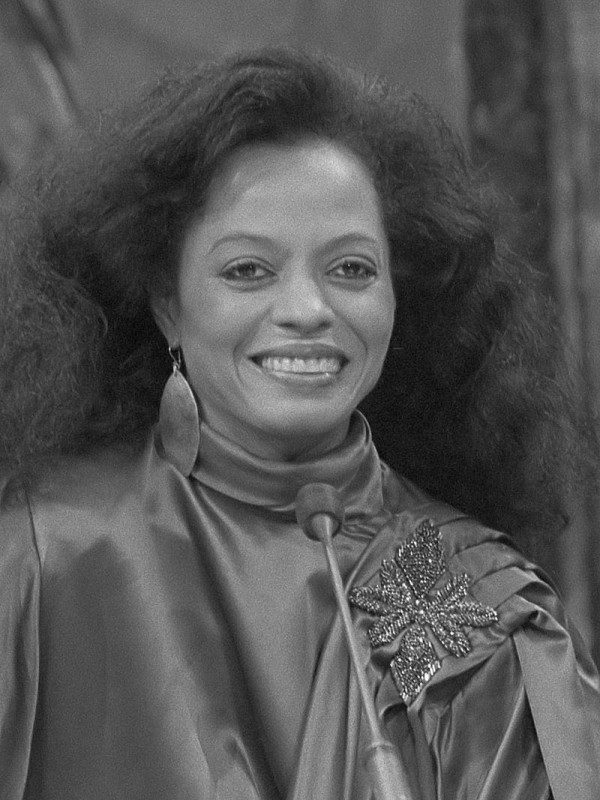 Diana tweeted for people to stop in the name of love and believe Jackson for what he is, a magnificent, incredible force. They do share a history of an over 40-year friendship as Jackson was Ross' protegee. She even made herself the coach of the Jackson 5's group when they were still starting.
Where It All Began
A Redditor created what has become the Michael Jackson parent theory that claims that Diana is Jackson's biological mother. The whole conclusion is that Jackson is the product of Diana Ross' teenage love affair with Smokey Robinson.
The Redditor named u/jameslib1 stated that Diana lived on the same street as Smokey. Back then, she publicly admitted that she was, in fact, in love with the singer. However, Ross moved into another high school. The Redditor used this to support his claim that she did this to hide the fact that she was pregnant.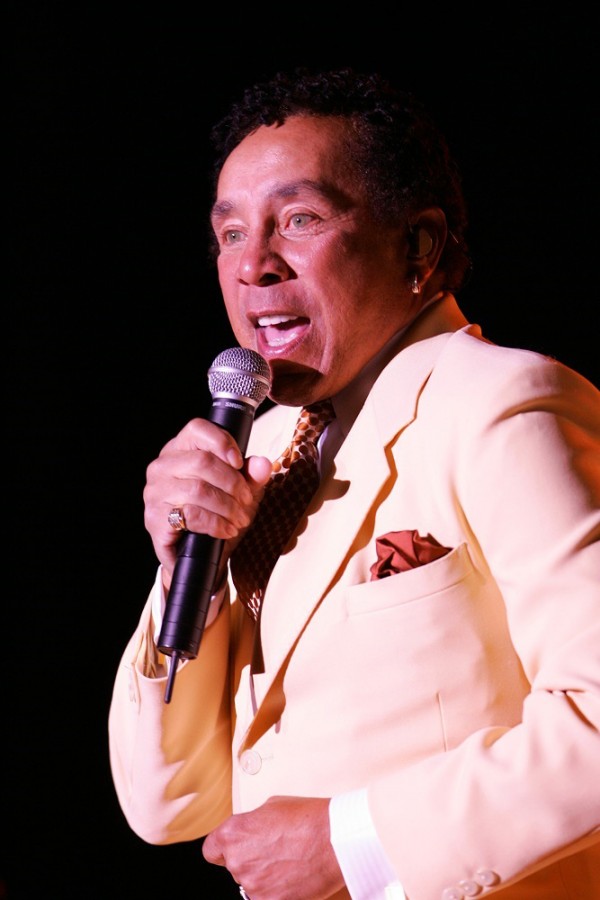 In 1970, Ross appeared on The Merv Griffin Show. Diana had suggested that Michael was, in fact, her son when she was asked on her role in opening the doors for Jackson 5. She said that Michael was her child and made him appear on the audience. When the Jackson 5 moved to LA, the head of Motown label Berry Gordy suggested that Michael live with Diana. She agreed and let Michael stay with her for a month.
Back in the late 1990s, Diana once again brought the idea of her and Jackson being blood-related. She implied that he had the same bone structure as her, and their skin color is the same. She had always defended Jackson when it came to controversies.
The Michael Jackson parent theory, however, does not match the behavior of Diana and Jackson. In the past, Michael Jackson has admitted that he had a crush on Diana. They often made fun of each other on the red carpet and always had a mentor-mentee sort of relationship. The only thing that makes this plausible, and questionable, is that they have a 14-year age gap.
Both Diana and Smokey never spoke about this theory that suggested they were Jackson's birth parents.
In Michael's will, Diana is a stand-in guardian for his children. Paris Jackson, Michael Jr, and Prince will all be under her guardianship if their mother, Katherine, would be unable to take care of them.