It's been two weeks since the US government advised the public to undergo quarantine and follow protocols. That means that millions of Americans are now inside their homes, flipping through the channels on their TV, playing games, reading books, watching movies on Netflix and doing other chores to kill some time. Numerous people are now experiencing boredom, and that includes celebrities.
Stars dye hair during quarantine
Celebrities have been active on their social media accounts lately, they've been sharing their beauty routines, from face masks, bubble baths, hair treatments to yoga positions and workout routines. They also have been doing drastic changes to their hair at home, using boxed dyes to experiment on their hair with different shades.
Singer Ricky Martin showed his transformation while at home with his husband Jwan Yosef and children Lucia, Renn, Valentino and Mateo. He dyed his hair pink because his son requested it, but he colored his hair back to black after a few days.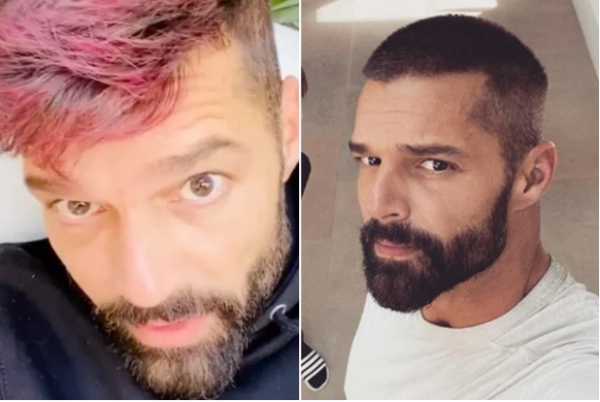 Actress Elle Fanning also experimented on her hair as she showed off her new pink tresses on her Instagram Story.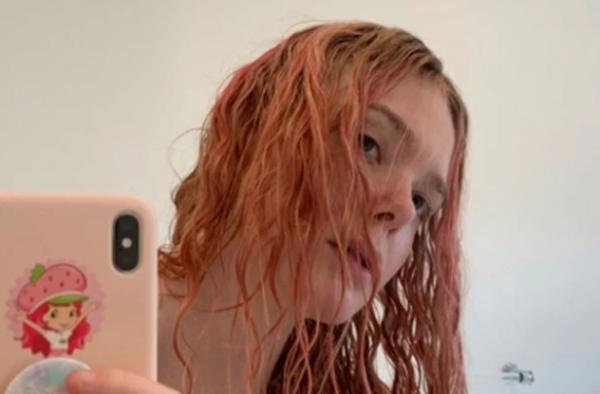 Country singer Lauren Alaina colored her hair in teal, and she said that she was inspired after feeling blue because of the quarantine.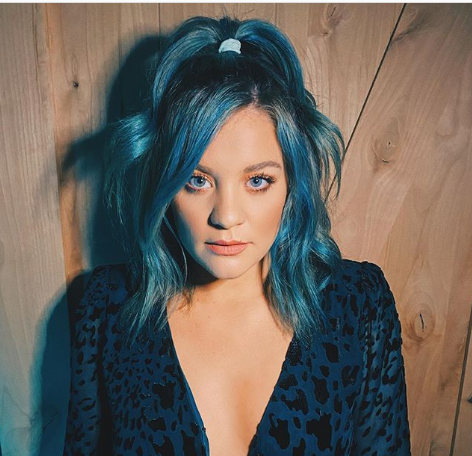 What other celebrities are doing under quarantine
Other celebrities are posting on their social media accounts about how they are dealing with the quarantine. One actor who posted again after his controversial staged "attack" is Jussie Smollett. He is currently facing 400 lawsuits, but that did not stop him from uploading a video of himself singing a song and pretending that everything was fine.
America's most famous doctor, Dr. Phil, posted a picture of him and his wife in the kitchen, eating, and cooking.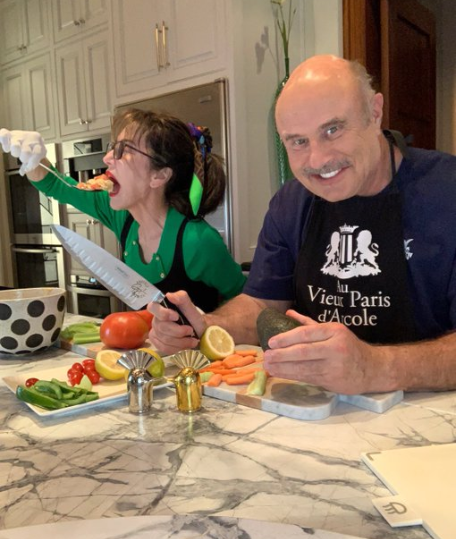 Some celebrities proved that it is better to stay quiet during this pandemic and that they should stay offline. One of them is actress Vanessa Hudgens who was under fire after her deaf tone and insensitive remark about the coronavirus pandemic. In an Instagram Live, Vanessa Hudgens smiled and calmly said that she doesn't believe that the quarantine will last till July, and that the virus should not scare people since "even if everybody gets it, like, yeah, people are gonna die. Which is terrible, but like, inevitable?" After a few hours, she apologized but the damage has been done.
Actress Jaime King also received flak after she thanked the coronavirus in a video because the pandemic helped bring us all together and back to nature. The video is now deleted from her page after she was criticized for posting it, but some netizens got a hold of the video and posted it on YouTube.
Actress Evangeline Lilly is another celebrity that seems out of touch with reality as she admitted that she refuses to self-quarantine and that it is business as usual in her household. She then apologized for her reckless behavior and for putting her family's life at risk.
ALSO READ: Funny Coronavirus Jokes That Will Make Smile Despite This Worldwide Crisis