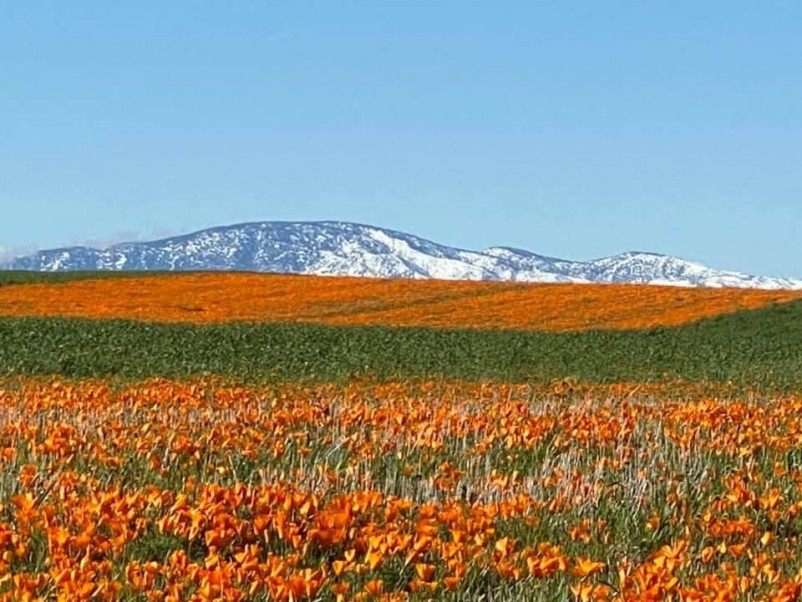 The National Aeronautics and Space Administration (NASA) shared some amazing images that highlight how the Earth looks from a spacecraft.
Now that almost every country in the whole world is affected by the coronavirus pandemic, people are advised and encouraged to stay at home in the meantime. Staying at home, along with proper social distancing measures, can help flatten the curve and prevent more infection. People are only allowed to go out to get essential supplies, such as food and medicine. Many have also encouraged delivery services for now.
As of Now, The Whole World is Struggling
Now that people are all in their homes, it cannot be avoided that some might have felt bored in the house. Some people, especially those who are quarantined and are isolating themselves from their family, find it a bit discouraging and lonely as every day the coronavirus is affecting and taking lives.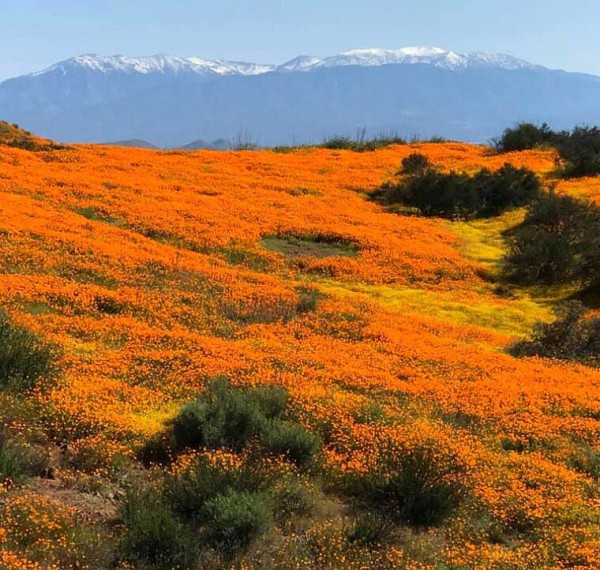 Good thing we now have the internet where people can still socialize virtually through different social media platforms. People will also stay entertained with all the funny posts, photos, and videos that they see on social media.
Just about a few weeks after coronavirus was declared a pandemic, NASA was able to share photos that were captured in one of their space shuttle cameras. The images showed a fantastic shot of what it turned out to be the super bloom in Antelope Valley California Poppy Reserve.
The Photos by NASA
NASA posted the super bloom photos captured by their space shuttle cameras online, and many people were fascinated about it. NASA's Landsat 8 satellite captured mesmerizing pictures of the super bloom in California. The place was filled with orange poppy blossoms that it was vast and visible enough to see in the outer space.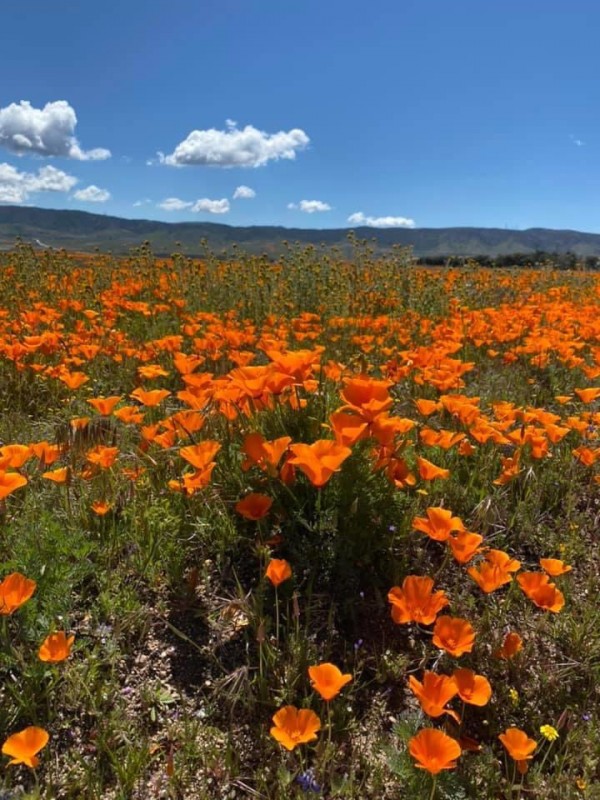 NASA wrote on the caption that the flowers bloomed mostly in Southern California, which received a lot of rainfall during March and April 2020. This was also the same time where lockdowns and quarantine have been implemented in most countries due to the coronavirus outbreak.
According to experts, the whole region was able to receive more rainfalls this year compared to the past years. It is usually hot in the Antelope Valley and most parts of California. However, the state received a bountiful amount of rain during those two months, and it has caused the orange poppy blossoms to bloom.
NASA also said that Lancaster had recorded about 10.5 inches of rain, which is more than its typical record, which is 4 inches.
In the photos NASA took via their satellite, it was when Antelope Valley was at the peak of its bloom season when they captured it.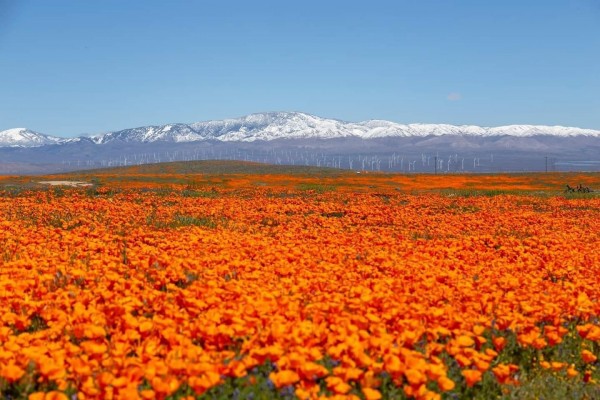 According to the officials in Southern California, they said that the colorful blooms this year were a surprise since they did not expect it will happen due to the late-season rains.
California's Super Bloom
The super bloom happens every year in Southern California. It is the time where an enormous variety of wildflowers bloom all at the same time. The blooming of flowers makes the area orange and yellow, covering up most of the greens in the area.